Person of interest being questioned in fatal shooting of Detroit neurosurgeon
The police chief said the crime "was not a random act."
A person of interest is being questioned in connection to the fatal shooting of a Michigan neurosurgeon, authorities said Friday.
The body of 53-year-old Devon Hoover was discovered Sunday evening when officers responded to a house for a well-being check that was requested by the doctor's family, Detroit police said.
The person of interest was taken into custody Friday morning on an unrelated charge, Detroit police Chief James White told reporters.
"We're confident that this person has information about what transpired," White said.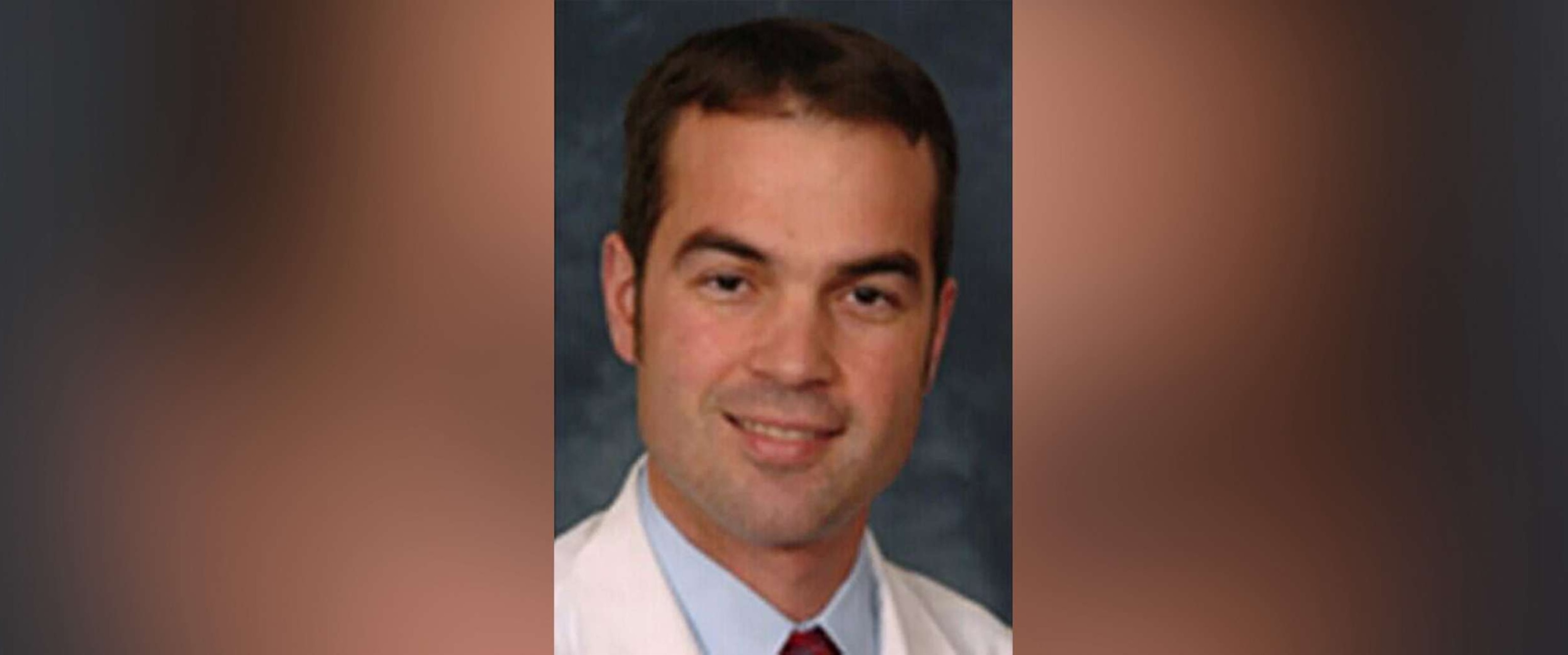 Police believe Hoover and the suspect "knew each other," White said, stressing that the crime "was not a random act."
"We have no reason to believe that the community is at any risk," he added.
Hoover -- who had "a special interest in the treatment of neck and back disorders" -- "was a dedicated and well respected member of the Ascension Michigan family," according to his employer, Ascension Michigan. "Our sincerest condolences and heartfelt prayers are with his family, friends and fellow associates during this incredibly difficult time."
White said Friday that police are still actively investigating and he encouraged anyone with information to come forward.