A doctor who slipped an abortion pill into his pregnant girlfriend's tea was sentenced to 20 years in prison Friday, however, he will serve only three years.
Brooke Fiske was dating Sikander Imran when the Arlington, Virginia, doctor slipped a drug into her tea he knew could cause her to have a miscarriage, according to Washington, D.C. ABC affiliate WJLA.
Fiske was 17 weeks pregnant when she went to visit Imran to discuss raising the child, according to WROC. That's when he slipped a pill into her tea, which caused her to go into premature labor hours later. She was rushed to the hospital, but the infant did not survive.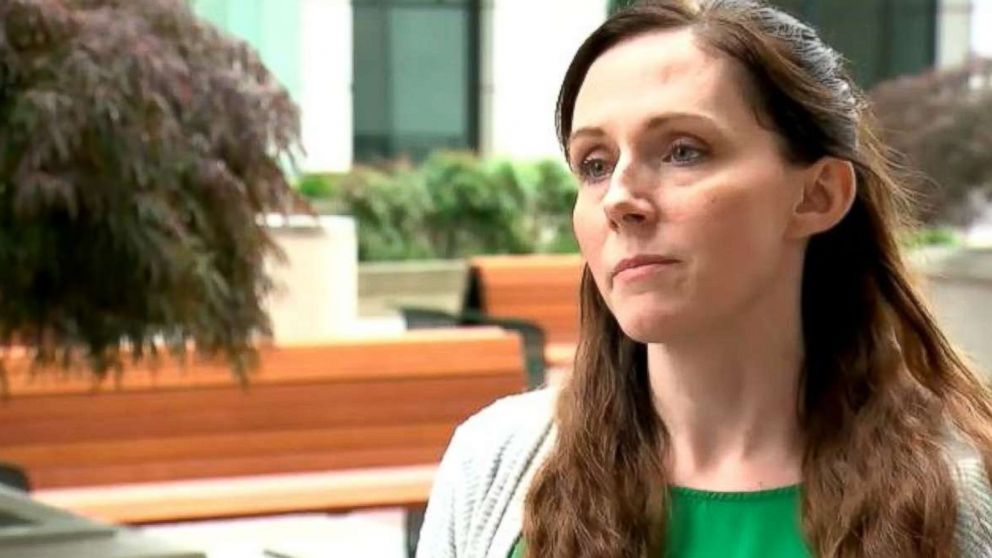 Imran was arrested in May 2017 and pleaded guilty in March to fetal homicide, court records show.
Despite Fiske's loss, she argued against a stiff penalty for Imran. The doctor, who lost his license following his arrest, faced a minimum of five years and maximum of 40 years in prison for felony, according to Virginia state law.
"To me, the length of time that he serves in prison isn't what's important," Fiske told WJLA. "I think that it is really important that people know that if they are dealing with depression before they do something, they should reach out and get help."
Imran's lawyers said he was dealing with mental health problems at the time, including panic attacks and had threatened suicide, according to WJLA.
Imran told the judge Friday he loved Fiske "more than anyone in the world" and prays for their unborn child everyday.
"What matters is that people hear this story and realize that either they need help themselves and they're going to reach out and get it before something awful happens, or they realize that whatever weight, whatever tragedy, whatever pain they're carrying, there is a way through it," Fiske said.
WJLA reports Imran could also be deported to his native Pakistan after serving three years in prison.