Dog dies on United flight after long delay, family says
United Airlines apologized and is investigating the incident.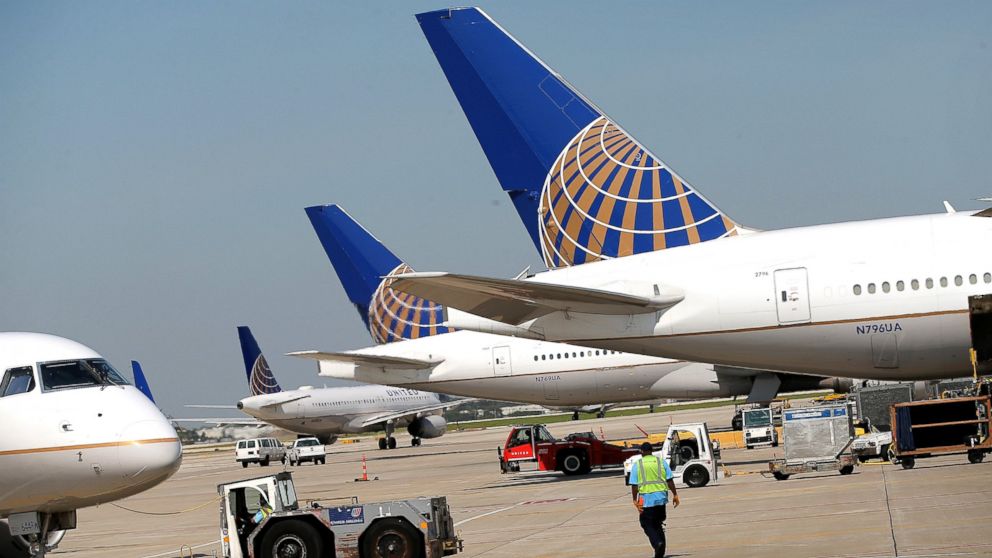 — -- A Texas family claims their dog died on Sunday while in the cargo hold of a United Airlines jet that was delayed on a Houston tarmac for two hours.
The Rasmussen family of Houston says Lulu, their 5-year-old Cavalier King Charles Spaniel, was cleared to fly by a veterinarian days before the flight.
"We are still waiting for answers, but what we do know is that our flight was delayed on the runway in Houston for more almost two hours," the family wrote in a Facebook post.
The family also claims that there were air conditioning problems in the main cabin.
They received the tragic news of Lulu's death when their flight arrived in San Francisco.
In a statement to ABC News, United Airlines apologized for the incident.
"We are so sorry to learn of Lulu's passing and have reached out to our customer to offer our condolences and assistance. We are deeply upset any time an animal suffers an injury while traveling with us and especially grieved in the rare instance that one passes away. We are conducting a thorough review of this incident," the statement said.
Since 2012, one-third of all animal deaths on U.S. carriers occurred on United Airlines, according to Department of Transportation data.
The Rasmussen family has not said if they will take any legal action against the airline.
A group of Iowa businessmen filed a lawsuit against United in July after their giant rabbit was found dead following a transatlantic flight. The 3-foot-long rabbit named Simon was going to be entered for the world's largest rabbit prize at the Iowa State Fair. United said in a statement it was "saddened by Simon's death" and was currently reviewing the complaint.
ABC News' Whitney Lloyd and Meredith McGraw contributed to this report.