The judge overseeing Dominion Voting Systems' billion-dollar defamation suit against Fox News, in a major ruling Friday, ordered that the case will go to trial, rebuffing efforts by Fox to have it dismissed before a Delaware jury is seated in mid-April.
Dominion's $1.6 billion suit accuses Fox News of knowingly pushing false conspiracy theories about the voting machine company in the wake of the 2020 election, in order to combat concerns over ratings and viewer retention.
Attorneys for Fox News and Dominion presented arguments last week in dueling summary judgment motions each side had submitted earlier. Fox attorneys sought to have the suit dismissed before trial, arguing that the network's election fraud claims were both newsworthy and a matter of opinion.
On Friday, Delaware Superior Court Judge Eric Davis shot down Fox News' arguments and found Dominion's legal claims compelling enough to present to jurors at trial, which is scheduled to begin in the coming weeks.
Davis also declined to grant a summary judgment in Dominion's claim that Fox News acted in "actual malice," meaning it knowingly pushed false information, leaving that as a matter for jurors to decide.
But the judge granted part of Dominion's summary judgment motion on defamation per se and falsity -- ruling that the statements that Fox presented were, in fact, false. The issue of actual malice and damages will head to the jury.
"The evidence developed in this civil proceeding demonstrates that [it is] CRYSTAL clear that none of the statements relating to Dominion about the 2020 election are true," Davis wrote in his ruling on Friday.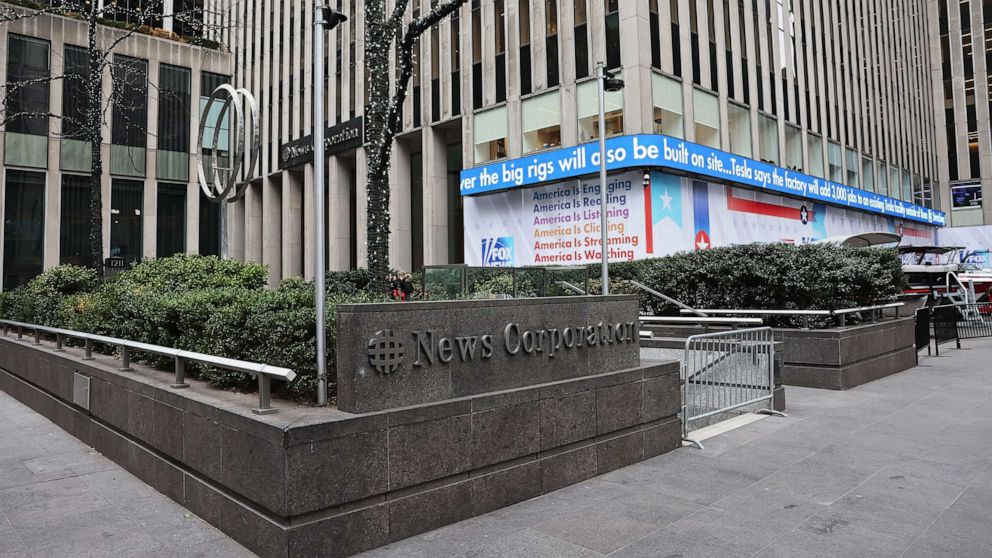 Fox had, in part, argued that they aired claims that were undeniably "newsworthy" -- but the judge in his ruling essentially blocked that defense, writing that it "fails to shield" them from liability and that the court "will not apply the privilege here."
In a statement, Fox said, "This case is and always has been about the First Amendment protections of the media's absolute right to cover the news. FOX will continue to fiercely advocate for the rights of free speech and a free press as we move into the next phase of these proceedings."
In February and March, Dominion filed bombshell findings from the discovery process containing a trove of emails, texts, testimony, and other private communications from some of Fox's biggest stars and executives, privately bashing Trump and his election fraud claims while they continued to broadcast them on air.
"We are gratified by the Court's thorough ruling soundly rejecting all of Fox's arguments and defenses, and finding as a matter of law that their statements about Dominion are false. We look forward to going to trial," a Dominion spokesperson said Friday after reviewing Davis' ruling.