Donald Trump Jr.'s wife taken to hospital after getting letter with white powder, police say
The letter was sent to the Trumps' New York apartment.
February 12, 2018, 7:34 PM
— -- Donald Trump Jr.'s wife was taken to a hospital in New York City today after opening a package at her home that contained an unknown white powder, according to authorities.
Vanessa Trump, 40, was examined at New York-Presbyterian Weill Cornell Medical Center as a precaution, police said.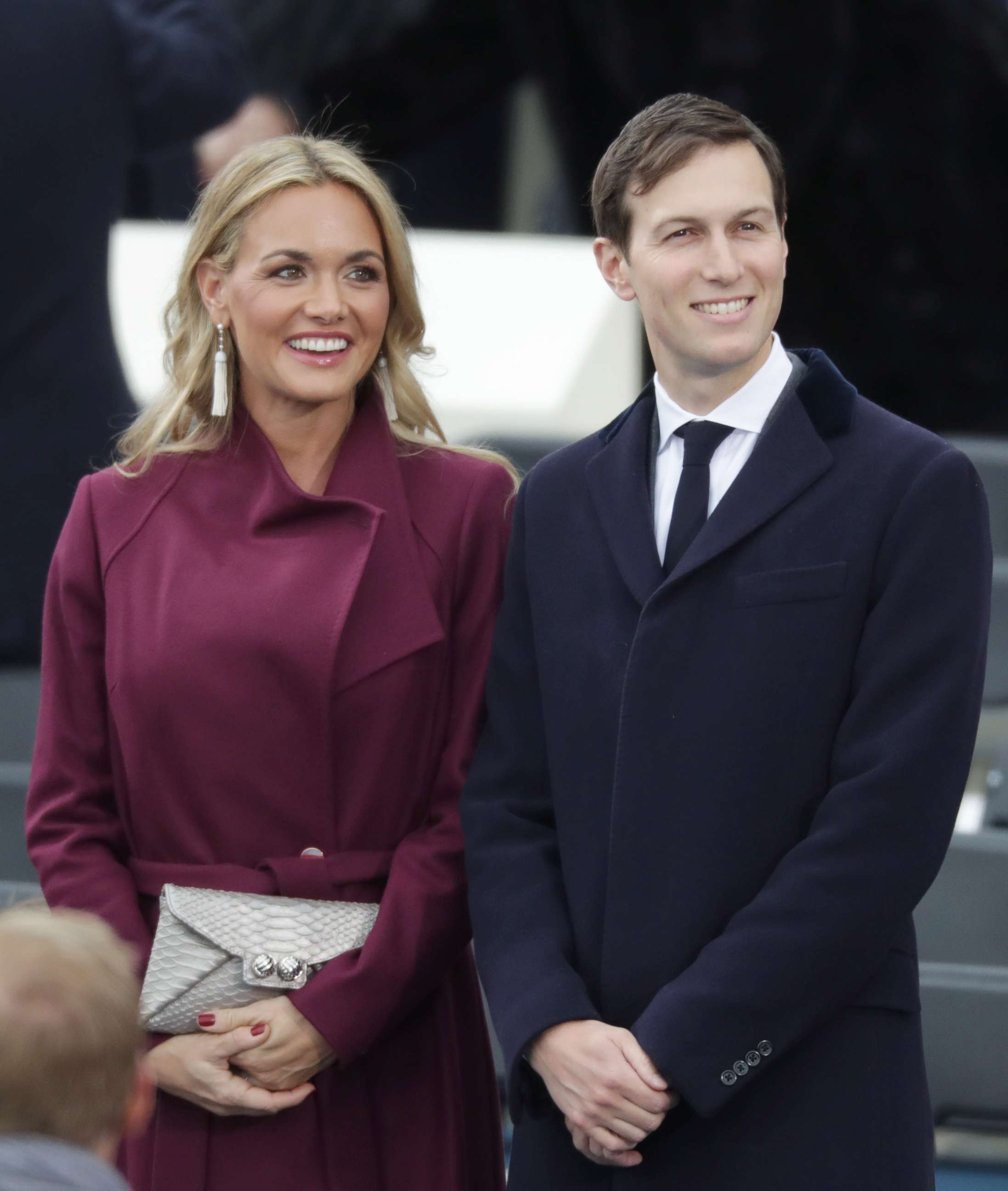 The suspicious letter was sent to Trump Jr.'s apartment in Manhattan this morning, police said. Emergency medical services, firefighters and police were called to the apartment just after 10 a.m. after Vanessa Trump opened the letter, police said.
The letter had a Boston postmark and was addressed Trump Jr., a source told ABC News. It contained a note indicating the sender was angry, said the source, who did not elaborate.
Vanessa Trump reported feeling dizzy after she opened the enveloped, according to law enforcement sources. The letter was not anti-President Donald Trump but addressed Trump Jr. directly, the source said.
Vanessa Trump and two other people at the apartment were decontaminated by firefighters at the scene before being taken to the hospital, according to police.
She thanked New York City firefighters, police and the Secret Service for their "quick response" in making sure she was safe.
Trump Jr. thanked first responders in a tweet for their "decisive action" and support.
"The substance was deemed to be nonhazardous and is being transported to a lab in New York City for further analysis," NYPD Assistant Commissioner J. Peter Donald said.
The U.S. Secret Service is also investigating, the NYPD said.
"The Secret Service and our law enforcement partners in New York City are investigating a suspicious package addressed to one of our protectees received today in New York, New York. This is an active investigation and we cannot comment any further," the Secret Service said in a statement.
First daughter Ivanka Trump posted a message to Vanessa Trump, her sister-in-law, on Twitter, sending her well wishes.
"Thinking of @MrsVanessaTrump & wishing I was by her side today. No one deserves to be frightened this way. There is no excuse," Ivanka Trump's tweet reads.