A rash of tornadoes broke out Saturday afternoon and evening across central Illinois, injuring at least 30 people and turning homes into piles of splintered wood.
There were 22 tornadoes reported to the National Weather Service on Saturday, all in central Illinois. The offices in Lincoln, Illinois, and St. Louis, Missouri, will conduct storm surveys on Sunday to confirm the intensity and track of the tornadoes.
At least 30 people were injured in Christian County, Illinois, just southeast of Springfield, where many of the storms hit.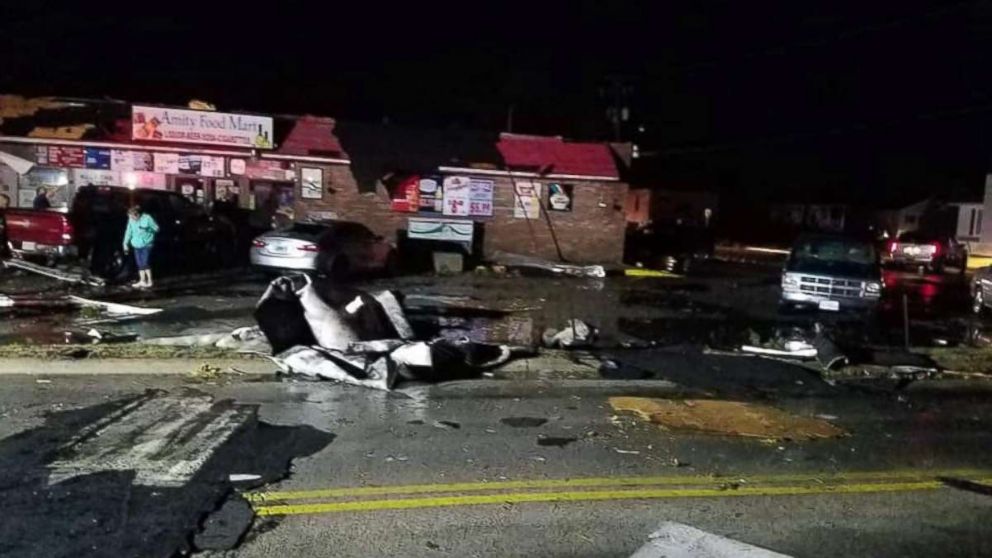 Mike Crews, emergency manager for Christian County, said there were no more than 30 people transported to hospitals. There are still task forces out with ambulances to make sure there are no more people injured or trapped. No fatalities have been reported.
Officials said 21 people were taken to Taylorville Memorial Hospital with one injury considered critical.
Crews also said at a press conference Saturday night that emergency officials responded to about 12 to 15 homes that had people trapped inside. All of them were safely evacuated.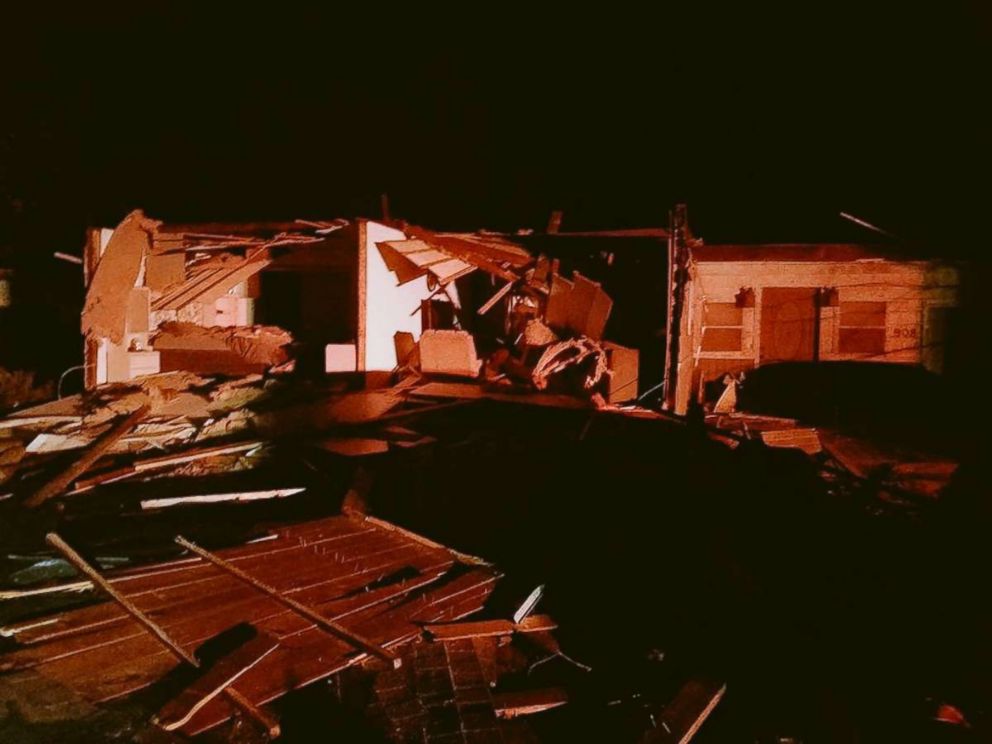 A box truck with chemicals was also overturned, officials said, and a hazmat crew was working to clean it up.
Further assessment of the damage will be done starting at 7 a.m. Sunday.
Videos of suspected tornadoes were shared across social media on Saturday in Illinois.
One person was killed during a severe storm in southwestern Missouri on Friday. Scott Lakin in the Lawrence County Coroner's Office confirmed to ABC News that a man was found dead with debris on top of him in Aurora, Missouri.
ABC News' Dan Manzo contributed to this report.