More than 90 letters with 'suspicious' white powder sent to state officials, Kansas authorities say
The FBI and state agencies are investigating.
The FBI and multiple state agencies are investigating after dozens of letters containing a "suspicious" white powder were sent to Kansas state legislators and public officials on Friday.
The Kansas Bureau of Investigation initially stated on Saturday that more than 80 such letters had been reported across the state, but that number increased to more than 90 by Sunday, according to a spokesperson for the bureau.
The substances tested so far have not been deemed explosive nor are they a biohazard, a source familiar with the matter told ABC News. Many of the letters were sent to Republican legislators and Kansas Attorney General Kris Kobach, the source said.
One of the legislators who received an envelope told ABC News that it contained a message that was "cryptic."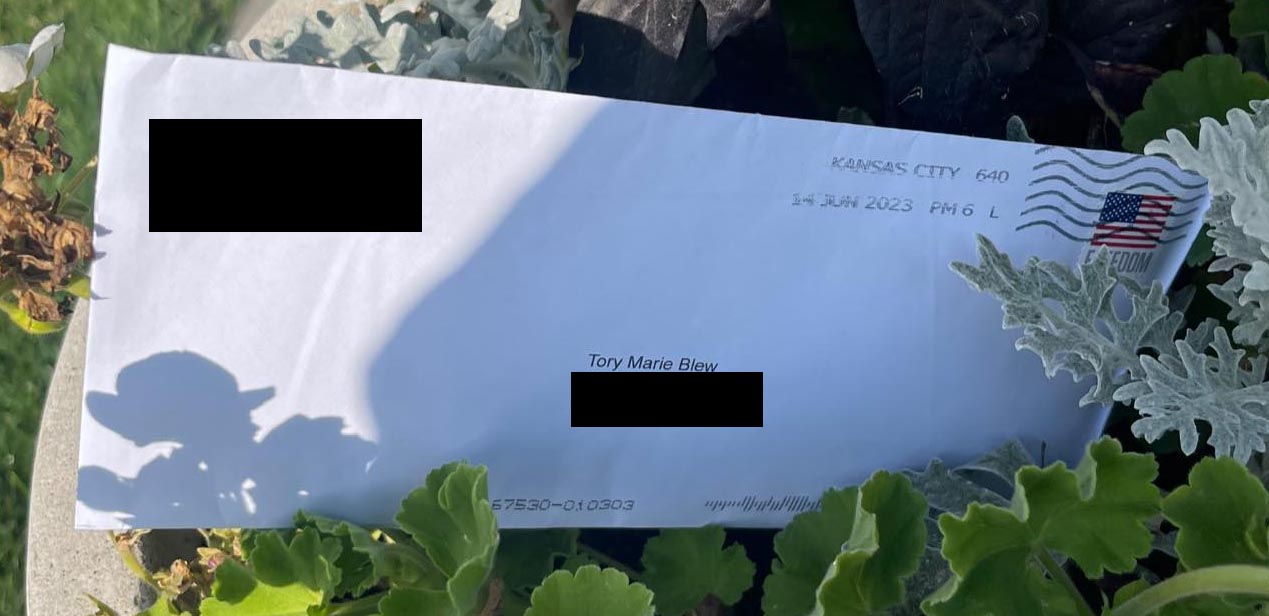 "Law enforcement is working to safely collect the letters and investigate the incidents," the Kansas Bureau of Investigation said in a statement. "Currently, no injuries have been reported, but we ask everyone to remain vigilant in handling mail."
The FBI, Kansas Bureau of Investigation, Kansas Department of Health and Environment, the Office of the State Fire Marshal, Kansas Highway Patrol and multiple local authorities have responded to reports of unidentified government officials receiving mail containing a white powder.
Kansas state Rep. Tory Marie Blew indicated in a social media post that she received one of the letters. She shared a photo of a white envelope addressed to her state district office.
"This is not okay," Blew, a Republican who represents the Great Bend area, said in the post. "I'm very thankful for our first responders -- words can't describe my gratitude after this event."
The investigation remains ongoing, the Kansas Bureau of Investigation said.