El Paso Walmart gunman's federal hate crimes sentencing hearing begins Wednesday
Twenty-three people were killed in the 2019 racist massacre.
The sentencing hearing for the El Paso Walmart gunman on dozens of federal hate crimes and firearms charges is set to begin Wednesday.
Patrick Crusius, 24, pleaded guilty in February to the racist massacre that killed 23 people in 2019.
Crusius had initially pleaded not guilty to the federal charges, but requested a rearraignment hearing after federal prosecutors agreed to not seek the death penalty in their case.
The sentencing hearing is scheduled to begin Wednesday at 9 a.m. MT in El Paso federal court and will likely "take several days," the district court said.
The hearing was initially set to begin on June 30, though both parties requested in a joint motion that it be pushed back to "allow for the greatest number of participants to attend the entirety of the proceedings."
Victims and victims' family members will have preference for seating in the courtroom, the district court said.
Federal prosecutors investigated the shooting as both domestic terrorism and a hate crime because Crusius claimed to have targeted Hispanics. He allegedly told investigators he chose the store, located near the U.S.-Mexico border, because it was frequented by Hispanic shoppers.
Law enforcement officials said he cased the store the day of the August 2019 shooting, then returned wearing protective ear muffs, safety glasses and wielding a high-powered assault-style rifle.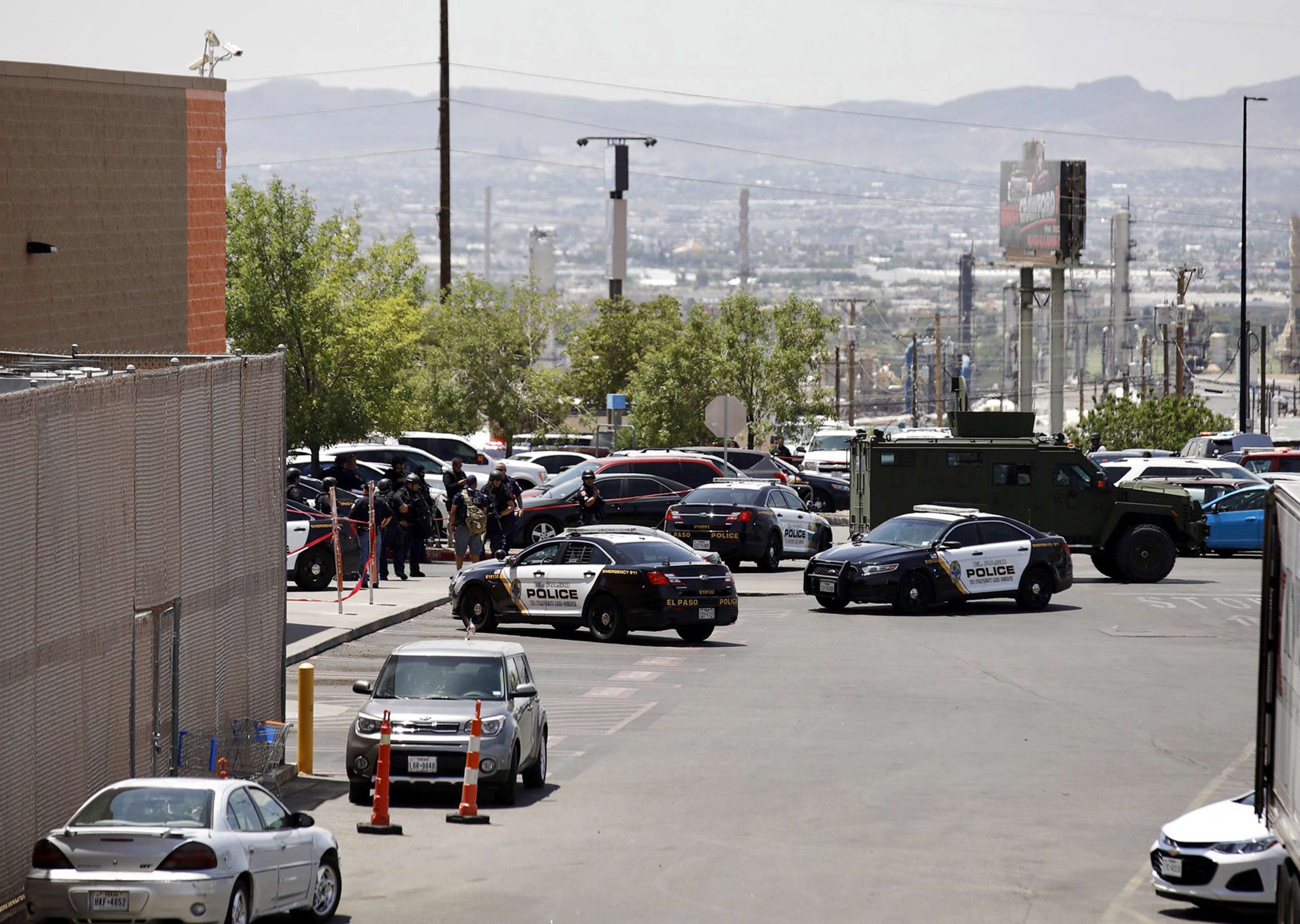 Crusius allegedly told investigators following his arrest that he set out to kill as many Mexicans as he could after driving from his home in Allen, Texas, about 650 miles east of El Paso, officials said.
Twenty-two shooting victims died within days of the attack, while a 23rd person died eight months later. There were also 22 people injured in the attack.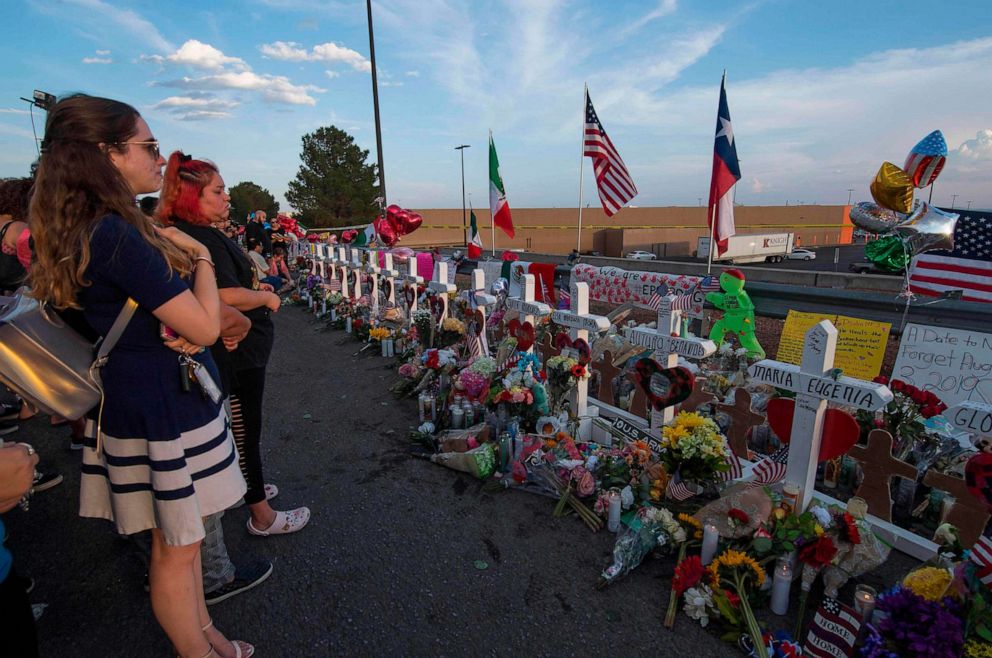 Crusius pleaded guilty to 90 federal charges, including 23 counts for hate crime acts that resulted in death, 22 hate crime acts that caused bodily injury, 23 counts of using a firearm in a federal crime of violence resulting in death and 22 counts of using a firearm in a federal crime of violence.
Crusius is also facing capital murder charges in state court. He has pleaded not guilty to those charges. A trial date won't likely be set until once the federal case is closed, according to the El Paso district attorney, who said in May he plans to seek the death penalty in the state's case.