Surveillance video shows the dramatic moment an elderly woman in Florida was almost run over by a driver who allegedly had just stolen her purse.
The woman had walked outside of a McDonald's in Okeechobee to confront the suspected thief on Thursday night when she was injured, according to the Okeechobee Police Department.
A surveillance camera outside the restaurant captured the man, clad in khaki shorts and a light-colored baseball cap, pulling up to the restaurant in a silver crossover SUV, a passenger in the front seat.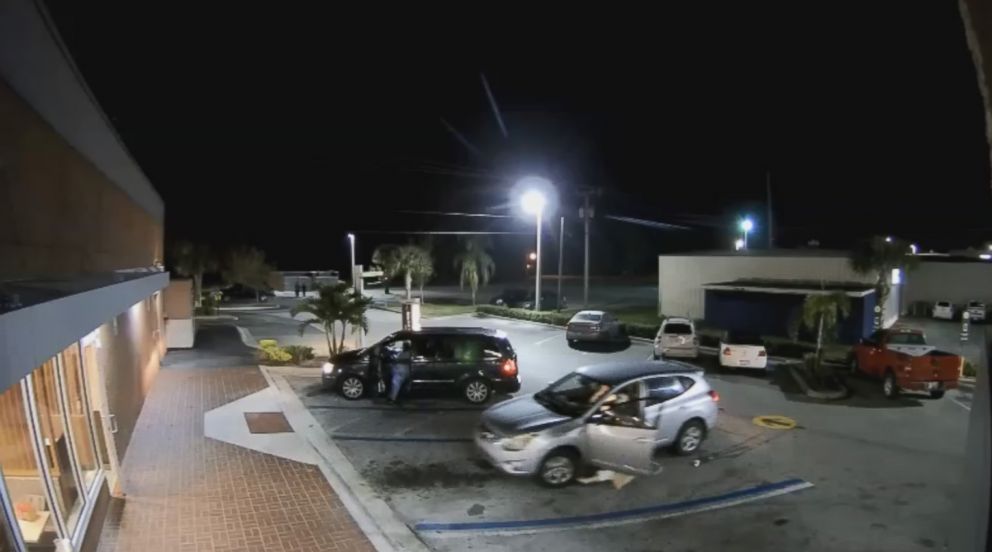 The man then entered the McDonald's and less than a minute later is seen running out toward his car with an object in his right hand.
The suspect then opened the driver's side door and got into the car as the woman chased him out of the restaurant, the video showed. When she got to the car, she opened the door, but the man continued to back out of the parking space, dragging the woman before she fell on the ground, the front tires missing her by just inches as the car was put in reverse. The suspect then drove away.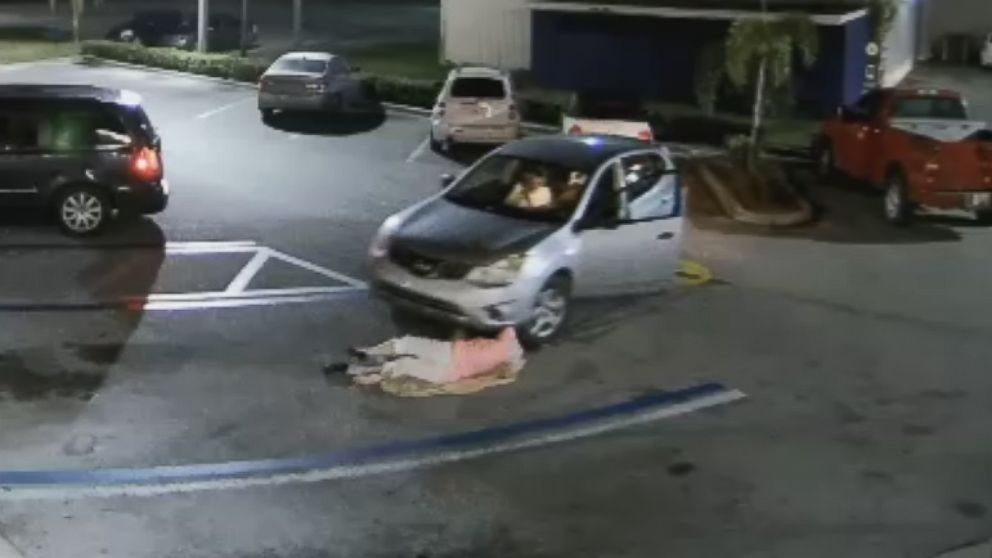 The extent of the woman's injuries was unclear.
Another surveillance video taken inside the restaurant shows the woman sitting in a booth with another person as the man approaches her from behind. The man then reaches over from the table behind and snatches the purse, located on the inside of the booth, and runs away, the woman following him as he exits the restaurant.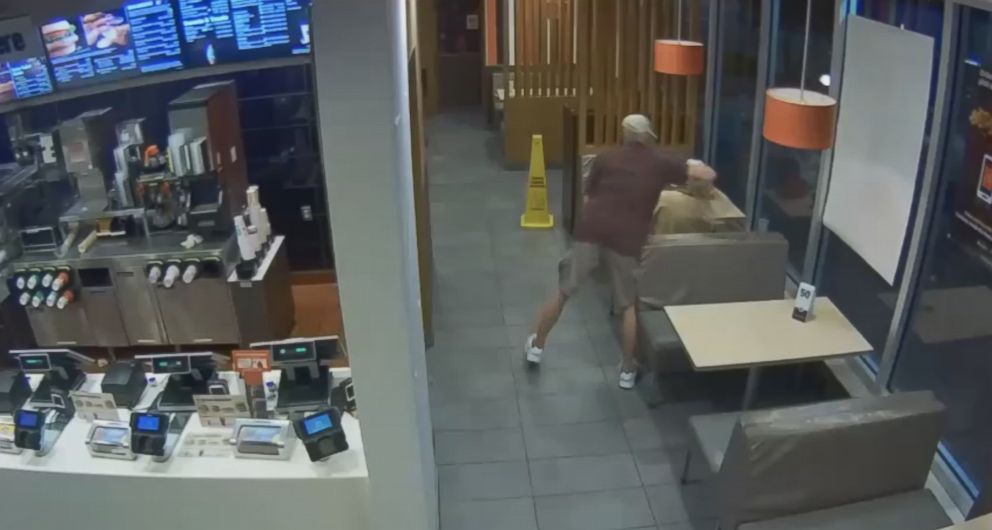 The suspect was arrested on Saturday, police said.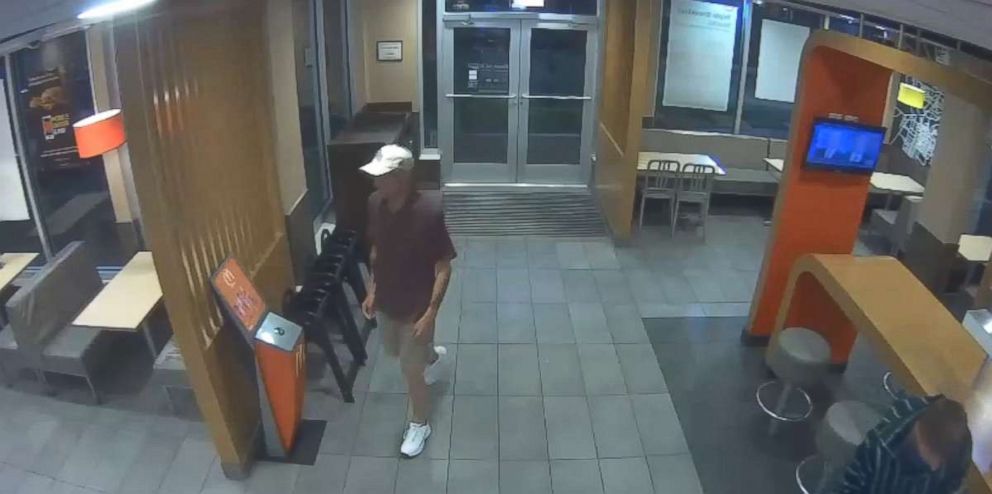 Additional details were not immediately available.