— -- A small butterfly native to southern California and northwestern Mexico could be threatened by President Donald Trump's proposed border wall.
The Quino checkerspot butterfly was once common to the area but has seen its habitat eroded over the past century and is now listed as an endangered species, according to the Center for Biological Diversity. It's one of the species listed in a lawsuit brought against the U.S. Department of Homeland Security by the center and other environmental groups over the wall.
Environmentalists claim the butterfly and a number of other species, including the Riverside fairy shrimp and the Pacific pocket mouse, could be in trouble if the Trump administration goes through with its plan to build a wall along the U.S.-Mexico border.
"It really can't fly above around 15 feet above the ground," J.P. Rose, a staff attorney for the Center for Biological Diversity, told ABC affiliate KGTV in San Diego. "So if you put in a 30- to 40-foot wall along the border, the ability of it to migrate from northern Mexico to the U.S. is going to be impossible."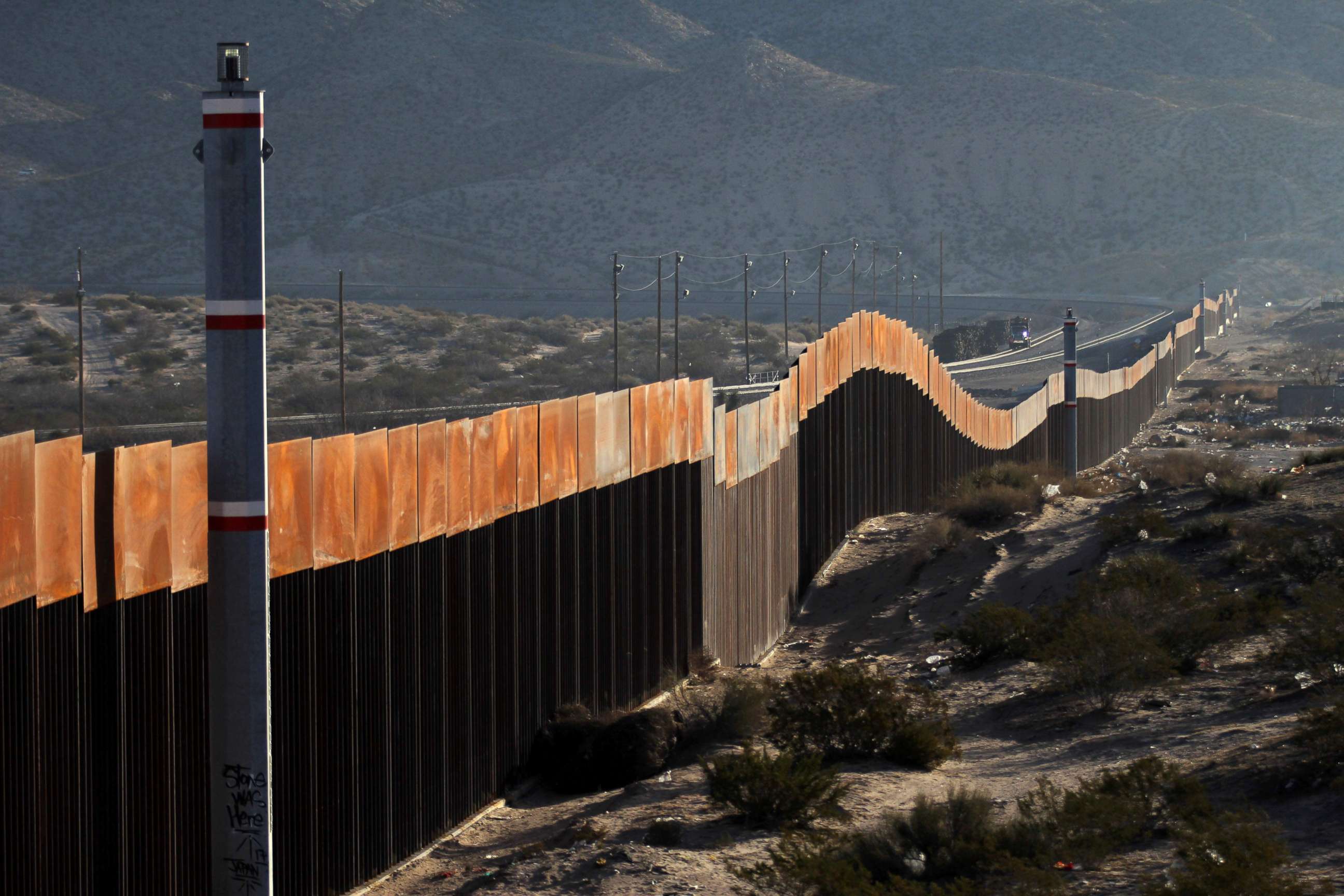 The lawsuit is challenging DHS's ability to waive environment laws requiring review before the wall is built. But the DHS is arguing that it is within its right to issue the waivers.
According to The Associated Press, the Trump administration has issued three such waivers since August of last, two to build barriers in parts of California and one in part of New Mexico.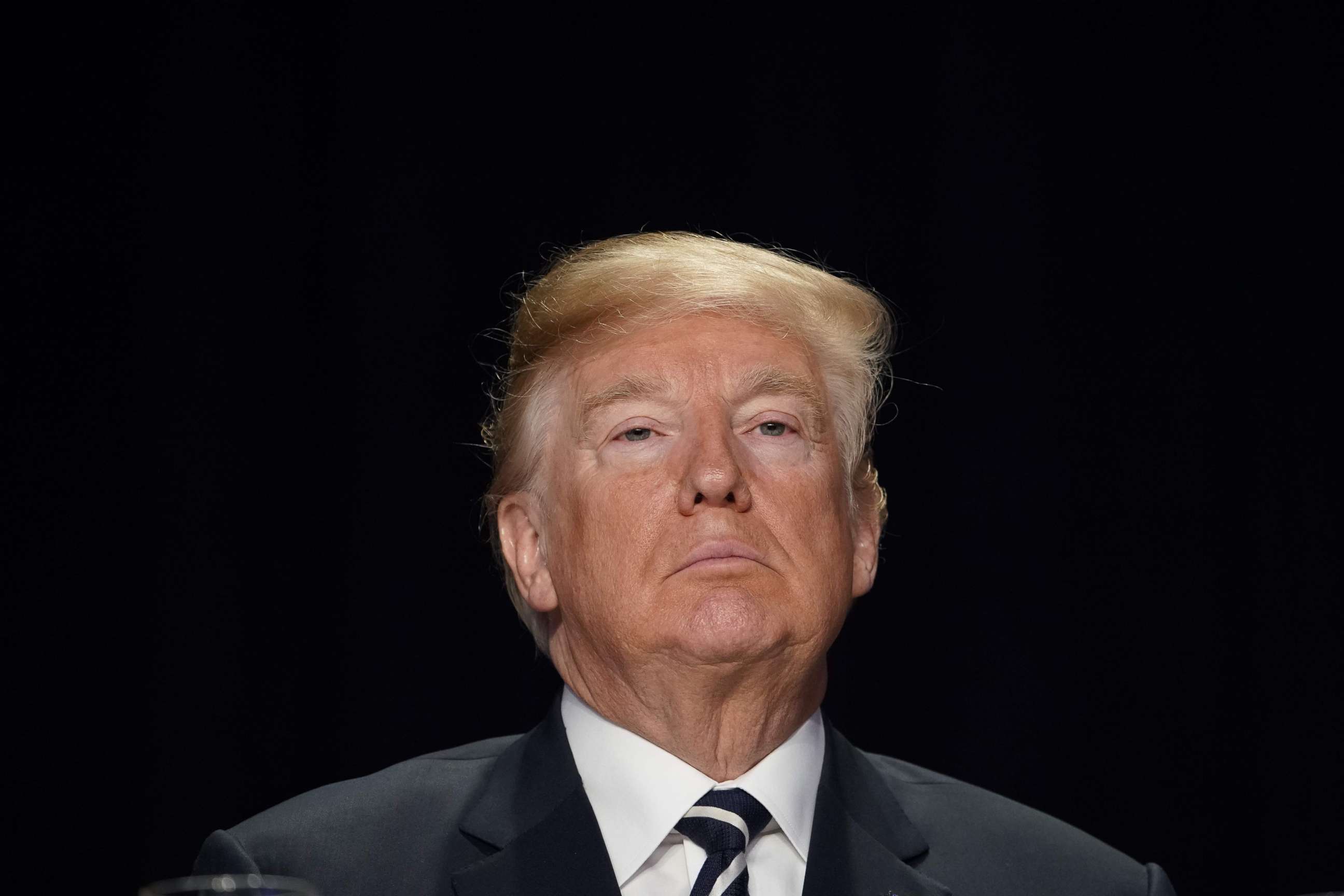 U.S. District Judge Gonzalo Curiel was set to hear arguments Friday on the lawsuit. Curiel is no stranger to Trump, who blasted the judge in 2016 when he was presiding over one of the cases against Trump University. Then a candidate for president, Trump told The Wall Street Journal that Curiel, who was born in Indiana, has "an absolute conflict" of interest regarding the case because "of Mexican heritage."
Trump has since agreed to settle the various Trump University lawsuit for $25 million. The 9th U.S. Circuit Court of Appeals this week cleared the way for attendees of Trump University to get some of their money back, upholding Curiel's decision and rejecting arguments from a lone objector who threatened to derail the settlement.
When asked by KGTV if the lawsuit is also about a more general opposition to the wall, Rose replied that "it's definitely both."
"We are in solidarity with civil rights, immigrant rights, human rights groups who are against this wall," Rose said.
The Associated Press contributed to this report.