— -- The Environmental Protection Agency employee who raised the first formal questions about lead in the water supply for Flint, Michigan, has spoken out about the crisis was uncovered.
Miguel del Toral authored a report in July noting the high lead levels in Flint's municipal water system, and that came after he was put in touch with a concerned local mom, Lee Anne Walters.
"If it weren't for Lee Anne, this may have gone on a lot longer than it did," del Toral told ABC News today.
Walters reached out to the EPA after her children were diagnosed with lead poisoning. The state's Department of Environmental Quality had previously said that it was likely something wrong with her pipes that was causing the lead in her water, but she has plastic pipes that could not cause such problems, del Toral noted.
"They certainly didn't take the actions that I think would have been needed to mitigate the problem," del Toral said of the state agency.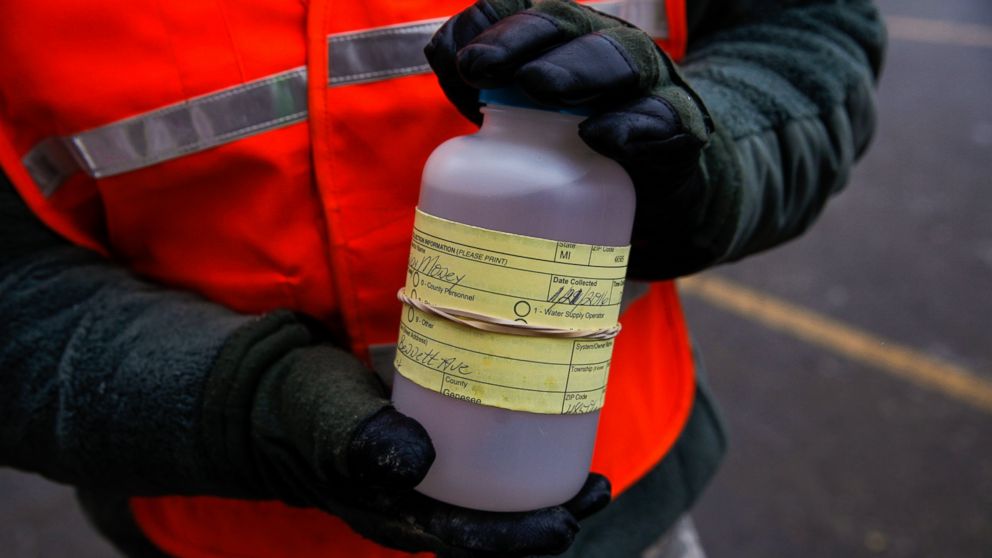 "I think you go back to the beginning and say this should have never happened in the first place," he said. "It's inconceivable that you would allow a system with lead service lines -- a large system -- not to have a treatment in place."
Elevated lead levels were found in the water supply in Flint after the city disconnected from Detroit's water line to save money and began drawing water from the Flint River in April 2014. The move was intended to be a stop-gap measure until the pipeline to Port Huron Lake was completed for Flint's municipal water.
Improperly treated water from the Flint River allowed lead to leach from the pipes, officials said. The water supply was changed back to Detroit in October, but a state spokeswoman said that the anti-corrosive chemical being used takes time to work and stop the lead from leaching from the pipes.
"Once you're at a certain point in time, you can't go back in time and do it, so, now we're trying to do this correction if you will and make sure that it doesn't continue when they switch again," del Toral said.
On Thursday, del Toral's boss, Susan Hedman, the EPA's regional administrator apologized and resigned.