— -- The two inmates who escaped from a maximum-security prison were serving time for murder, but they were apparently well-behaved members of the prison community.
Richard Matt and David Sweat were on the "Honor Block" at the Clinton Correctional Facility in Dannemora, New York, before they elaborately escaped from their cells Saturday morning, a source told ABC News. And investigators say they are now looking into whether the inmates' looser restrictions may have played a role in their escape.
The Honor Block gives well-behaved inmates certain privileges regarding laundry, cooking, phone use and recreation, according to state Department of Corrections regulations.
Honor Block inmates can even work as assistants to plumbers and electricians, a source said.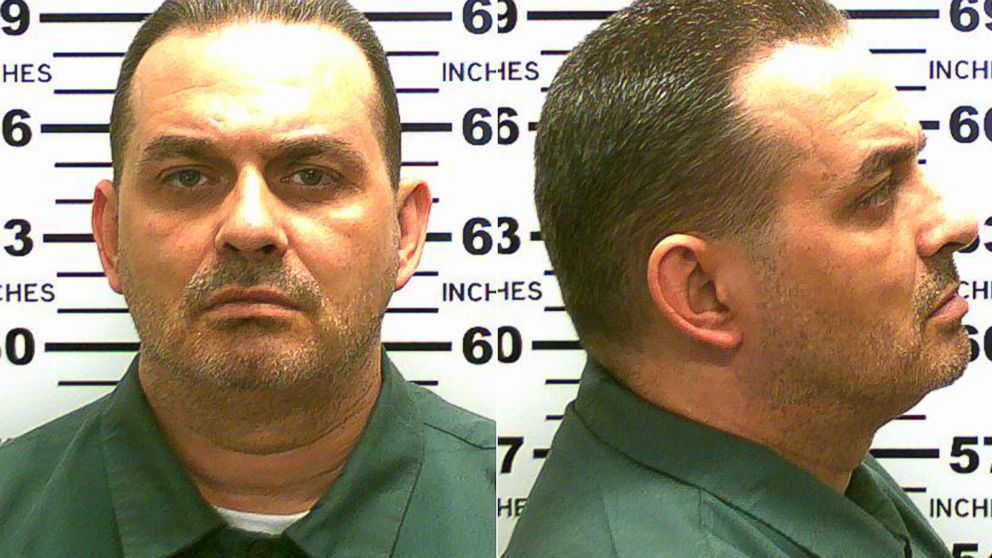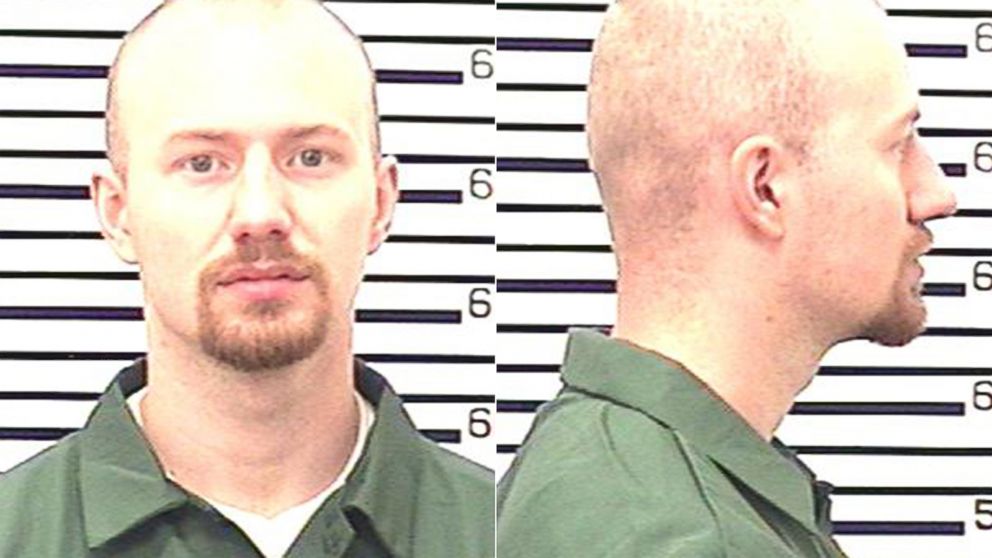 But the most telling privilege may be clothing: Honor Block inmates are permitted to wear civilian clothes instead of prison-issued informs, a source said.
Two Dannemora residents told ABC News that they spotted two men, whom they believe to be the fugitives, in their backyard early Saturday, in plain clothes. Both men wore jeans and one wore a white T-shirt, one witness said.
Matt and Sweat each had one blemish on their disciplinary records while incarcerated at Clinton Correctional facility, according to state records obtained by ABC News.
In 2011, Matt was charged with smuggling, tattooing and providing false information, according to the records. He received 30 days of confinement in his cell and loss of recreation, phone and commissary privileges.
In 2014, Sweat was charged with interference and harassment, the records show. His punishment was suspended.
About 300 leads have been developed so far in the search for Matt and Sweat, State Police said Monday.
New York Gov. Andrew Cuomo has urged anyone with information to come forward.
"This was the first breakout [at the prison's maximum security portion] since 1865 and I want to make sure that it's the last," Cuomo said.
Matt is described as standing 6 feet tall, weighing 210 pounds and having black hair and hazel eyes. He has tattoos reading "Mexico Forever," a heart on his chest and left shoulder, and a Marine Corps badge on his right shoulder, police said.
Sweat is described as 5-foot-11, weighing 165 pounds and having brown hair and green eyes. He has tattoos on his left bicep and his right fingers, police said.
New York State is offering a $100,000 reward for information leading to Matt and Sweat's apprehension and arrest.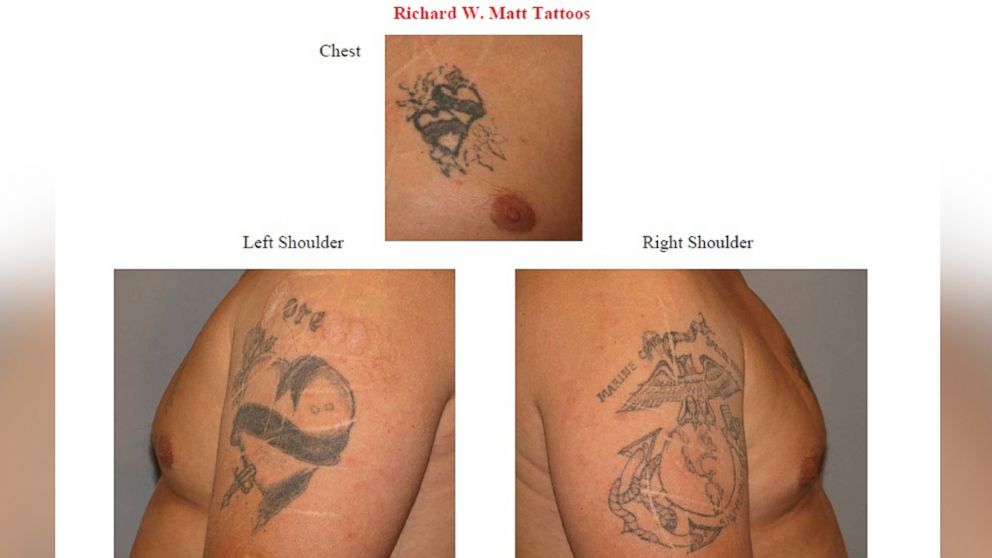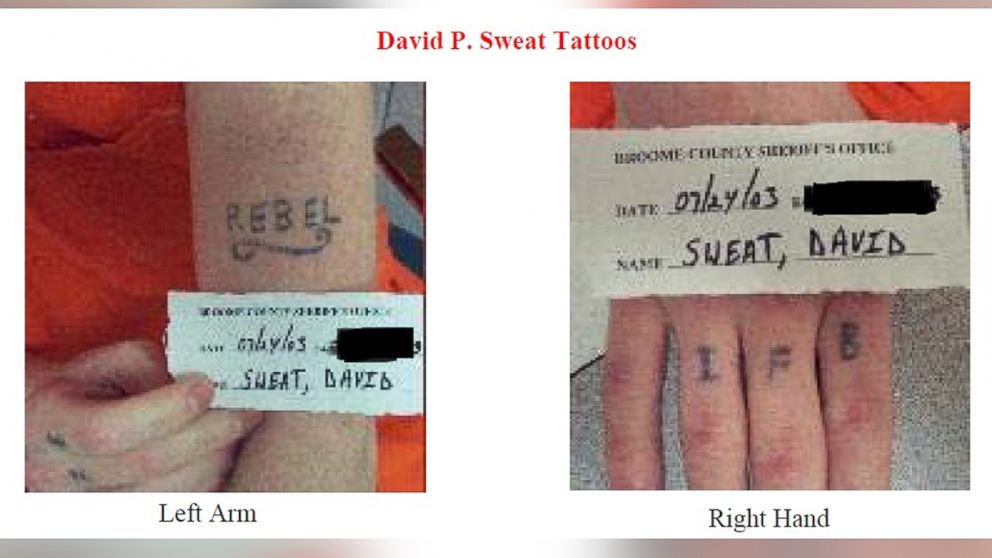 ABC News' Gio Benitez and Aaron Katersky contributed to this report.