— -- When 21-year-old Kelsie Schelling stopped answering her phone on Feb. 5, 2013, her family and friends began to wonder where she could be.
"We tried calling her … couldn't get a response," Savannah Heggie, who was Schelling's supervisor at the home goods store she worked at, told ABC News' "20/20."
Schelling's father, Doug Schelling, also tried desperately to reach his daughter, who was living in Denver at the time.
"She didn't answer her phone, which is kind of pretty rare," Doug Schelling told "20/20."
Schelling is a vivacious young woman, who likes to have fun and laugh, those who know her say, and is loved by her family, friends and her dog name Karmi.
Police say that on Feb. 4, 2013, Schelling went to Pueblo, Colorado, to meet her boyfriend, Donthe Lucas. Schelling was eight weeks pregnant.
"The whole world just unraveled. All of her friends, like, started contacting us saying, you know, 'We've been trying to reach Kelsie and we can't reach her.' And when that happened, that is, like, when I got really, really scared," Schelling's mother, Laura Saxton, told "20/20."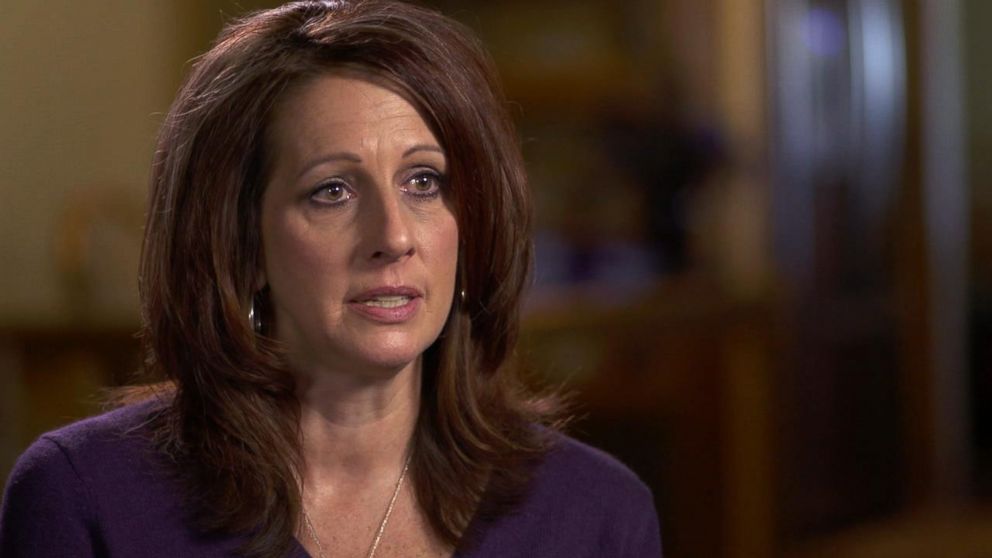 More than three years later, family and friends are searching for answers to what happened to Schelling.
Her mother has publicly criticized the Pueblo Police Department, which she says botched the investigation and left her and her family holding the bag.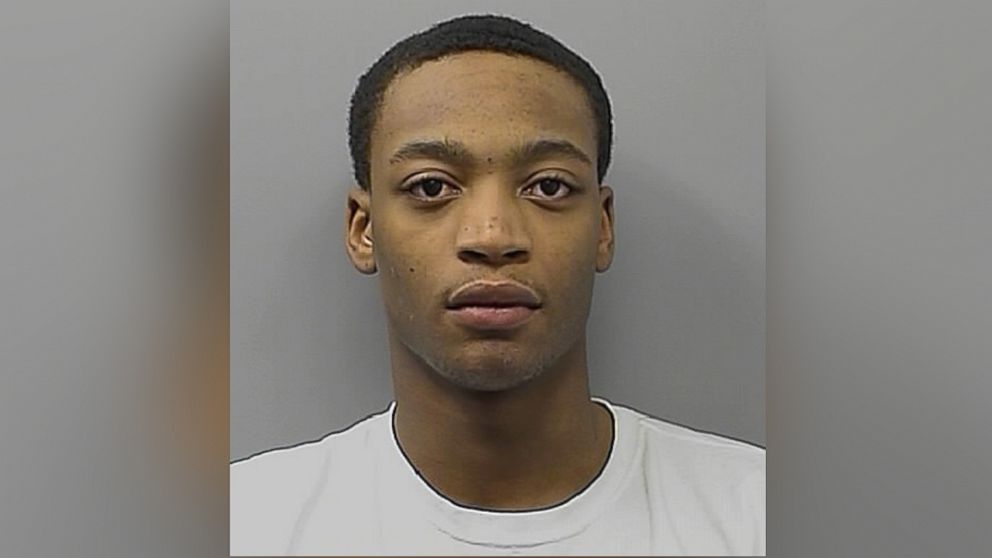 "It's unbelievable to me. I mean, I can't believe it's me doing all of the things that I'm doing to just, you know, get out and fight people like I have," said Saxton.
Below is a timeline that pieces together a sketch of what happened before Kelsie Schelling mysteriously disappeared in February 2013:
Feb. 3, 2013:
Police say Kelsie Schelling's boyfriend, Donthe Lucas, sent her a series of text messages asking her to visit him in Pueblo, Colorado, which is about two hours from Denver, where Schelling lived. When she reminded him of a prenatal checkup she had the next day, Lucas wrote, "Can you just come please?"
Feb. 4, 2013:
At her prenatal appointment that morning, a doctor confirmed that Schelling was eight weeks pregnant. Schelling sent her sonogram to family and friends.
After her shift at work, Schelling made the two-hour drive to Pueblo to meet Lucas at a Walmart. According to her text messages, Schelling arrived at a Walmart parking lot in Pueblo shortly after 11 p.m.
Feb. 5, 2013:
Almost an hour later, Schelling texted Lucas saying she was "tired of waiting" for him to show up.
Just after midnight, Lucas then texted Schelling to meet him on a street near his grandmother's house. Schelling texted him about half an hour later saying, "Where are you … I've been here for over an hour just waiting." Schelling was never heard from again.
Later that morning, Lucas was seen on security tape driving Schelling's black 2011 Chevy Cruze to a bank, where he withdrew $400 from the ATM using Schelling's ATM card. Police say surveillance video showed that Lucas was driving the car.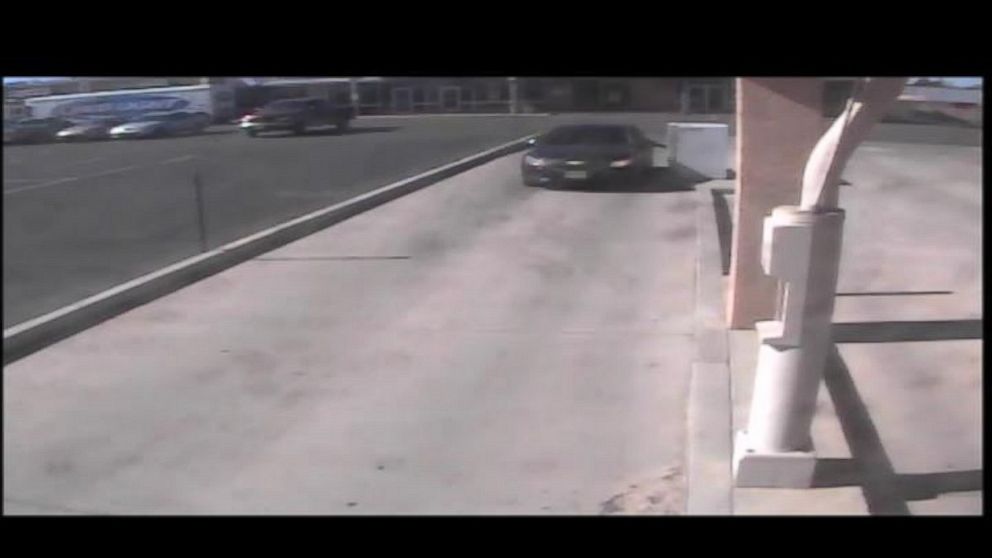 Shortly after noon, surveillance video showed a man, who police say is Lucas, dropping off Schelling's car at a Walmart parking lot. He was seen exiting from the driver's side, and another camera recorded him walking across the parking lot to the rear of the store.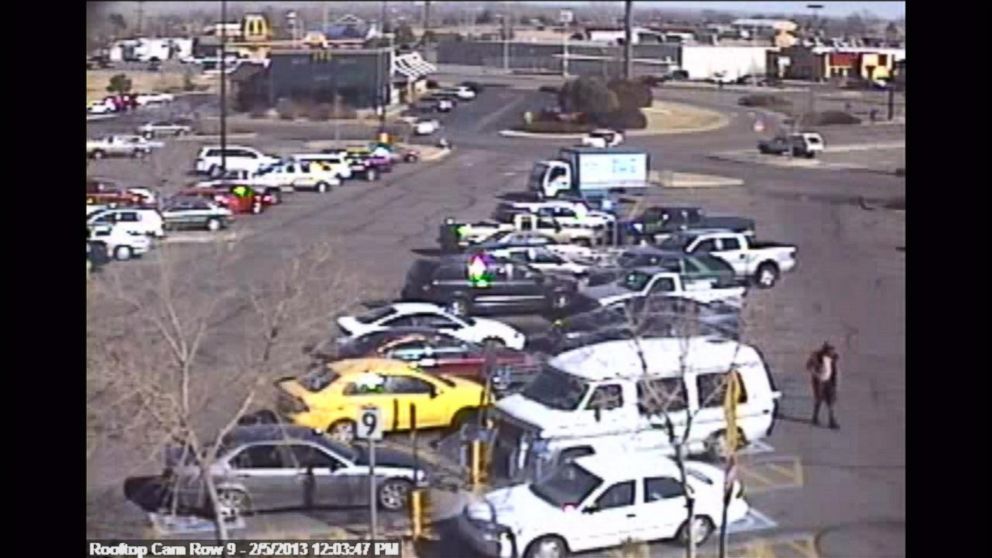 Feb. 6, 2013:
A little after 7 a.m., an unidentifiable man in a dark hoodie was captured by surveillance videos getting into Schelling's car in the Walmart parking lot and driving away.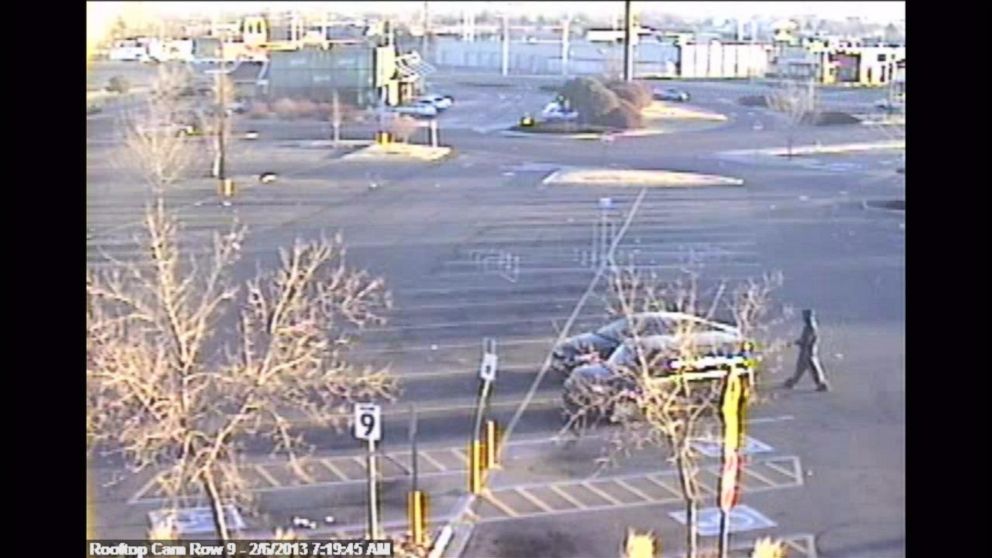 Feb. 11, 2013:
Schelling's family set up the Help Find Kelsie Facebook page, which as a tip line.
Feb. 14, 2013:
Schelling's car was later found by police at St. Mary Corwin Hospital in Pueblo. According to the hospital's spokesperson, surveillance video showed an unidentified man walking away from the car on Feb. 7.
Feb. 15, 2013:
Police arrested Lucas, and he was held on three counts of identity theft and theft of less than $500. The charges against him were later dropped.
No charges have ever been brought concerning Schelling's disappearance. Police say Lucas is a person of interest, and the case remains open. Lucas declined to comment to ABC News' "20/20."