— -- A Texas man recently celebrated a century of living, surrounded by family and friends.
But before the traditional cutting of the cake and blowing out the candles, 100-year-old Orville Rogers had one, simple request: That they all celebrate the milestone by running with him.
Last Saturday, Rogers led partygoers as they collectively ran 100 miles at White Rock Lake in Dallas. Everyone wore light-blue T-shirts that bore his face on the front.
"I never would've thought I'd live long enough to have 32 people, 34 people [there]," Rogers told ABC affiliate WFAA. "How wonderful it is and how great it is to be alive."
100-year-old man skis to celebrate his centennial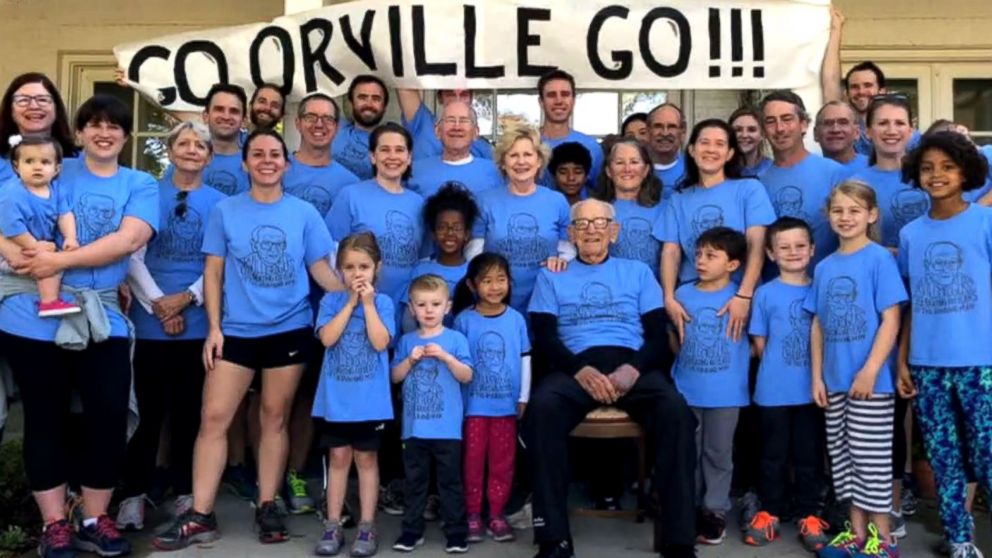 The former World War II veteran was a bomber pilot who later became a commercial pilot. Now a Dallas father, grandfather and great-grandfather, Rogers started running at the age of 50.
He's now a marathon runner who competes in national races and has set 13 world records. Rogers said he has a total of 43,500 miles under his belt.
"I live life with a capital 'L,'" he told WFAA.
He trains every other day and runs three times a week. And on top of all of that, he also wrote a book titled "The Running Man."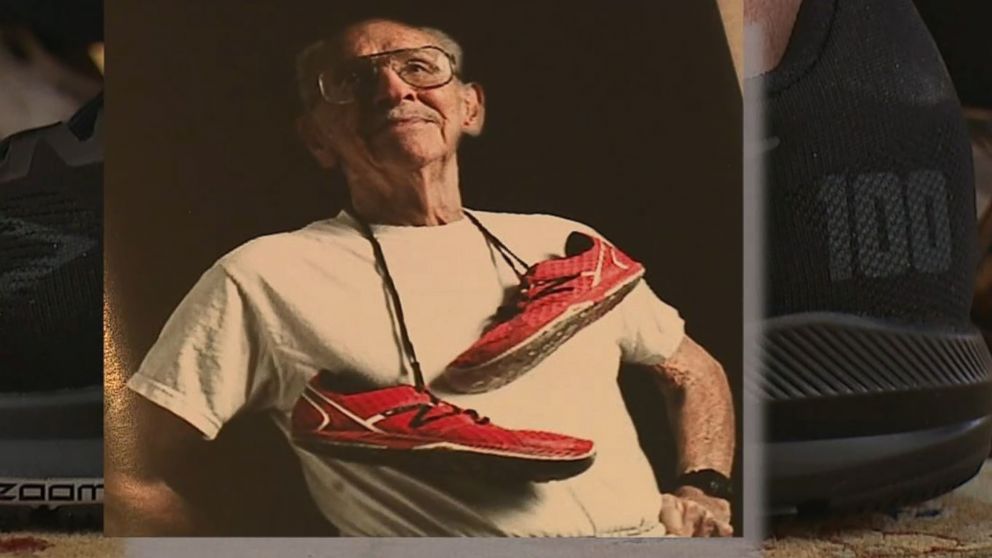 Rogers said he'd experienced no joint or muscle problems, thanks to his lifestyle.
"I eat right -- most of the time," he said. "I have a wonderful and supportive family and lots of wonderful friends."
When the running ended Saturday, Rogers' family and friends, still decked out in those T-shirts, gathered around him to sing "Happy Birthday" and presented him with a cake complete with the number 100 on top.
"I really enjoy life," he said.