Family members of one of up to six girls believed to have been killed and then buried in a mass grave in Michigan were allowed to help dig for remains after the cold case dating back to the 1970s was reopened earlier this month.
Loved ones of Nadine O'Dell, who disappeared in 1974, were permitted to assist in the search for the bodies in a wooded area near Macomb Township after the search began last week, O'Dell's sister, Brenda Handloser, told ABC Detroit affiliate WXYZ.
On May 8, investigators executed a search warrant to look for the remains of 12-year-old Kimberly King, who went missing in the area, Warren City Police Commissioner Bill Dwyer told ABC News last week.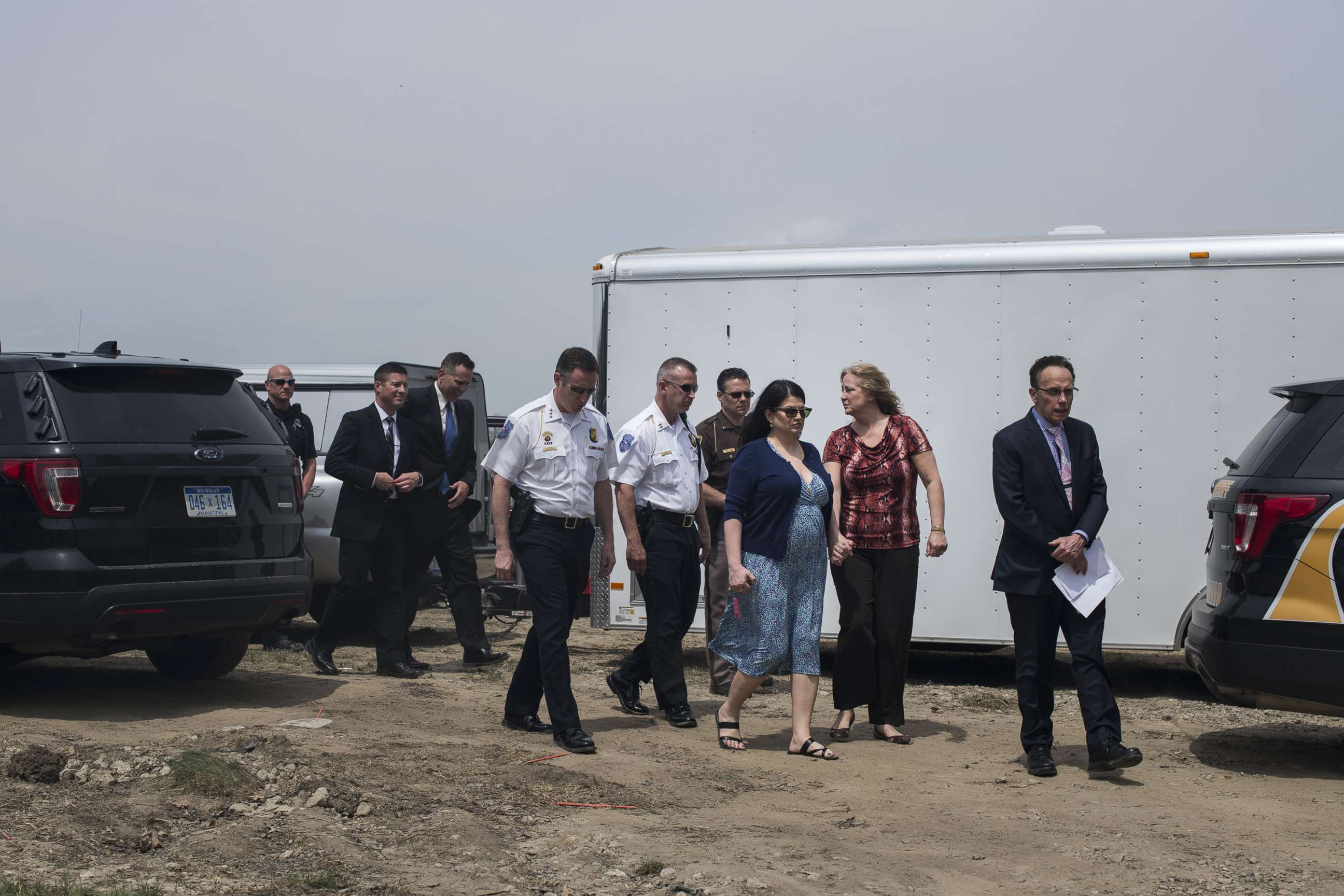 Dwyer told WXYZ that while he was not aware that the family were among those combing the area, he supported the lead detective's decision to let them participate because the search could help ease the family's pain.
Authorities believe the remains of up to six girls who were likely sexually assaulted could be buried there, including 15-year-old Kim Larrow, who went missing in June 1981, and 17-year-old Kelli Brownlee, who went missing in May 1982, Dwyer said.
After a week of digging, the search has been suspended "until a complete analysis of possible sites, additional tips and other information has been fully evaluated," Warren Mayor Jim Fouts said in a statement Tuesday. No human remains have been found, Fouts said.
Police believe the man responsible for the deaths is Arthur Ream, 68, who is already serving life in prison for the 1986 murder of Cindy Zarzycki, Dwyer said.
Zarzycki had been dating Ream's son at the time of her disappearance and was allegedly lured to a Dairy Queen after Ream told her that he was planning a surprise party for his son, The Associated Press reported.
Her body was later found in 2008 in the same area after Ream led investigators there. The property does not belong to him, police said.
The area is where Ream had set up 30 to 40 beehives about four decades ago, Fouts said.
While tips and other leads brought investigators there, the area has been completed investigated and has not turned up any results, according to the mayor.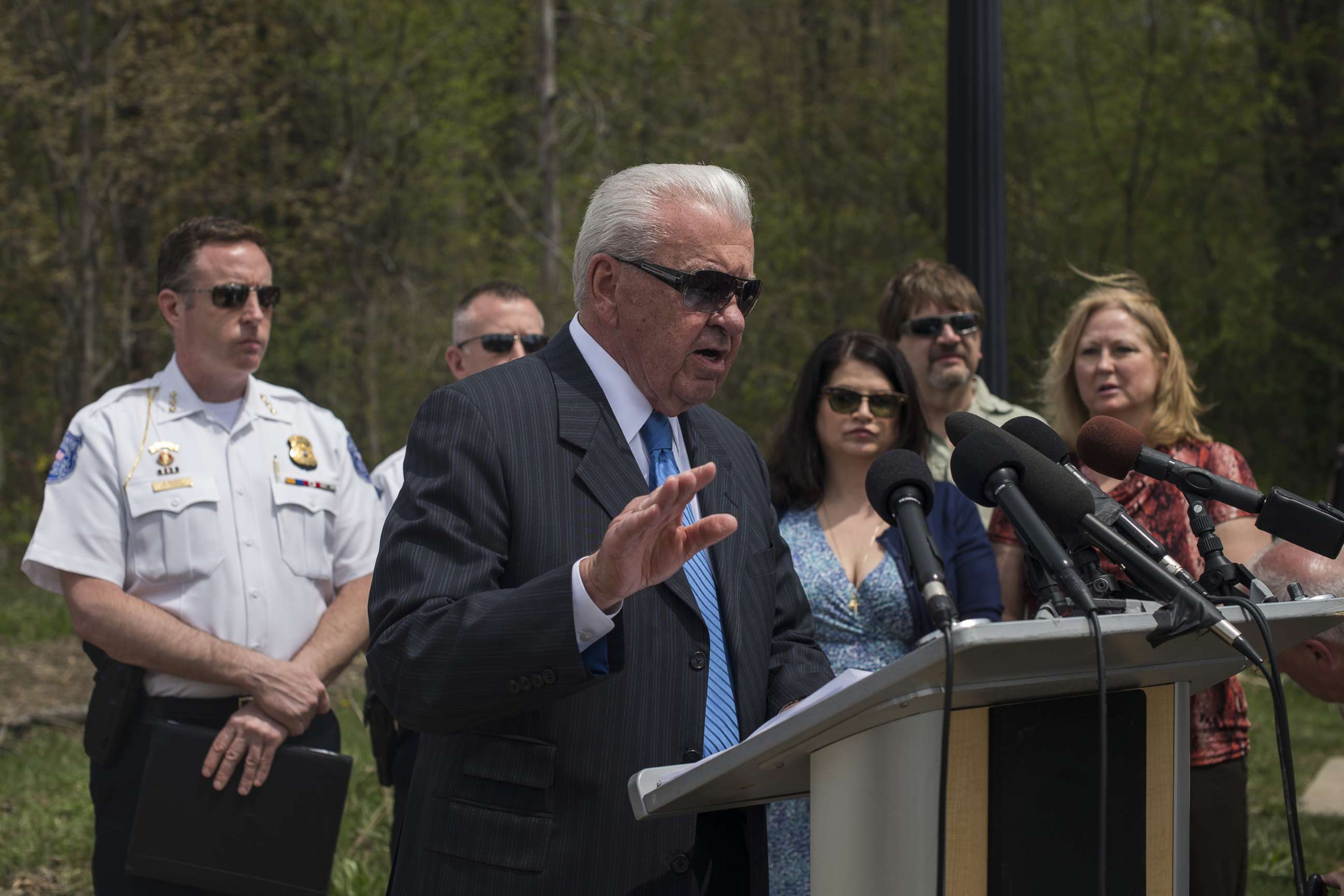 Investigators still believe the area is "a good location to continue to dig," but the land may have changed over time, as well as people's recollections, Fouts said.
Three other locations are also being considered, Fouts said, adding that he has asked the police commissioner for a meeting to decide what the best course of action will be.
Ream has not confessed to any additional murders, Dwyer said last week. He's been interviewed several times in prison, Dwyer said.
At the time of Ream's murder conviction, he was already serving time for a 1996 criminal sexual misconduct case, according to the AP.
ABC News' Cheryl Gendron and Ben Stein contributed to this report.