The family of the late musician Prince, who died of a fentanyl overdose in 2016, is suing a doctor who the family says failed to treat his addiction and provided him with narcotics without a proper prescription, ABC News has learned.
The lawsuit, which was filed in Minnesota district court Friday morning, alleges that Dr. Michael T. Schulenberg, the Twin Cities physician who treated Prince twice in the days prior to his death, failed to properly treat the musician as he was suffering from an opioid addiction.
"He failed to appropriately evaluate, diagnose, treat and counsel Prince for his recognizable opioid addiction, and further failed to take appropriate and reasonable steps to prevent the foreseeably fatal result of that addiction," reads the lawsuit, a copy of which can be read below. "These departures from the standard of acceptable medical practice had a substantial part in bringing about Prince's death."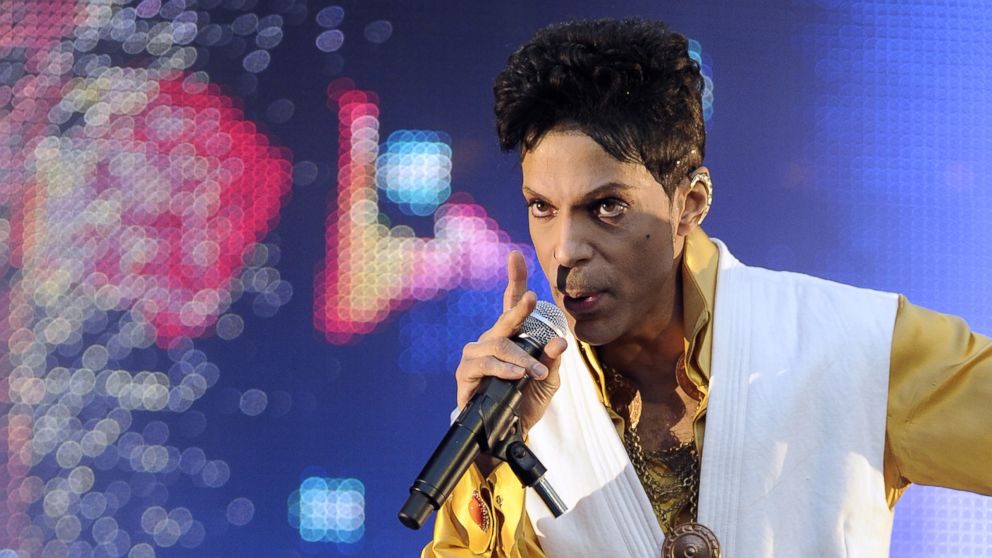 According to John Goetz, the attorney who is representing Prince's family in its ongoing suit against the Illinois hospital that treated Prince days prior to his death, the lawsuit brings the fight for accountability back to the musician's home state.
"Prince lived in Minnesota all his life and passed away here," Goetz told ABC News. "So we always thought his family's lawsuit belonged in Minnesota."
According to Goetz, the family intends to eventually dismiss the previous lawsuit filed in Illinois against the hospital, and proceed with this new action in Minnesota, which could itself eventually be expanded to include other parties.
"The Minnesota lawsuit is against all parties whom we now believe share legal responsibility for Prince's death," Goetz said. "But it is possible that we will identify and add other parties as we move forward with the case."
Prince died in April of 2016 after consuming a counterfeit Vicodin pill that contained fentanyl, a synthetic opioid that according to the Carver County Attorney's Office is 50 times more powerful than heroin.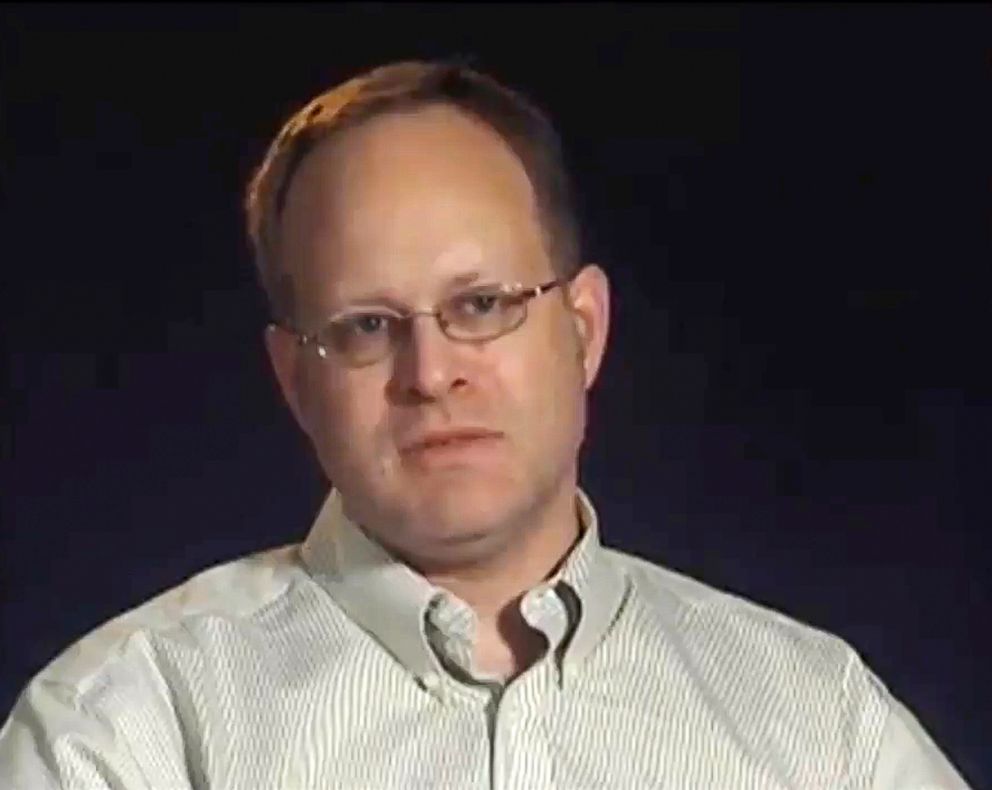 Authorities were unable to identify the source of the pill – no charges were ever filed – but the family contends the family contends that there are healthcare providers who failed to properly treat Prince for his opiate addiction.
Dr. Schulenberg told authorities in a 2016 interview that he had prescribed Percocet for Prince on two occasions under the name of Kirk Johnson, the singer's onetime bodyguard.
"But I don't do things like that," Schulenberg told Detective Chris Nelson of the Carver County Sheriff's department. "Actually, it is probably the first time I have done anything like that."
In April, the U.S. Attorney's Office announced that it had agreed to a civil settlement with Schulenberg in which the doctor would be fined $30,000 and submit to monitoring by the Drug Enforcement Administration (DEA) for the next two years.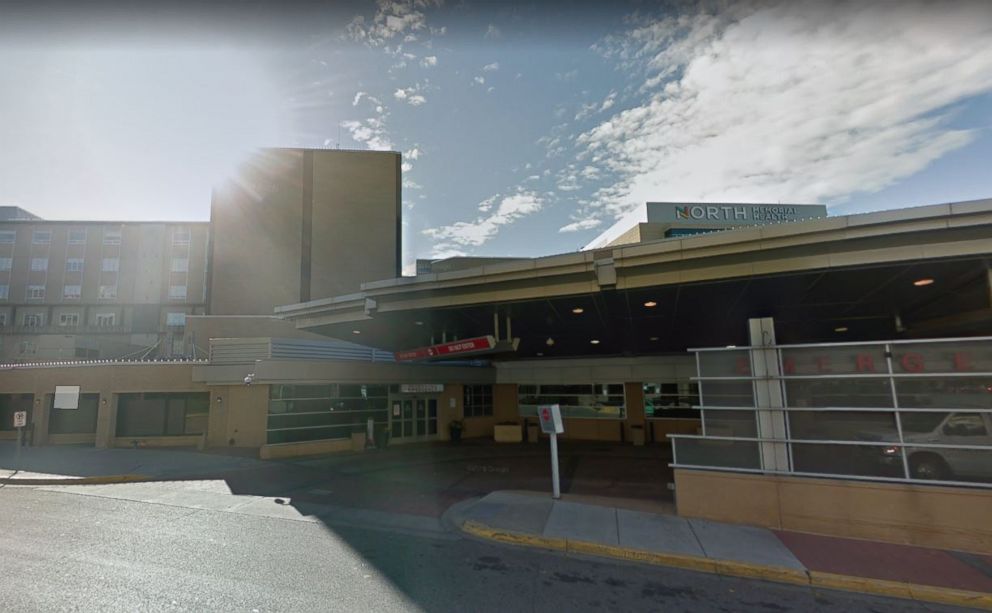 Paul Peterson, Dr. Schulenberg's attorney, says the new lawsuit is without merit.
"We understand this situation has been difficult on everyone close to Mr. Nelson [Prince] and his fans across the globe," Peterson said in a statement to ABC News. "Be that as it may, Dr. Schulenberg stands behind the care that Mr. Nelson received. We intend to defend this case"
Along with Dr. Schulenberg, the lawsuit names his former employer, North Memorial Health, as well as Walgreens Co. and UnityPoint Health as defendants -- claiming "their negligence in providing adequate care" for the musician played a substantial role in his death.
North Memorial Health told ABC New that the hospital "stands behind the care Mr. Nelson received."
UnityPoint Health, owners of Trinity Medical Center in Illinois, where Prince received emergency medical attention on several days before his death, declined to comment on the pending litigation.
Walgreens, a pharmacy that provided Prince with prescription medications, told ABC News that the pharmacy bears no responsibility for Prince's death.
"The cause of death was determined to be fentanyl toxicity," Walgreens Co. said in a statement. "The investigation was closed when authorities could not identify the party responsible for providing Prince Nelson the drugs that contributed to his death. Walgreen Co. never dispensed fentanyl to Prince Nelson."