Newly released videos and images are offering a peek into the last days of music legend Prince's life.
On Thursday, authorities in Minnesota released two years' worth of findings from their investigation into the superstar's death as they announced that no criminal charges would be filed.
Prince, 57, died of an accidental fentanyl overdose in his Paisley Park estate April 21, 2016.
In surveillance footage hours before his 2016 death, Prince, dressed in black and looking gaunt, can be seen walking into a doctor's office with friend and bodyguard Kirk Johnson.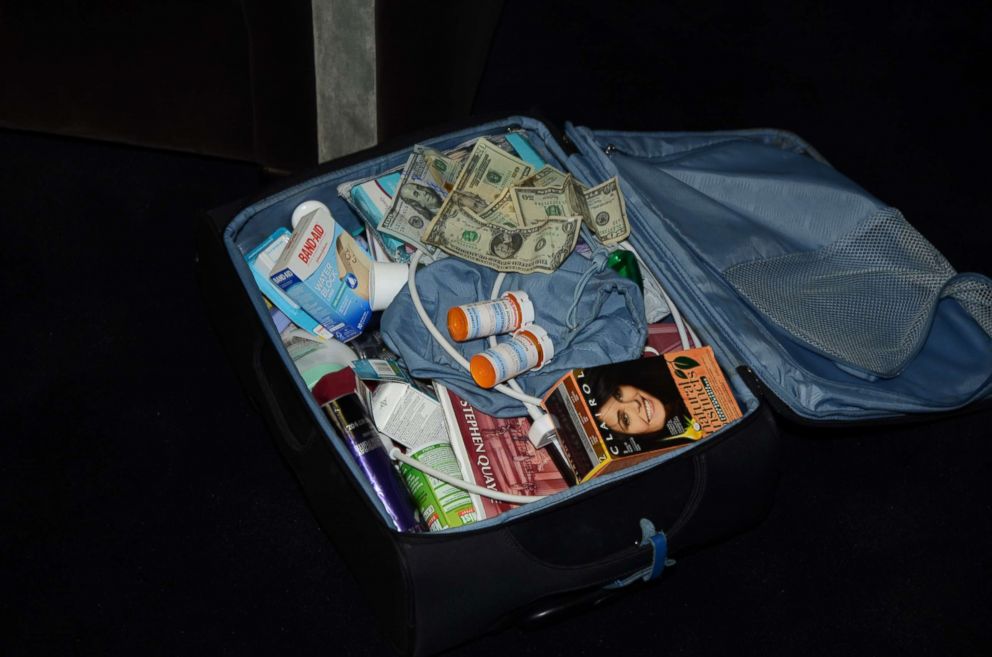 Before that visit, text messages from Johnson's phone revealed that he'd written to Michael T. Schulenberg, Prince's doctor, saying: "Prince is asking for fluids. Can you call me?"
His former fiancée and music collaborator Sheila E. told ABC News in 2016, the day after his death, that he'd suffered many injuries from performing.
Surveillance footage showed the bodyguard Johnson at a Walgreens, picking up a prescription hours before Prince's death. Prince's doctor had prescribed a medication used to treat opioid withdrawal.
The next morning, phone messages showed the doctor texting Johnson: "I have records and test results. ... I can drive over if it would help. Better for privacy."
The morning of Prince's death, deputies rushed to Prince's Paisley Park estate. His doctor was also seen arriving to find rescue units already on the scene. Prince's body was discovered in an elevator at his Paisley Park compound, the Carver County Sheriff's Office told ABC News in a statement.
Police said they found pills scattered all over his home, some in blankets and others mixed together in the same bottle.
Carver County Attorney Mark Metz told reporters Thursday that Prince thought he was taking Vicodin to manage pain but had unknowingly taken counterfeit pills laced with fentanyl.
"Prince had no idea he was taking a counterfeit pill that could kill him," Metz said.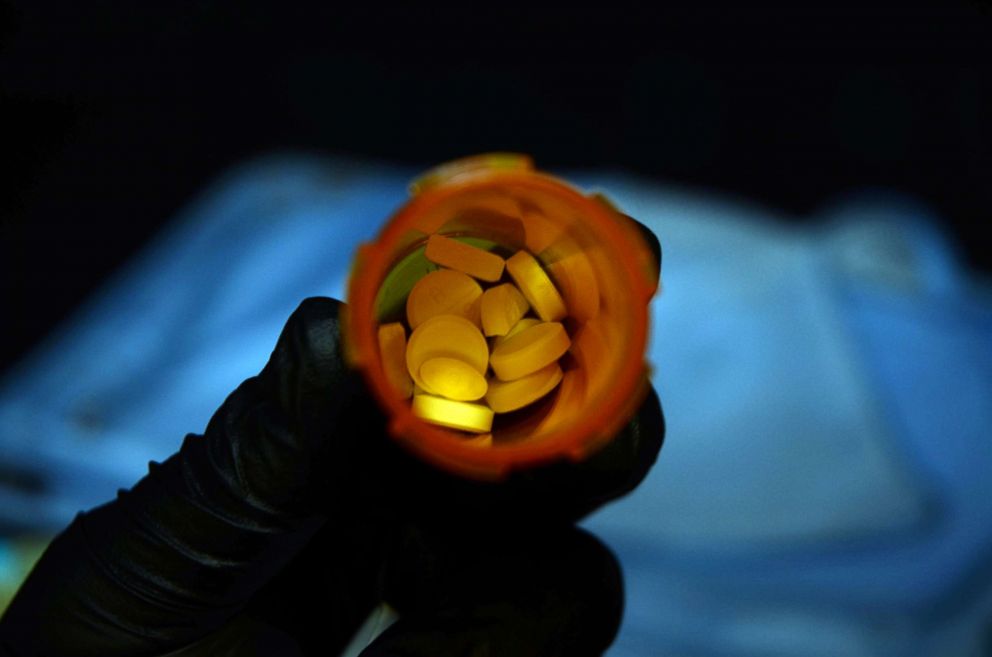 Metz said law enforcement was unable to determine who'd provided the counterfeit Vicodin laced with fentanyl that killed Prince despite "intensive investigation."
On Thursday, prosecutors also announced Schulenberg, the Minnesota doctor who'd prescribed an opioid painkiller for Prince a week before his death, had agreed to pay $30,000 to settle civil charges that he wrote an illegal prescription.
Schulenberg, who denies any liability, violated the Controlled Substances Act when he had illegally written a prescription for Prince in someone else's name, federal prosecutors said Thursday in official settlement documents obtained by ABC News.
The doctor also agreed to submit to monitoring by the Drug Enforcement Administration.
The settlement "is neither an admission of facts nor liability by Dr. Schulenberg," court records said. Prosecutors also affirmed in a separate letter to Schulenberg's attorneys that the doctor is not a target of a federal criminal investigation.
ABC News' Aaron Katersky contributed to this story.