A family on vacation overseas racked up thousands of dollars in data roaming fees despite setting their phones to airplane mode, according to ABC News' San Francisco station KGO.
Vivian Chung and her children had just returned to their California home from Vietnam, where they were celebrating her mother's 84th birthday, when they received a bill from T-Mobile for $13,470 in roaming and internet charges. When she saw it, Chung said she "almost fainted."
"We know we cannot use the phone and it's always on airplane mode," Chung said. "How could this happen?"
All of the charges were incurred on her son Nicholas' iPhone within the span of a half hour. When his parents confronted him, Nicholas insisted that he had turned his phone on airplane mode for the entire trip, according to KGO.
"I was confused and scared," Nicholas said. "Because $13,000 is a lot of money. I was like, 'What? I didn't do anything.'"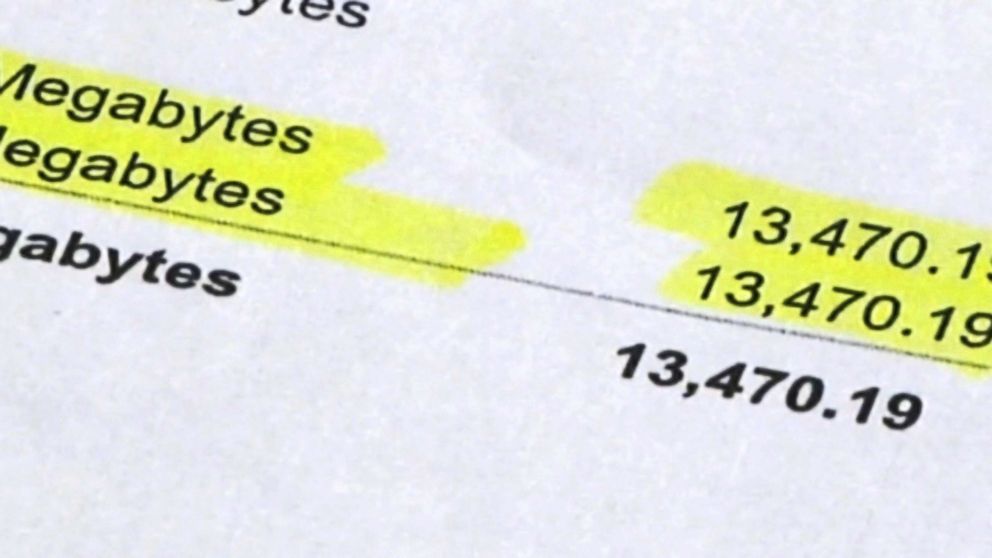 Nicholas admitted that he had played games on his phone during the flight to Vietnam, but the games were offline and did not use internet.
When KGO looked into data usage, they found that mobile apps that don't require internet connection still use data to update software, refresh social media and send ads.
According to the support section of Apple's website, "When cellular data is on, apps and services use your cellular connection when Wi-Fi isn't available. As a result, you might be charged for using certain features and services with cellular data."
When Chung reached out to T-Mobile about the charge, they agreed to reduce the bill to $3,800. Chung thought that was still too much money, so she reached out to KGO's investigative team, 7 On Your Side.
KGO contacted T-Mobile about the charges, and the company agreed to cancel them. In a statement obtained by KGO, it said, "Customers on T-Mobile ONE or Simple Choice North America plans have unlimited text and data — as well as low-rate calling — in more than 210 countries and destinations around the world with Simple Global. However, T-Mobile recommends, before a trip, customers who are traveling internationally either call customer care, or check international roaming coverage and rates online."
According to Apple, cellphone users must turn off 'cellular data' in the settings section of their phone in addition to switching on airplane mode to ensure that data is not being used.