4 dead, including child, after 'multiple victims' shot in California
Police identified the suspect as 44-year-old Aminadab Gaxiola Gonzalez.
At least four people are dead, including a 9-year-old boy, in what authorities are calling a targeted attack in Orange, California.
Officers arrived at 202 W. Lincoln Ave around 5:30 p.m. local time Wednesday as shots were being fired. There were "multiple victims at the scene," according to the Orange Police Department.
The suspect, identified as Aminadab Gaxiola Gonzalez, 44, from Fullerton, entered the courtyard of the building and started "shooting into the windows," a law enforcement source told ABC News.
Two officers tried to enter the courtyard but could not get through because the suspect locked it and an officer-involved shooting ensued. Officers were able to force entry through the gates and enter the courtyard. Upon entry, officers located the suspect, who was injured, and took him into custody. Police did not say if he was wounded from a self-inflicted shot.
Police said in a Thursday press conference the shooting centered around the office of Unified Homes, which specializes in the sales of mobile and manufactured homes.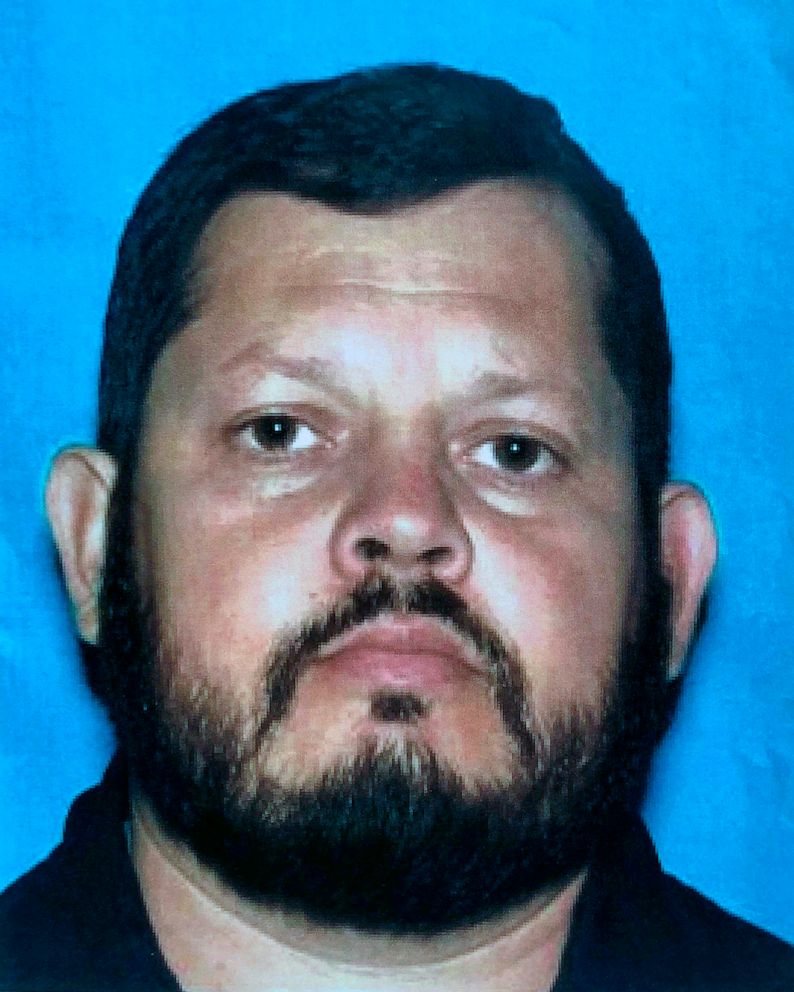 Officials said the shooting appears to be an isolated incident and the suspect knew and had business or personal relationships with all of the victims. The child is believed to be the son of one of the victims, police said.
The names of the victims were not released pending next of kin notification but they were identified as a man, two women and the boy.
Investigators retrieved a semi-automatic weapon at the scene and a backpack with pepper spray, handcuffs and ammunition, which they believe belonged to suspect, police said. Police did not specify if the gun was registered to the shooter.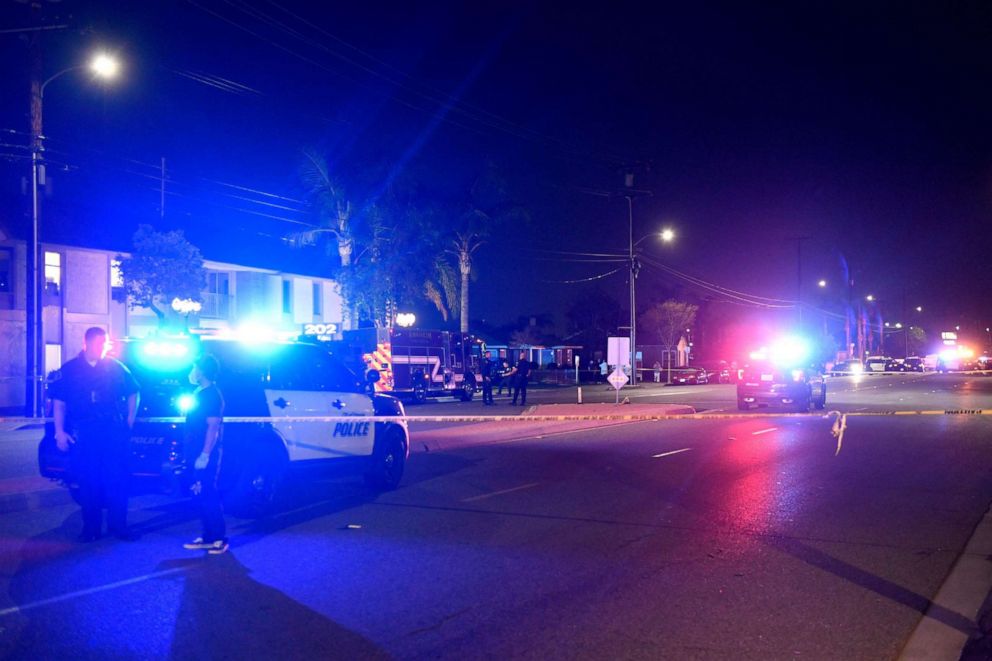 The suspect was shot in the head and hand and is currently in stable condition at the University of California, Irvine Medical Center, a law enforcement source told ABC News.
A female victim was also transported to the hospital in critical condition, according to Lt. Jen Amat of the Orange Police Department.
There are two ongoing investigations, police said.
Orange County District Attorney Todd Spitzer said the 9-year-old "died in his mother's arms as she was trying to save him during this horrific massacre."
"Mr. Gonzalez is eligible for the death penalty," Spitzer said.
Police said the last shooting of this significance in Orange was in 1997.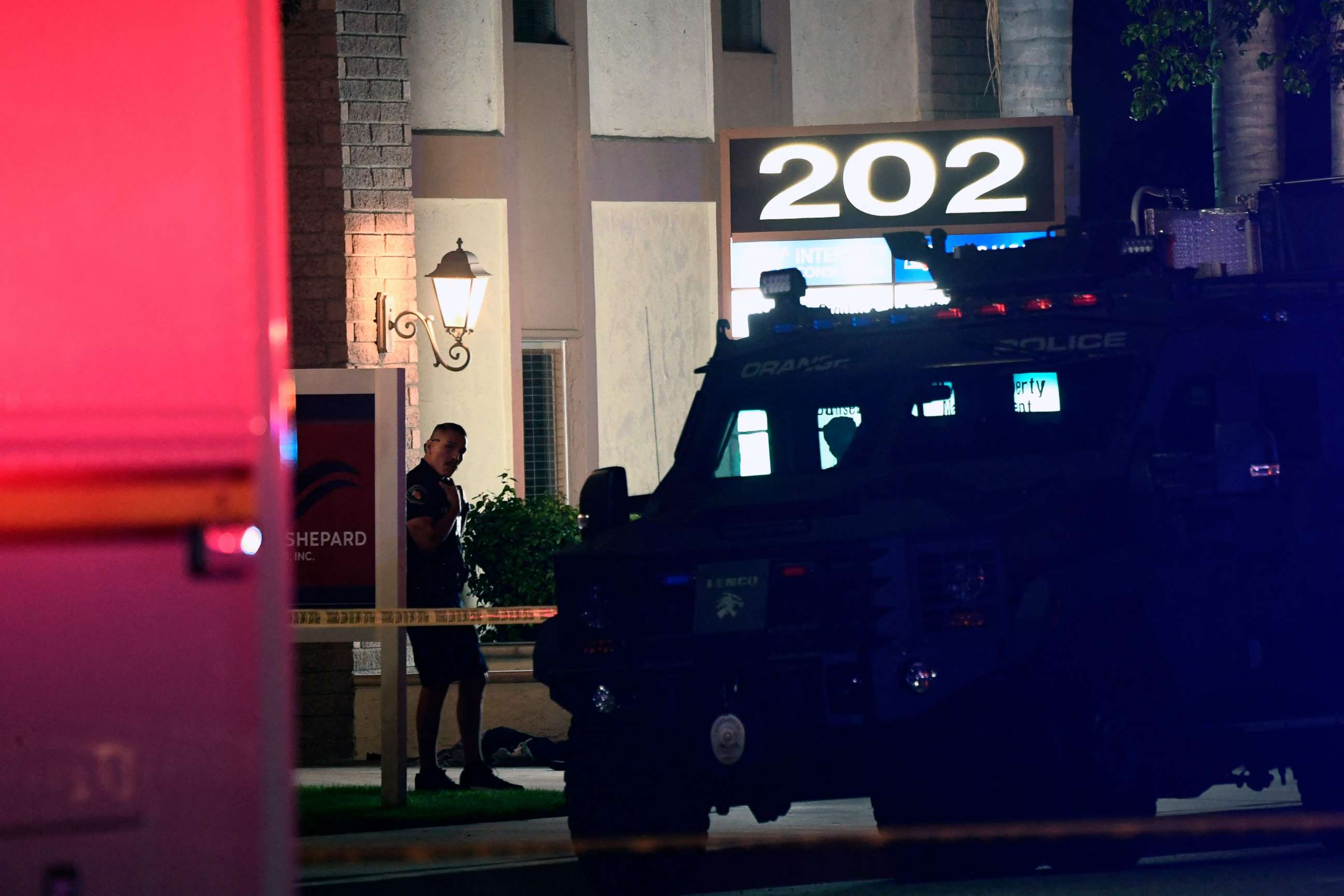 "I'm deeply saddened by reports of a mass shooting in Orange County, and I'm continuing to keep victims and their loved ones in my thoughts as we continue to learn more. My team and I will continue to monitor the situation closely," Rep. Katie Porter, D-Calif., tweeted Wednesday night.
"Horrifying and heartbreaking. Our hearts are with the families impacted by this terrible tragedy tonight," California Gov. Gavin Newsom tweeted Wednesday night.
ABC News' Marilyn Heck contributed to this report.