The Tennessee father accused of killing his 5-year-old son allegedly told authorities that he had hit his son repeatedly until the little boy was dead at their Dickson home, according to court documents.
Joseph Daniels admitted last week to repeatedly striking Joe Clyde Daniels on or about April 4 with a closed fist in the body, upper torso, head and face, according to an affidavit of complaint.
Daniels then allegedly put the body in the trunk of his car and disposed of it in a remote, rural area, the document said.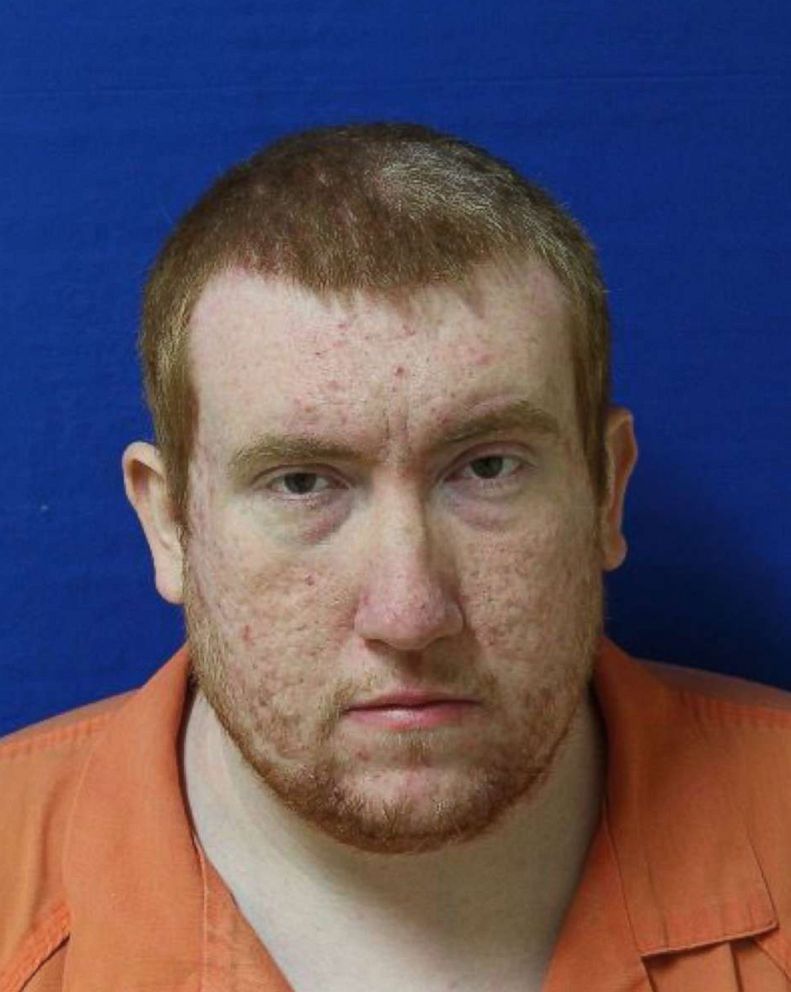 The boy, who had autism and was nonverbal, was reported missing by his parents last Wednesday, prompting an endangered child alert and an extensive search, the Tennessee Bureau of Investigation (TBI) said.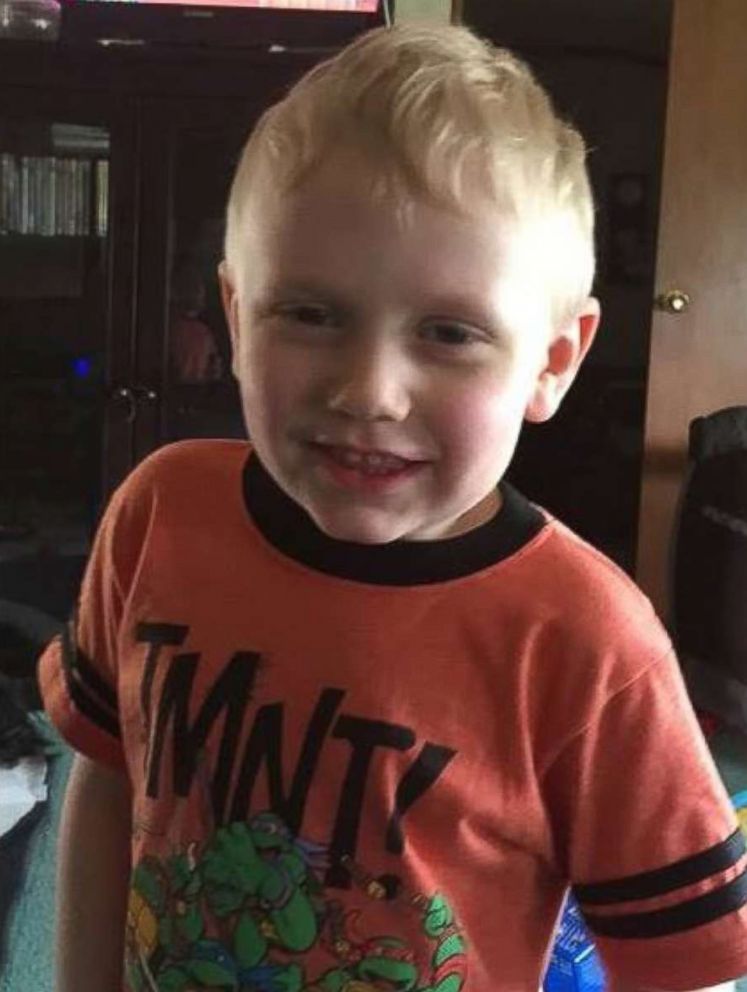 Joseph Daniels, 28, was arrested Saturday and charged with criminal homicide, the TBI said.
The search for the boy's body is ongoing, authorities said today.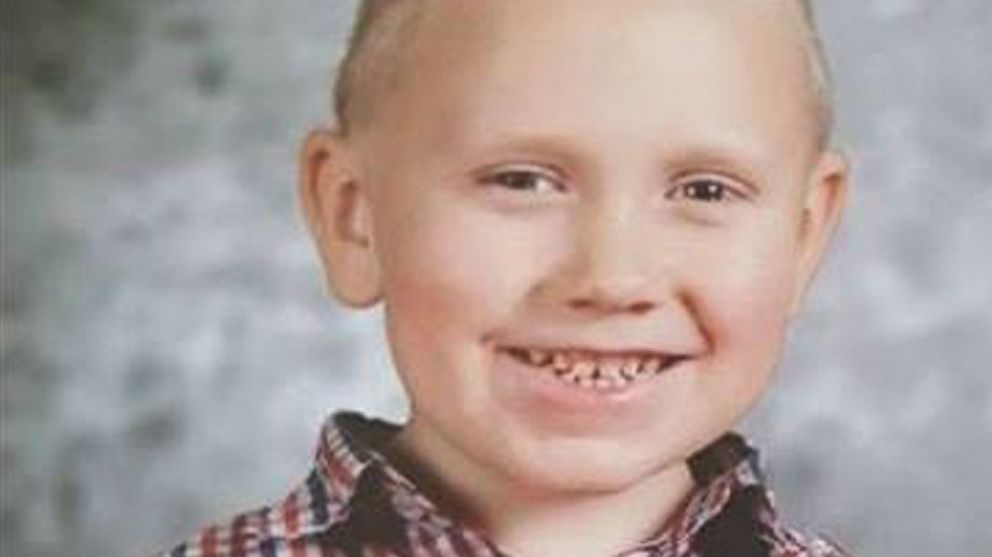 The little boy's mother, 27-year-old Krystal Daniels, was arrested Monday and charged with one count of aggravated child neglect or endangerment, the TBI said.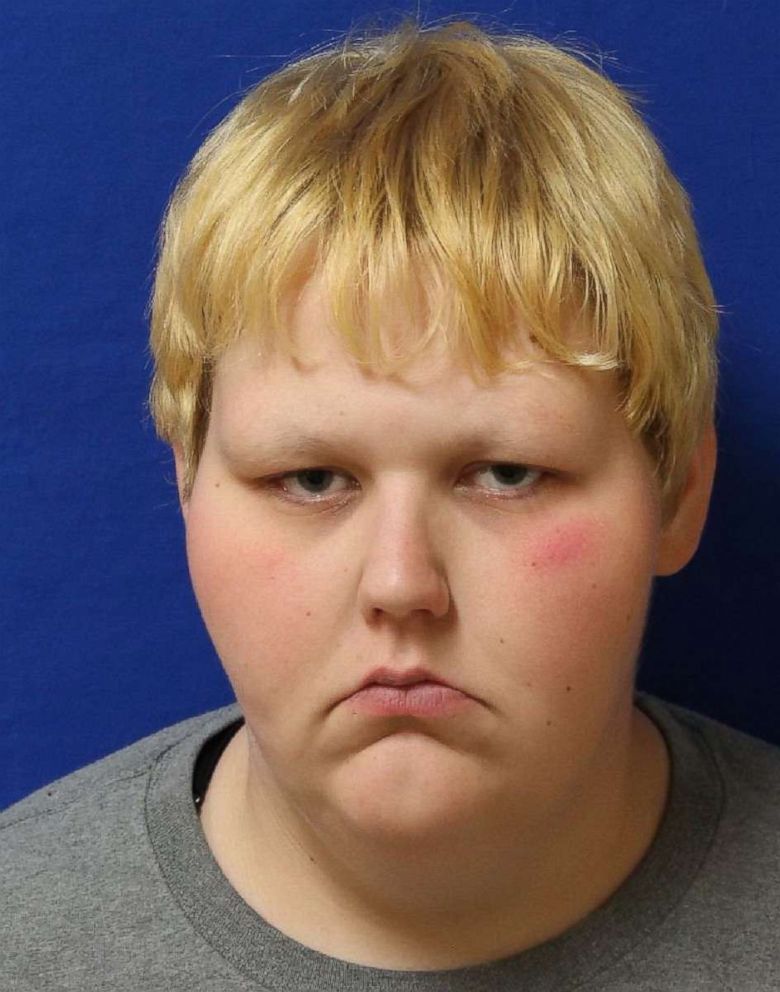 Krystal Daniels allegedly told authorities Monday that she was at the home when Joseph Daniels allegedly killed their son, the court documents state.
She "failed to report the abuse and resulting homicide ... while she was aware of the injury inflicted to Joe Clyde Daniels at the hands of Joseph Daniels and was aware that Joseph Daniels disposed" of the body, the court document said.
She also allegedly took steps to obscure the abuse and homicide, the document said, which added that they are both unemployed.
Joseph Daniels' initial court appearance is April 13 while his wife's initial appearance is scheduled for April 16.
Neither one has an attorney.