— -- The family of a 2-year-old girl killed following a freak accident inside a Georgia Payless shoe store is devastated.
Riverdale police told ABC affiliate WSB-TV that a mirror fell on the Ifrah Siddique, killing her.
The mirror wasn't secured, according to police.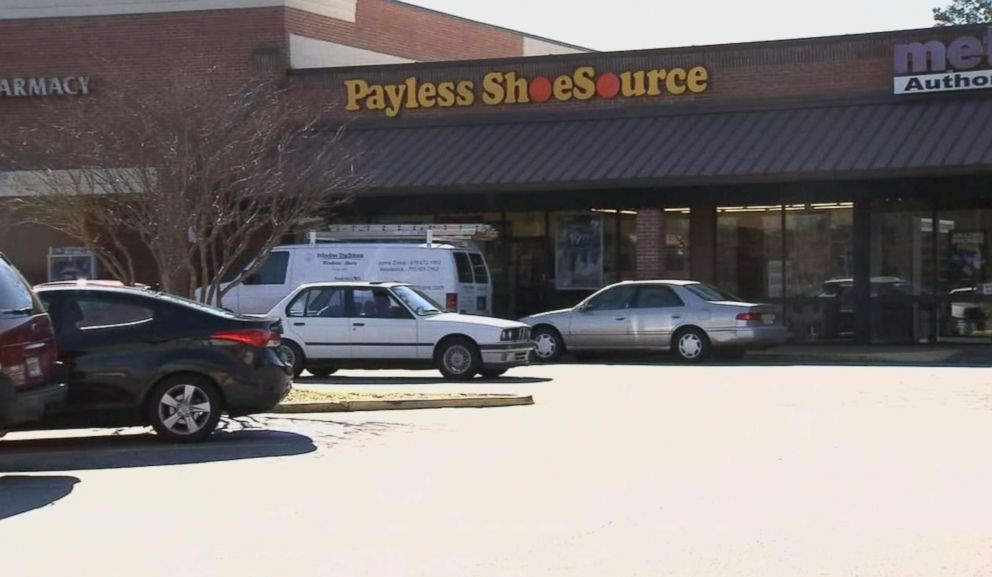 The girl's father, Mohsin Siddique, told WSB the girl was with her mother and brother when the accident happened Friday night.
"They don't understand what kind of pain I feel," Siddique said. "The mirror just fell down. And she just only screamed, 'My daughter.'"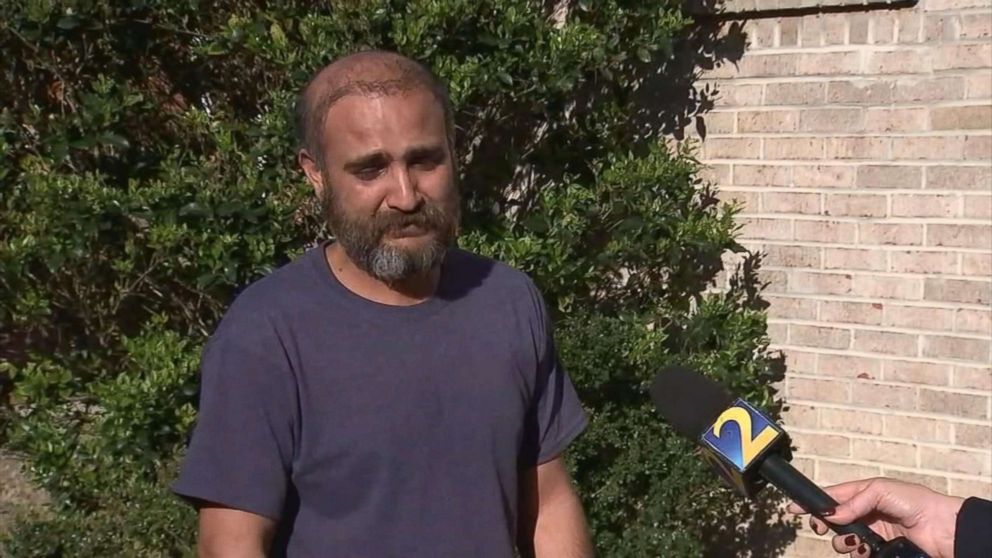 Payless corporate officials told WSB they are cooperating with authorities in this investigation.
"I don't want any money," Siddique said. "Lawsuit, money, money, I don't need money. I need my daughter, and [whoever] did this, they have to have consequences."
He added: "I just want my daughter back."
Payless told WSB in a statement: "Our deepest sympathies go out to the family of Ifrah Siddique during this time of incredible loss.
"We are devastated by this tragic event and are fully cooperating with authorities to research and understand the nature of this accident," the statement added. "Out of respect for the family, no further information will be provided at this time."