— -- The Syrian father whose two young sons died after falling off an overcrowded boat headed to Turkey was captured in a photo today, crying as he left the morgue.
The heartbreaking deaths of the two boys, 3-year-old Aylan and 5-year-old Galip, are not the only ones that their father Abdullah Kurdi is dealing with right now.
His wife was on board the boat and also died during the crossing.
WARNING: GRAPHIC CONTENT
"We went into the sea for four minutes and then the captain saw that the waves are so high so he steered the boat and we were hit immediately, he panicked and dived into the sea and fled," Kurdi said, according to the Associated Press.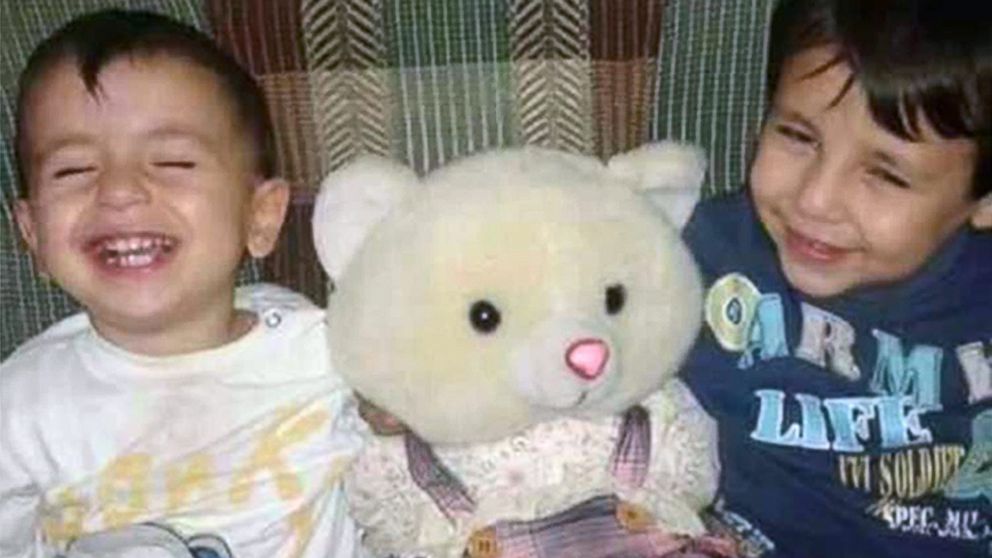 "I took over and started steering, the waves were so high and the boat flipped, I took my wife and my kids in my arms and I realized they were all dead," he said.
A series of photos of Aylan lying drowned on a Turkish beach has prompted outrage over the lack of help refugees are being given in Europe.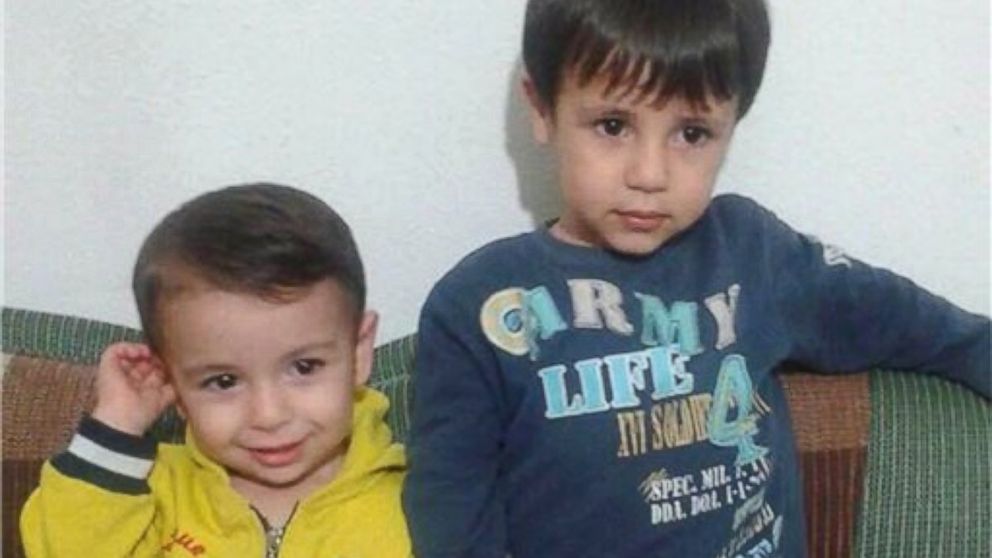 The Kurdi family was fleeing from Kobani in Syria, reportedly headed for Canada where Abdullah's sister Tima Kurdi lives.
The Department of Citizenship and Immigration Canada noted today that there was no record the agency received an application for Abdullah Kurdi and his family. But the agency did receive an application for his brother, Mohammad Kurdi, and Mohammad Kurdi's family "but was returned as it was incomplete as it did not meet regulatory requirements for proof of refugee status recognition."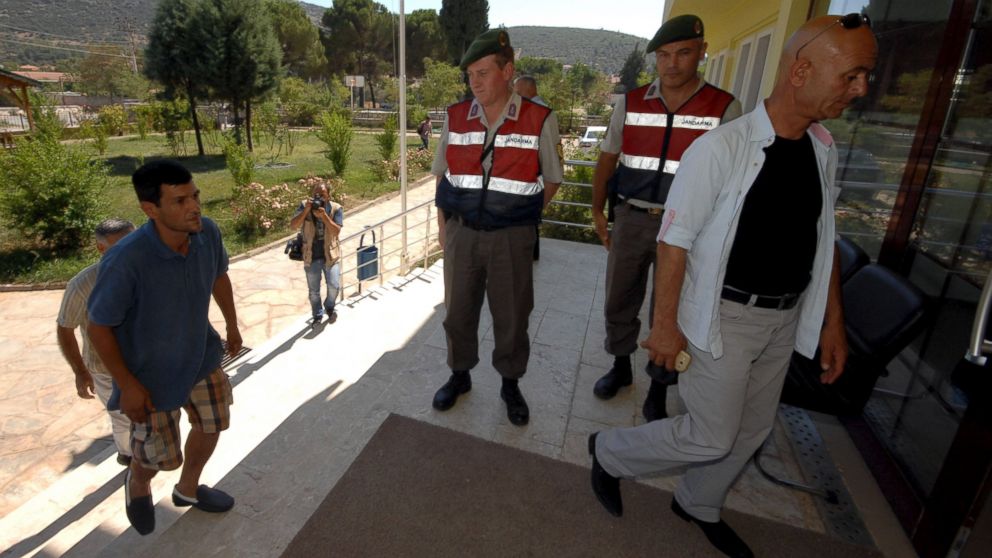 Tima Kurdi spoke to the press in Canada today, telling how on the night the family set off from Turkey, her brother Abdullah had texted her at 2:30 a.m. local time to say they were leaving and asking her to pray for them. She called her father in Syria to tell him the family was leaving. Despite it being just a 30 minute crossing, she said she did not hear from them for two days. At 5 a.m. yesterday, she woke to find 100 missed calls from Syria and Turkey.
"I don't want people to die any more. The world has to wake up," she said.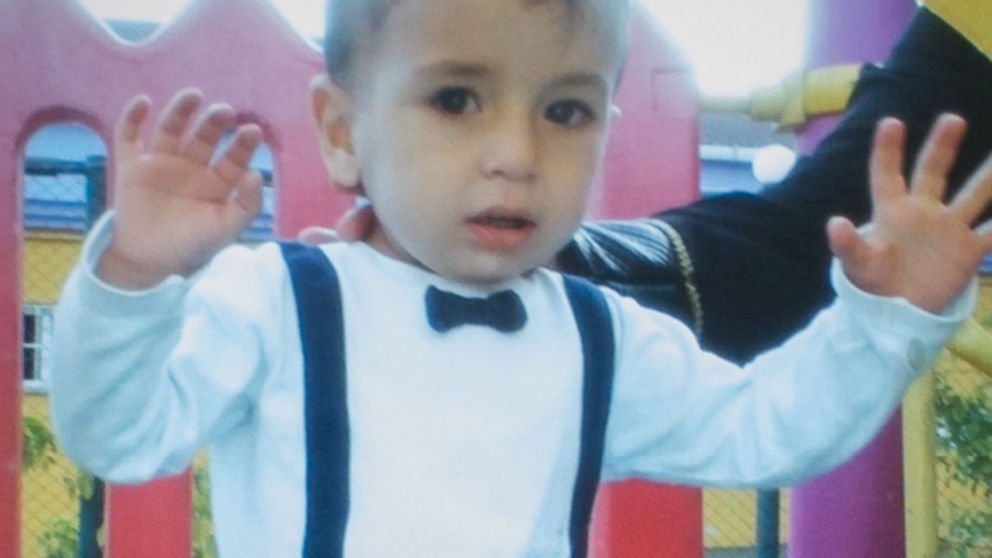 "Now all I want to do is sit next to the grave of my wife and children," Abdullah Kurdi said, according to the AP.
"My kids were the most beautiful children in the world, wonderful, they wake me up every morning to play with them, they are all gone now," he said.