— -- A father was dropping his daughter off for kindergarten at her Northern California elementary school Tuesday morning when he heard what sounded like a firecracker. But the bangs were actually gunshots.
"We all stopped and were stunned," Coy Ferreira told ABC Redding, California, affiliate KRCR. "Then, like a minute later, there were three more shots fired."
That's when an employee of the Rancho Tehama Elementary School in Corning, about 130 miles north of Sacramento, ran out and yelled for the children to get inside, Ferreira said.
He ran into a classroom with students and multiple shots came through the classroom windows, hitting a young boy, Ferreira said.
"He got nailed somehow, it happened all so fast," Ferreira said.
Authorities said today that the shot student is in critical condition.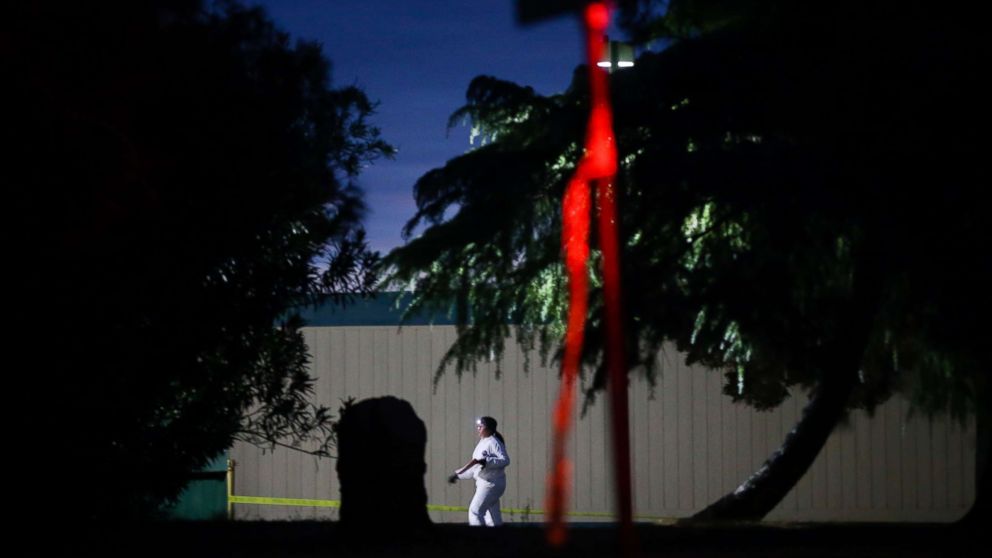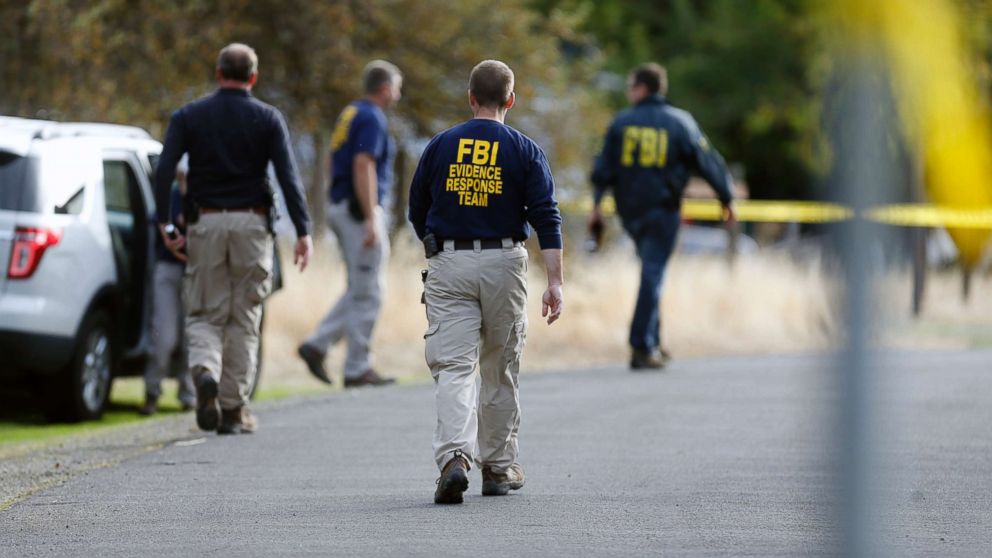 The elementary school was one of seven locations police say a gunman opened fire Tuesday morning. The rampage killed five people and wounded several more, including seven children. The gunman was killed by police after the shootings.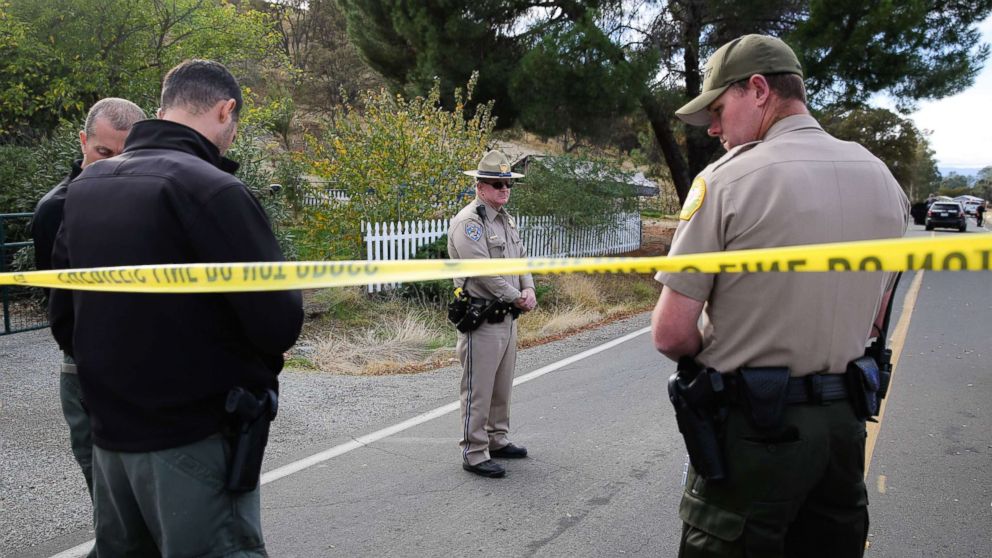 The school district said that before classes began, the gunman crashed a vehicle through the school's locked gate and fired dozens of shots at the school, damaging windows and walls.
Authorities said it appeared the gunman became frustrated when he could not gain entry to the classrooms, so he re-entered his vehicle and continued the shooting spree in the streets.
The Corning Elementary School District said, "School staff is commended for their courageous and professional response to this terrible incident. The school was able to go on lockdown very quickly and effectively, which prevented any further injury or violence."
All students and staff were accounted for and counselors will be made available, the school district said.
The elementary school "is closed until further notice in order for law enforcement to complete its investigation and to make necessary repairs," the district added.