Father of 3-year-old who says he died after school fed him grilled cheese sandwich speaks out: 'I'm gonna keep fighting for that boy'
The school was aware of the boy's severe dairy allergy, his family said.
November 9, 2017, 10:28 PM
— -- The father of a 3-year-old boy with a dairy allergy who says his son died after he was given a grilled cheese by a New York City preschool worker believes more needs to be done to ensure that children with severe allergies are properly cared for.
Elijah Silvera, 3, died Nov. 3 after a supervising adult at the Seventh Avenue Center for Family Services in Harlem gave him a grilled cheese sandwich to eat "despite them knowing and having documented that he has a severe allergy to dairy," according to a GoFundMe page set up for Elijah's family.
Elijah's father, Thomas Silvera, told ABC News that the preschool "did not provide the proper protocol" and that Elijah's dairy allergy is something "so simple" that "could have been avoided."
"I'm pissed off that this had to happen to my son, but the next thing I don't want is it to happen to somebody else's son or daughter," he said.
The preschool did not call 911 during the time of the boy's emergency, the FDNY confirmed. Instead, they called Elijah's mother, who took him to the hospital, the family said. Elijah then when into anaphylactic shock and later died at the pediatric emergency room at Harlem Hospital Center, according to the GoFundMe page.
Silvera said that it appears that Elijah's allergies were "pushed to the side." He stressed the importance of educational facilities to "take the steps and measures" to ensure that everyone is aware of the severity of children's allergies.
Silvera said his wife did "everything" she could as a parent to make the school aware of Elijah's allergy, including providing the proper medications and paperwork.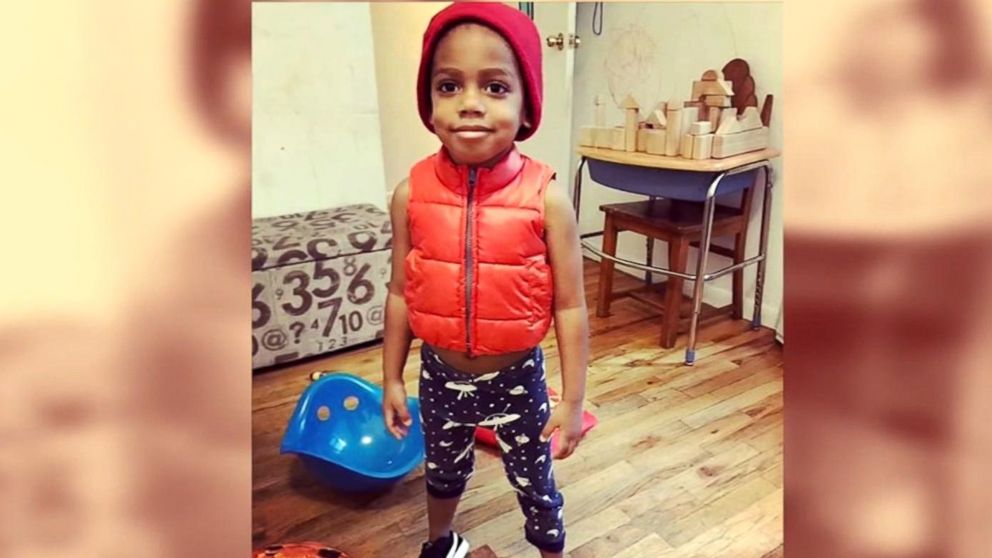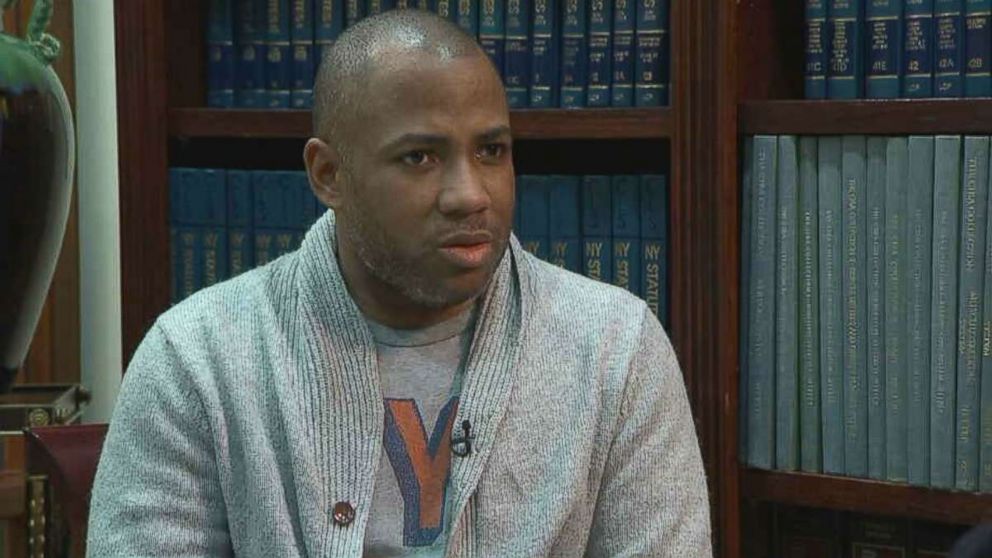 Silvera had bestowed the nickname "Choo Choo" upon Elijah, describing his younger son as his "freight train" due to his energetic and boisterous nature. Elijah had an "architectural-like" knack for building towers with blocks and was "best friends" with his older brother, Sebastian, Silvera said.
Sebastian, 5, has asked his family if they could use a rocket ship to "get" Elijah from heaven, Silvera said.
"He was strong. He was a fighter," Silvera said. "I'm gonna keep fighting for that boy."
Silvera said that having his two children "propelled" him to want to "do better" in life. He relished memories of caring for his young sons while simultaneously working toward a certification to be a physician's assistant.
While life presented its hardships in the past, nothing could prepare him for the heartache that came with losing a child, Silvera said.
"The death of the child is the hardest," he said.
The facility has been shuttered, and an investigation into the boy's death is ongoing, Christopher Miller, a spokesman for the New York City Department of Health and Mental Hygiene, told ABC News.
The Seventh Avenue Center for Family Services and Harlem Hospital Center did not immediately respond to ABC News' request for information and comment on Elijah's death.
Lorelei Vargas, deputy commissioner for early care and education at the Administration for Children's Services, spoke to reporters outside the center Thursday afternoon to address the "terrible tragedy," but said she couldn't provide much information because of the ongoing probe.
ABC News' Aaron Katersky and Morgan Winsor contributed to this report.