An FBI agent got himself into an embarrassing situation on Saturday when his service weapon fell out of its holster while dancing at a Denver club and he accidentally shot a fellow patron while retrieving it.
Denver police responded to Mile High Spirits Distillery and Tasting Bar for an accidental shooting at about 12:45 a.m. on Saturday. According to police, an off-duty FBI agent was dancing at the club when his firearm fell to the ground. He picked the gun up and it went off, shooting another person in the leg.
The victim was taken to a nearby hospital in "good" condition, according to police.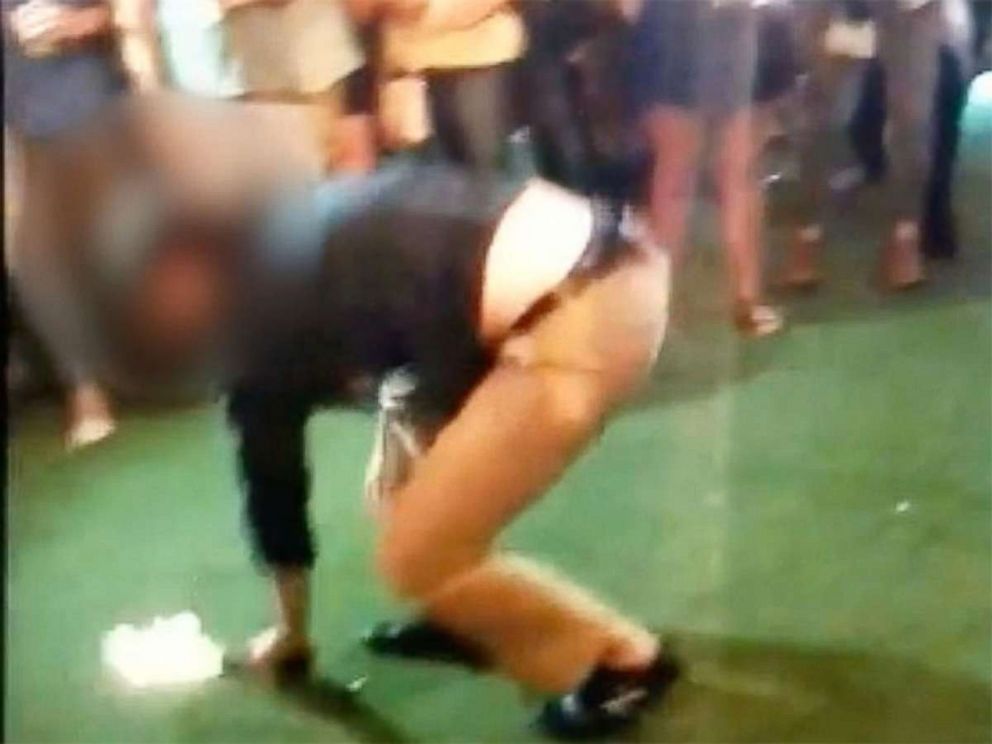 Video obtained by Denver ABC affiliate KMGH shows the agent attempted a back handspring, while surrounded by dozens of onlookers rooting him on, when the gun fell out of his back waistband. He quickly picked the gun up and tucked it back into his waistband, but the gun went off when he retrieved it.
After the incident, the agent was taken to Denver Police Headquarters before being released to his supervisor with the FBI.
"The incident is being investigated by the Denver Police Homicide Unit and charges will be determined by the Denver District Attorney's Office," the Denver Police Department said in a statement.
The FBI told ABC News it is declining to comment at this time.