It was the middle of the night on Aug. 19, 1984, when the doorbell rang at the home of Virginia State Trooper Johnny Rush Bowman in Manassas, Virginia.
When Bowman answered the door, he was attacked and stabbed 45 times, the FBI said.
As Bowman -- who was off-duty and not armed -- struggled with his killer, his 2-year-old daughter, Nikki, woke up, the FBI said. Bowman's wife, brother, and sister-in-law were also home at the time. But Bowman's attacker escaped after he "reportedly left behind sunglasses, a wig, and a construction hard hat," the FBI said.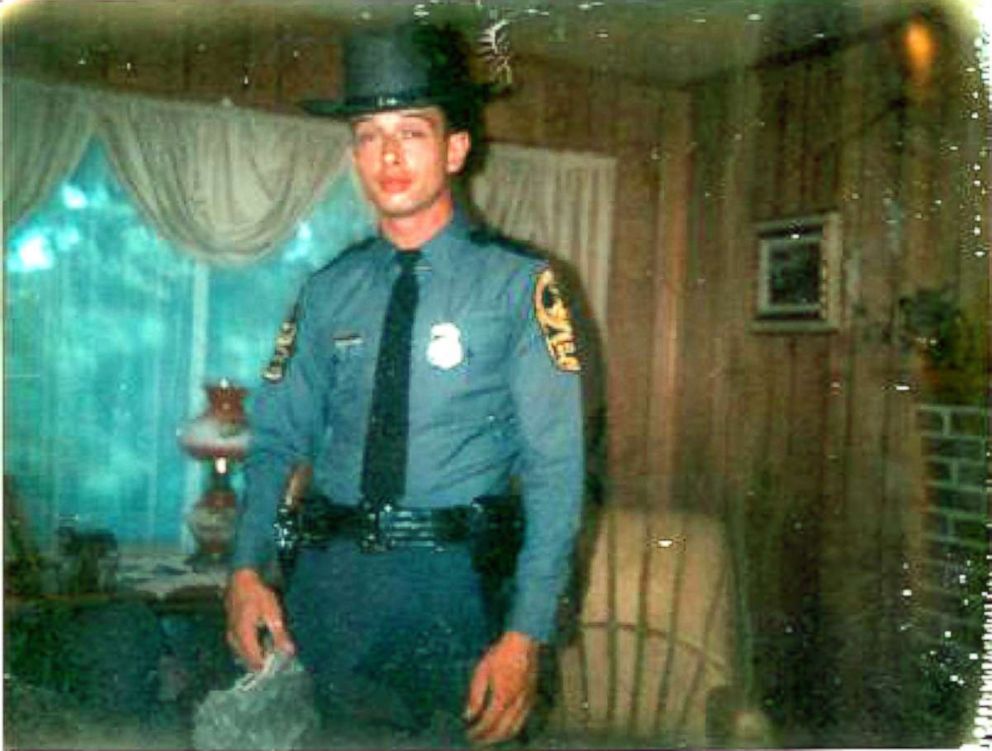 Decades have gone by and the case remains unsolved. But this week, the FBI announced a $50,000 reward in the hopes of getting new information that would help them finally catch Bowman's killer.
"There are several milestones in August and September [including] the anniversary date of the murder and what would have been Trooper Bowman's birthday and as a result, the FBI is offering a significant reward of $50,000 to bring attention to this unsolved murder," FBI spokesperson Kadia Koroma told ABC News via email Wednesday.
"No one has forgotten Trooper Bowman -- not his family, his friends, and certainly not law enforcement," Matthew DeSarno, special agent in charge of the FBI Washington Field Office's Criminal Division, said in a statement released by the FBI on Monday.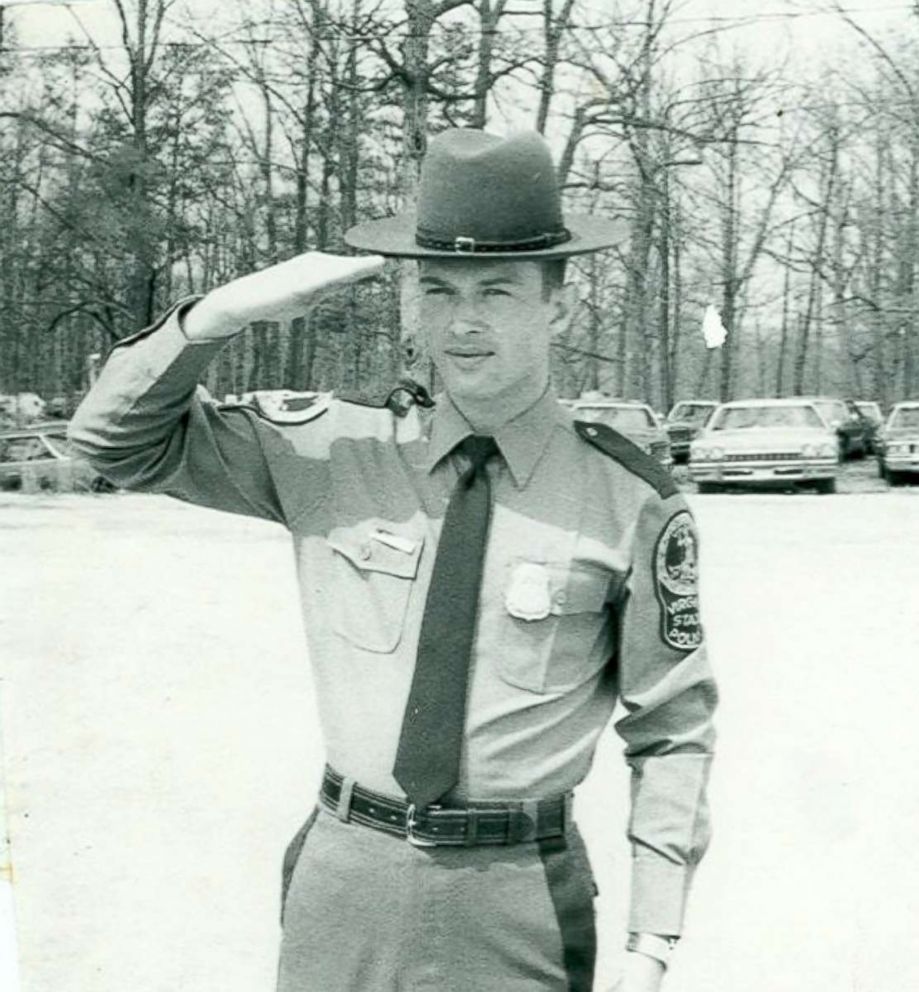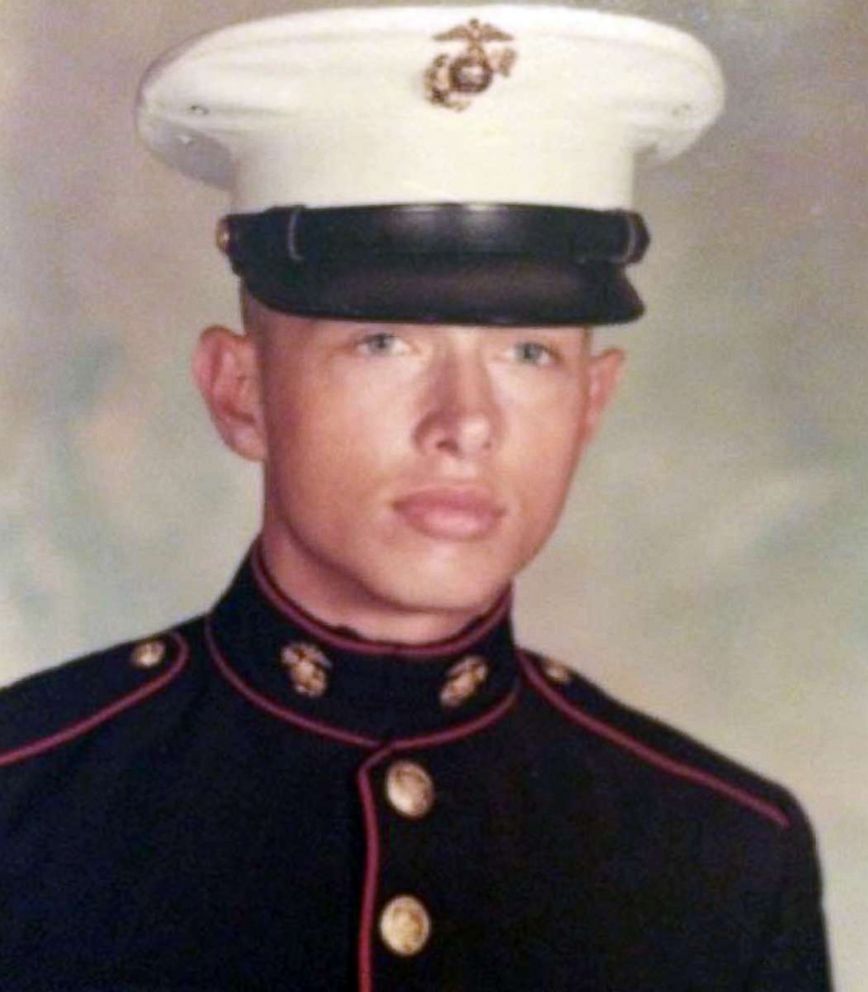 In recent years, authorities "have reexamined the evidence, taking advantage of advances in DNA testing and other forensic technology," the FBI said.
Her father's killing also inspired his daughter, Nikki Bowman, to join the Manassas City Police Department.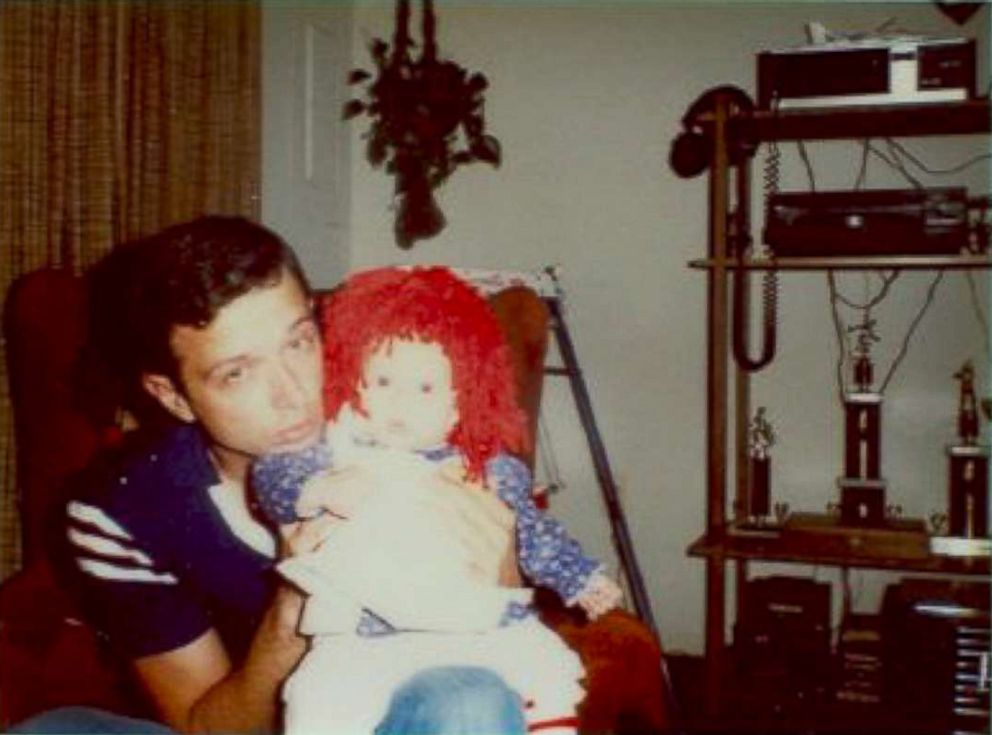 Reflecting on her father's actions that night, she said, "Now being in the field myself, I would either answer the door with some type of protection, or I'm not going to answer the door at all, or I'm going to call it in [to the police]."
"There's just something off -- which is why I feel like maybe the story that's out there is not actually what happened," Nikki Bowman said in a video released by the FBI Monday. "That's why I need people who have overheard something, have been told something or were there, I need them to come forward."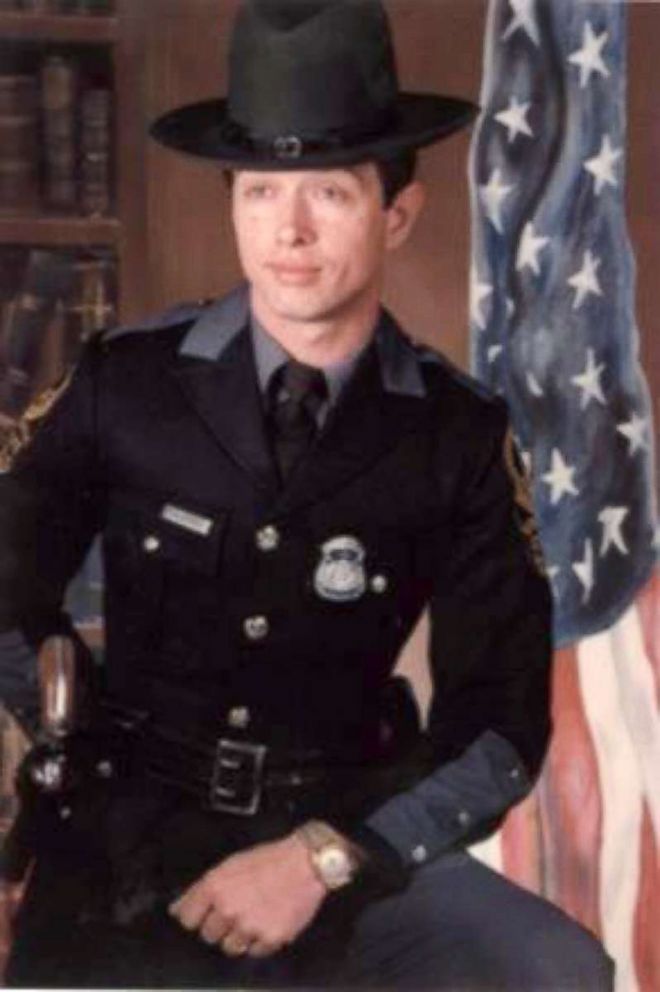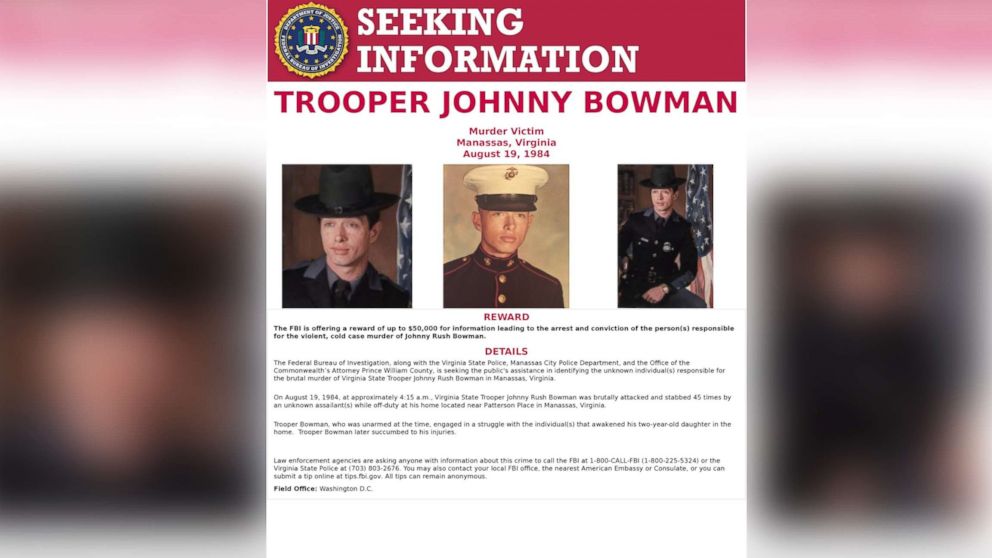 Nikki Bowman also said in the video she wonders if her father's killer is "somebody who knows who I am? Do they still live in the area? Should I be fearful? You always have to watch your back."
"My life is a constant struggle. Every day is hard. And I think it's time for the role to be reserved. Their lives should be hard. You need to own up to what you've done. I should be able to live happily after this. But I can't do that without answers," she said in the video. "Somebody knows something."
DeSarno agreed.
"The public is our best weapon in solving this cold case and we are hoping that with the passage of time, and through a significant reward of $50,000, someone with information no matter how small or large will come forward and help us bring closure to the family and justice to Trooper Bowman," DeSarno added in his statement.
Anyone with information is asked to call the FBI at 1-800-CALL-FBI or the Virginia State Police at 703-803-2676.