For three weeks, the FBI has been chasing down tips and leads, trying to figure out what left one Border Patrol agent dead and another seriously injured along the U.S.-Mexico border in Texas.
But authorities are still stumped. They are no closer to finding concrete answers than they were right after finding the agents at the bottom of a deep culvert, ABC News was told.
"All we have done is rule out people," one law enforcement source said.
Border Patrol agent Rogelio Martinez died from head injuries and blood loss, and agent Stephen Garland also suffered serious head trauma. Garland has told authorities he can't remember what happened that night, sources told ABC News.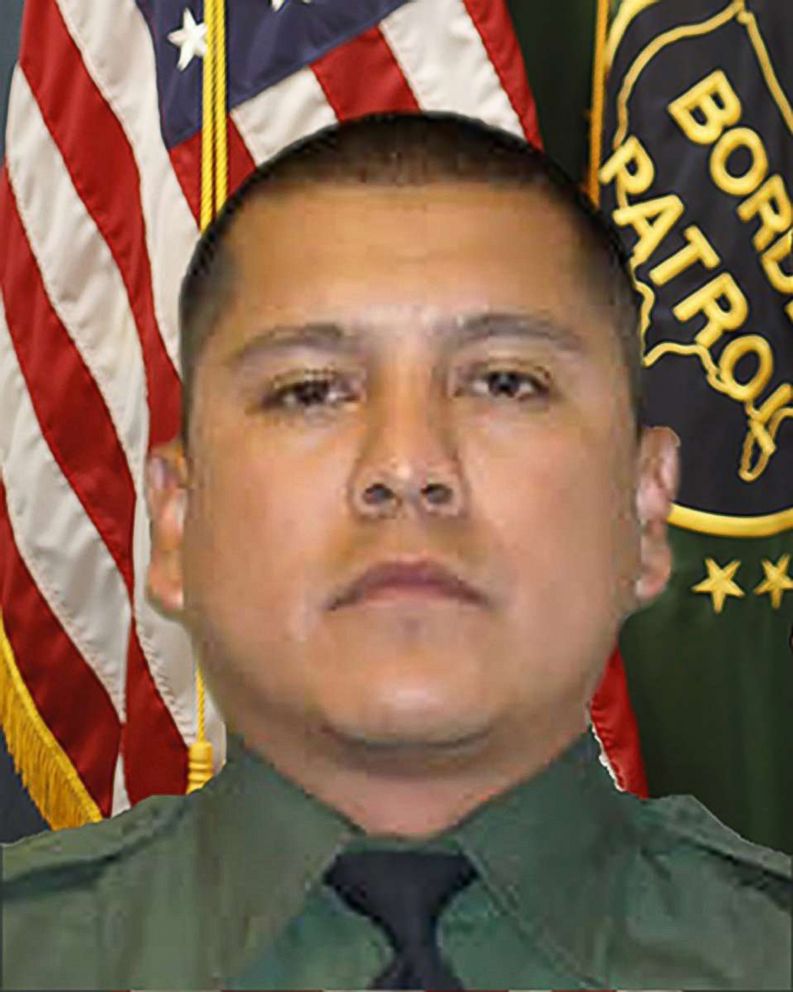 The FBI has taken over the case, and on Saturday, bureau agents thought they were onto something: A confidential source claimed that within a group of undocumented immigrants recently smuggled into the United States were two people who "discussed their assault of the agents," according to FBI documents filed in the case.
The FBI then identified both men — one of them in Odessa, Texas, and the other an alleged drug smuggler in Portales, New Mexico, according to an FBI affidavit filed in the case. FBI agents interviewed the alleged drug smuggler, who denied any involvement, and searched his car, the affidavit said. But agents didn't find anything of significant value in the vehicle, according to two sources familiar with the matter.
Both men are no longer considered suspects in the case, the sources said. The alleged drug smuggler, however, has been arrested and charged with entering the country illegally, according to court documents.
Around midnight on Nov. 19, Martinez and Garland were responding to a sensor triggered near Van Horn, Texas. They were later found in a culvert beside a road.
There was no guardrail on the road. There were no lights nearby and "zero illumination," and there was a "sheer drop" to the bottom of the culvert, one law enforcement source said.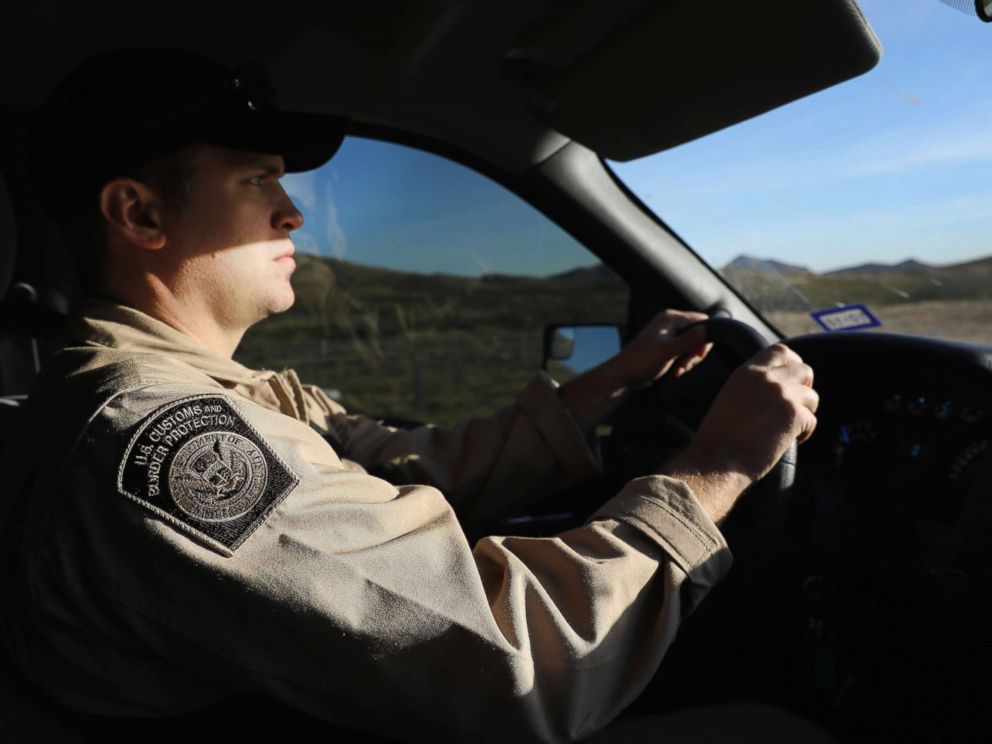 "Everything we have here looks like an accident," the source said, noting that "it takes time" to make a final determination.
Addressing reporters shortly after the death of Martinez became publicly known, President Donald Trump said without caveat that the two agents were "brutally beaten."
The National Border Patrol Council, a union representing border agents, suggested the men were beaten to death with rocks. And Texas Gov. Greg Abbott offered a $20,000 reward for information leading to the arrest of a suspect in what his office described as a "murder."
"It's terrible," one law enforcement source said of the unfounded speculation surrounding Martinez's death. "His family doesn't know what happened. And they believe what they're reading."
Asked about the status of the FBI investigation, a spokeswoman for the FBI field office in El Paso, Texas, which is handling the case, said in a statement, "The FBI is not commenting."
"The investigation is ongoing," she added. "We are aggressively addressing all tips and leads that come [in]."