Police are in the process of unraveling the extent of a potential serial killer's carnage, after he made claims about murders that have yet to be confirmed by investigators.
Danueal Drayton was arrested last week in Los Angeles and is set to be extradited to New York in connection with the murder of one woman and the rape of another - both of whom police officials said he met through online dating apps.
Drayton had been wanted for the murder of a nurse in Queens who was found dead in her home a few weeks ago, after she met Drayton on the dating app Tinder, New York Police Department officials said.
Now, police sources tell ABC News that Drayton is claiming he was involved in three murders in New York and as many as seven murders in total nationwide - though no evidence has emerged to validate Drayton's additional claims.
So far, New York police have only connected Drayton to the Queens murder of the nurse, Samantha Stewart, and a separate rape in Brooklyn.
He was arrested in Hollywood, California last week after Los Angeles police said he strangled and sexually assaulted a 28-year old woman he had also met on a dating site.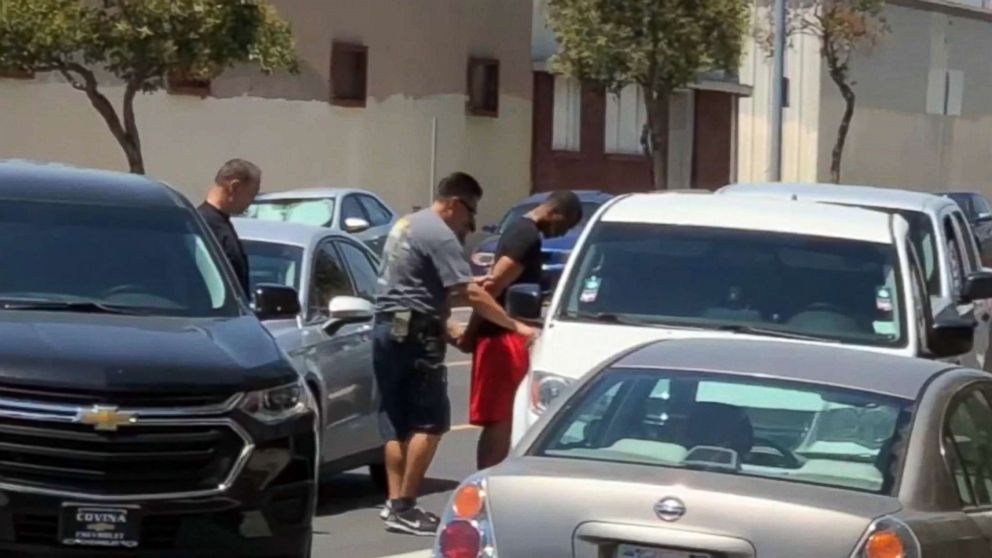 While the prospect of Drayton, 27, being involved in additional crimes has not been ruled out, New York police sources said that no evidence has yet emerged to corroborate his other claims.
"He is saying crazy things," one police official said.
While Drayton claims he strangled a man in the Bronx, for instance, New York police sources said there are no unsolved murders in that area that fit his description. So detectives are checking for similar cases across the border in Westchester County, New York.
New York investigators now have a wide-ranging investigation underway into Drayton that involves the NYPD's homicide and sex crimes units as well as digital experts who are probing Drayton's online activity, including dating websites he may have visited.
Last week, NYPD Chief of Detectives Dermot Shea said that while investigating the Stewart murder, police were able to connect Drayton to a separate rape case in Brooklyn several weeks earlier.
The "common denominator in these cases -- one being a murder and one being a rape -- is dating websites," Shea said at the time. "This individual is known to us and believed by us to be using dating websites to meet women and victimize women."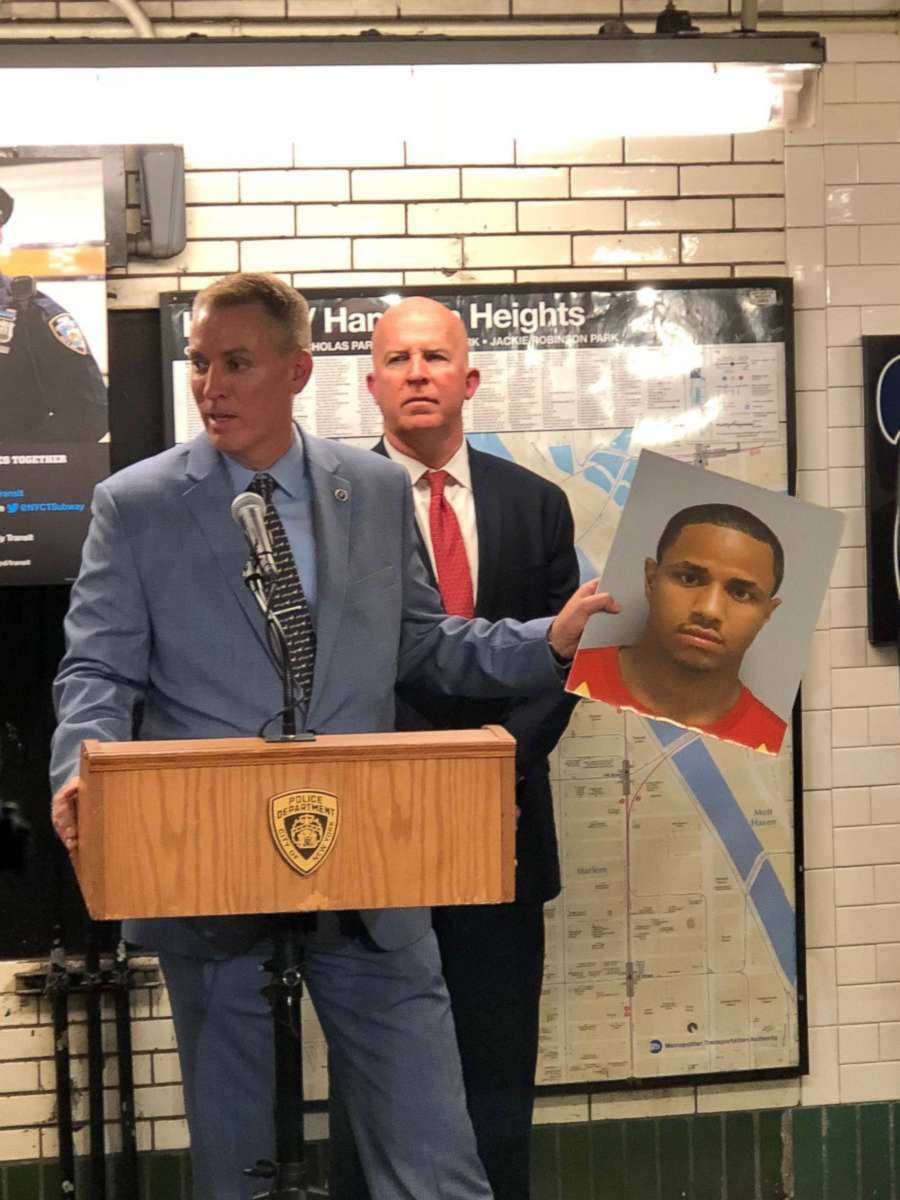 Drayton was apprehended in North Hollywood on July 24.
There, he allegedly strangled and sexually assaulted a 28-year-old woman and refused to let her leave after a date, according to officials in the Los Angeles County District Attorney's Office.
When Drayton was taken into custody in Los Angeles, he was charged with attempted murder, forcible rape, sexual penetration by foreign object and false imprisonment, according to prosecutors.
The case was filed July 26. Bail was set at $1.25 million, prosecutors said. It was not immediately clear whether Drayton had retained or been assigned a defense attorney.
Like some other dating websites and apps, Tinder offers dating safety tips to its users.