— -- As Hurricane Matthew approached Florida's coast, bringing with it dangerous winds and flooding, one couple in Miami took matters into their own hands when it came to protecting their car: They put it in their living room.
Adriana and her fiancé, Gary, were bracing for the worst on Thursday, as Miami-Dade County canceled school for the rest of the week and officials urged residents to evacuate. Adriana, a 55-year-old widow who lives in a condo in Miami, planned to ride out the storm with Gary, also a widower, and his teenage daughter in his house further south in the city.
But Adriana knew there wouldn't be room for her Toyota Venza in Gary's one-car garage that already housed his vehicle. Worried about leaving Adriana's practically brand new silver sedan outside in the potentially dangerous weather, Gary came up with a rather wild idea.
"He wanted to put my car in a safe place," said Adriana, who declined to give her last name for privacy reasons.
That safe place was in Gary's living room.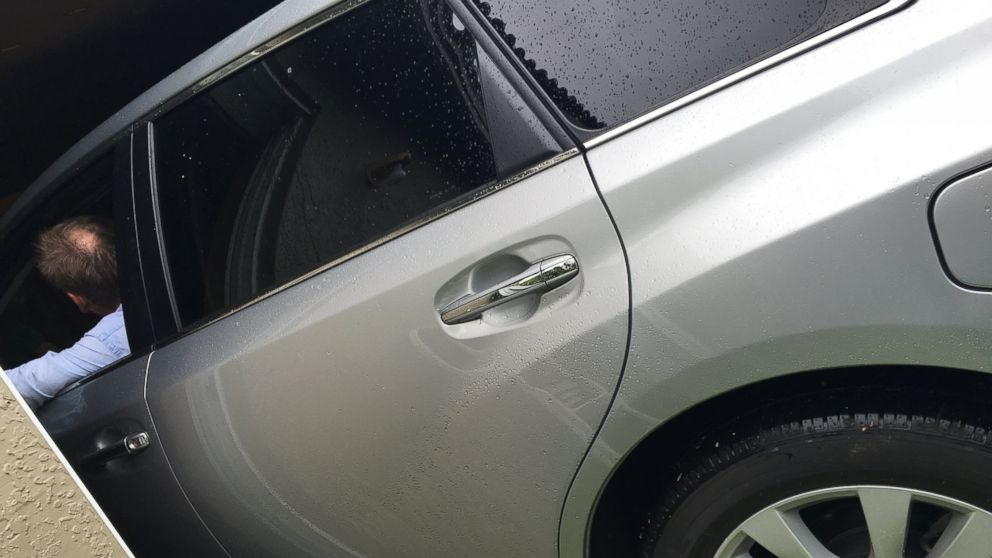 Gary removed the glass sliding doors leading into the living room from the back of his house and drove Adriana's car into the backyard. Adriana helped guide her fiancé from outside as he drove her car up two steel ramps and through the opening into the room. Gary's 17-year-old daughter, Sofia Andrea, helped guide her dad from inside the house as well.
Adriana told ABC News they had to move some furniture in the room in order to fit the vehicle.
"It was kind of crazy, but it worked perfectly," she said with a laugh. "It took teamwork."
The family posted pictures of Adriana's car on social media to show their friends and, to their surprise, the photos went viral. The images have been retweeted on Twitter tens of thousands of times.
"I was just trying to protect her car," said Gary, 67, who also declined to give his last name for privacy reasons.
Fortunately, Miami-Dade County was spared the worst of the storm. Mayor Carlos Gimenez canceled the tropical storm warning Thursday night.
At 2 a.m. ET Friday, the National Hurricane Center downgraded the storm to a Category 3 hurricane with 120 mph winds as it tracked closer to land after leaving a trail of destruction in the Caribbean.
"The great news for Miami-Dade County is that the worst of the storm will be over by midnight," Gimenez told reporters Thursday.
However, officials are still calling the storm extremely dangerous. Hurricane Matthew pummeled the Florida coast this morning with powerful winds, potentially devastating storm surges and torrential rain. The National Weather Service declared an extreme wind warning for Brevard County as the western eye wall of the storm brushed by Cape Canaveral, producing wind gusts in excess of 100 mph.
More than 1.5 million Floridians were ordered to evacuate, some 20,000 are currently in shelters and hundreds of thousands of homes in the Sunshine State are without power, according to Gov. Rick Scott.
A major hurricane has not struck Florida in over a decade.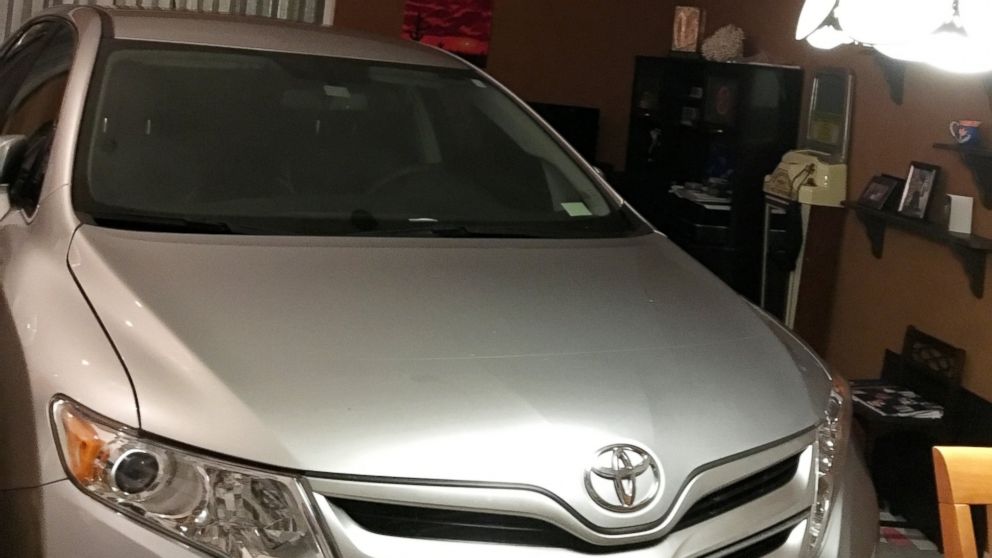 In Miami this morning, Gary and Adriana said the sky was cloudy and the temperature was in the low 80s. With her vehicle still parked inside the house, Gary had to drive Adriana to work.
"Luckily, we are safe. The hurricane didn't hit Miami," Adriana told ABC News. "But we're going to need more time to take the car out of the family room."