Four people were shot and injured in a workplace shooting in Middleton, Wisc., on Wednesday morning, a city about 6 miles outside of Madison.
Two are in serious condition and one is in critical condition, according to the University of Wisconsin Health in Madison.
The suspect was shot by officers after the incident at WTS Paradigm, a software company where the suspect worked, Middleton Police Chief Charles Foulke said at a news conference.
The suspect, whose identity was not released, was taken to a hospital where he died, Foulke said. A fourth person suffered a graze-type wound that was not severe.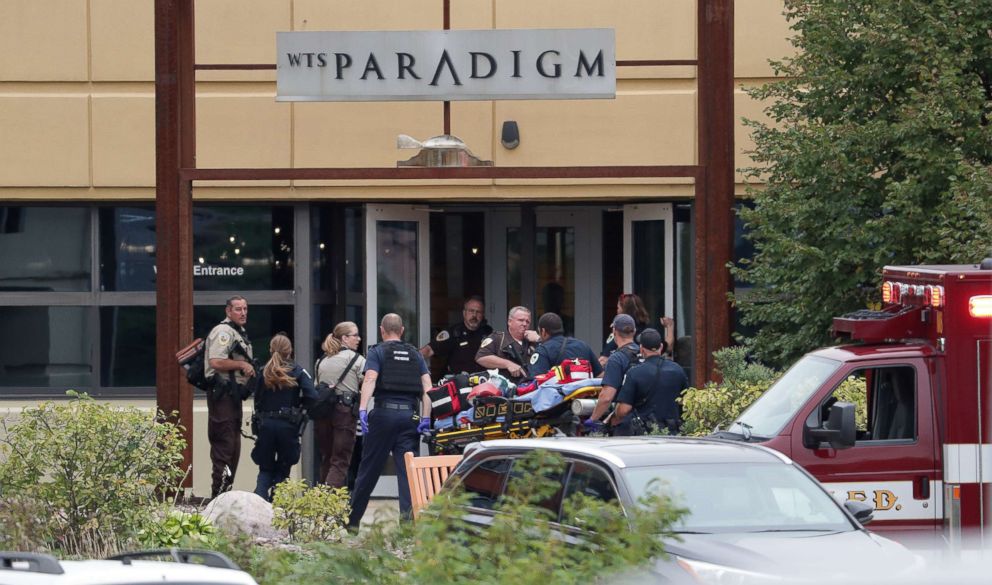 Foulke said the motive is not clear.
Two sheriff deputies and two Middleton police officers fired at the suspect who was believed to be "heavily armed," Foulke said. It's not yet clear who struck the suspect, he said.
Foulke praised the officers' "heroic" actions, saying they "prevented much more bloodshed."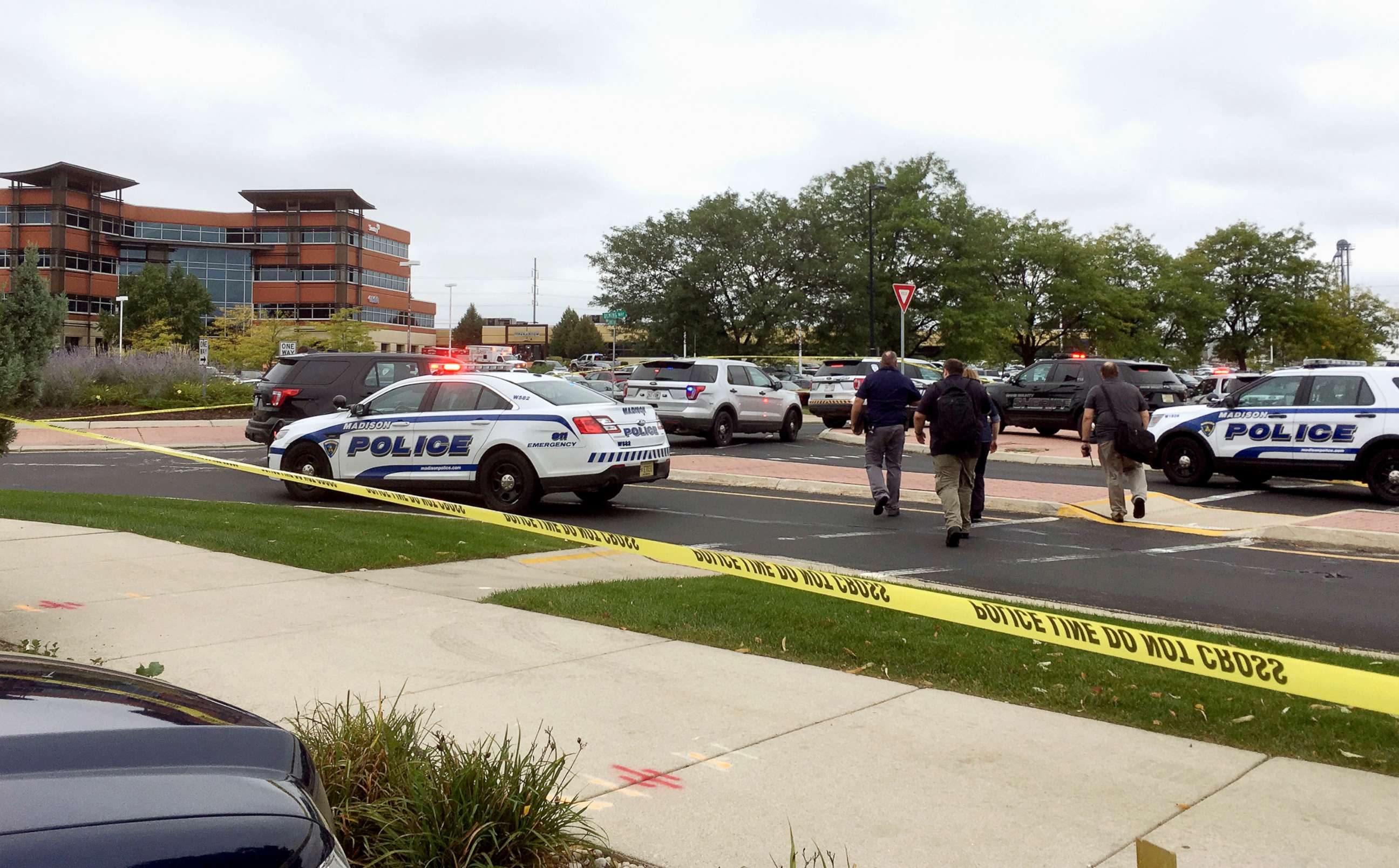 Middleton police initially advised residents to lock their doors and stay inside. Police later declared that no other suspects are outstanding and the public is no longer in danger.
Wisconsin Gov. Scott Walker tweeted that he is "praying for those who were injured and for those who are caring for them at local hospitals. On behalf of a grateful state, I thank our outstanding first responders who acted decisively in the face of danger and stabilized the situation."