Federal officials this week warned police around the country that drones are posing an ever-growing threat to safety and security.
Citing the Aug. 4 attack during an appearance of Venezuela's president, the FBI, Department of Homeland Security and National Counterterrorism Center issued an intelligence bulletin with the starkest of warnings: "An attack could be conducted by one person or several people using a commercially available, off-the-shelf (drone) to target venues which attract large crowds, such as sporting facilities, concerts, and transportation terminals, or public figures."
The bulletin, dated Aug. 13 and obtained by ABC News, went on to say "details on building or modifying (drones) by terrorists as a means to deliver a weapon, are available on the internet and online forums, making it feasible for a person with sufficient technical experience or motivation to conduct an attack."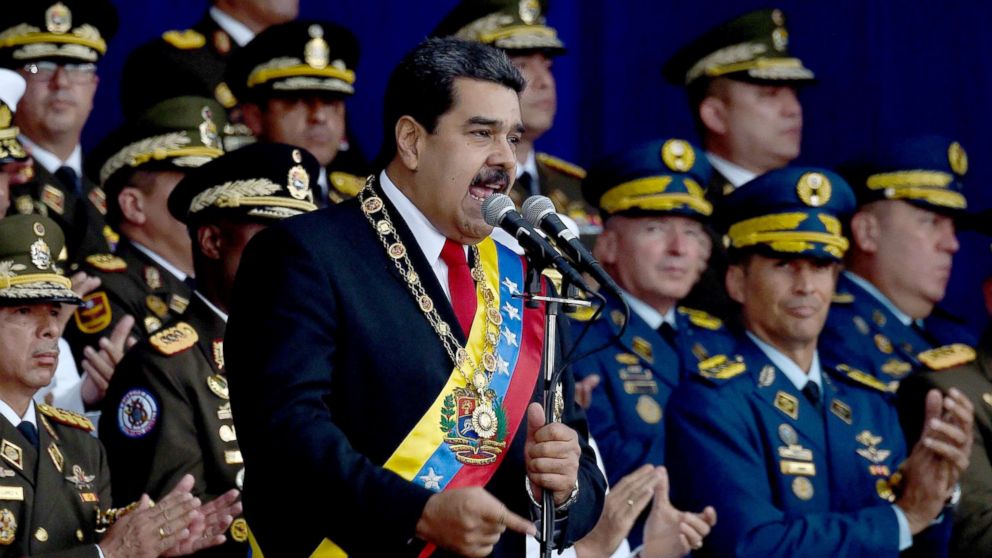 Unmanned, high-tech flying machines have been proliferating throughout the United States in recent years. The feds noted that in 2017 there were 3,000 reports of drones flying over or near critical sites in the U.S. That number is expected to grow as technology improves while costs continue to come down.
The bulletin says that ISIS has already started using drones in Iraq and Syria – both for surveillance and to commit attacks.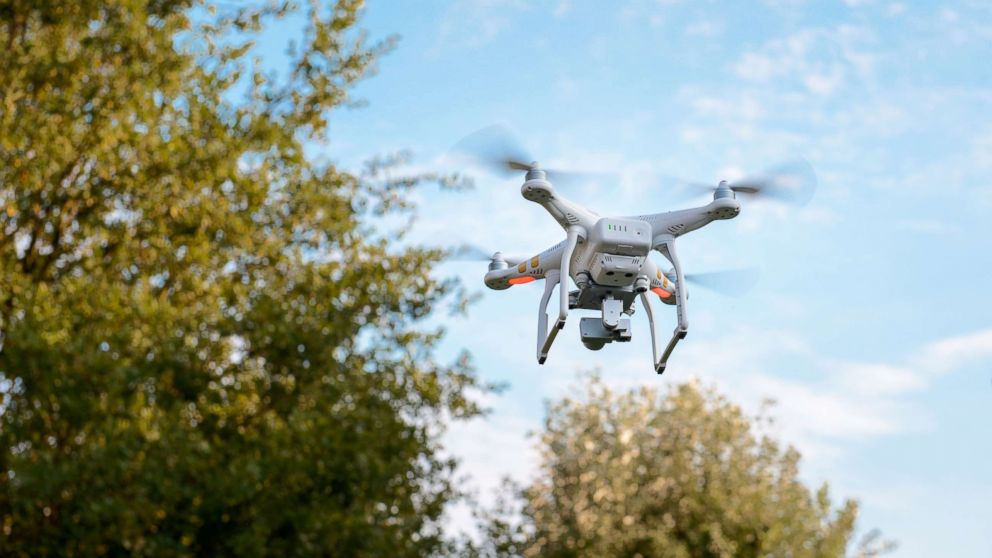 "Commercially available (drones) may be used by threat actors to deliver hazardous payloads, including explosives, chemicals, or biological or radiological agents, to conduct an attack, and recent (drone) employment tactics could expand options for potential attackers to conduct precise," according to the bulletin.
The threat from drones was driven home on international TV early this month when low-flying devices exploded over a military ceremony in Caracas, Venezuela, just as President Nicolas Maduro was speaking.
Following the attack, U.S. officials went public with their own concerns about drones.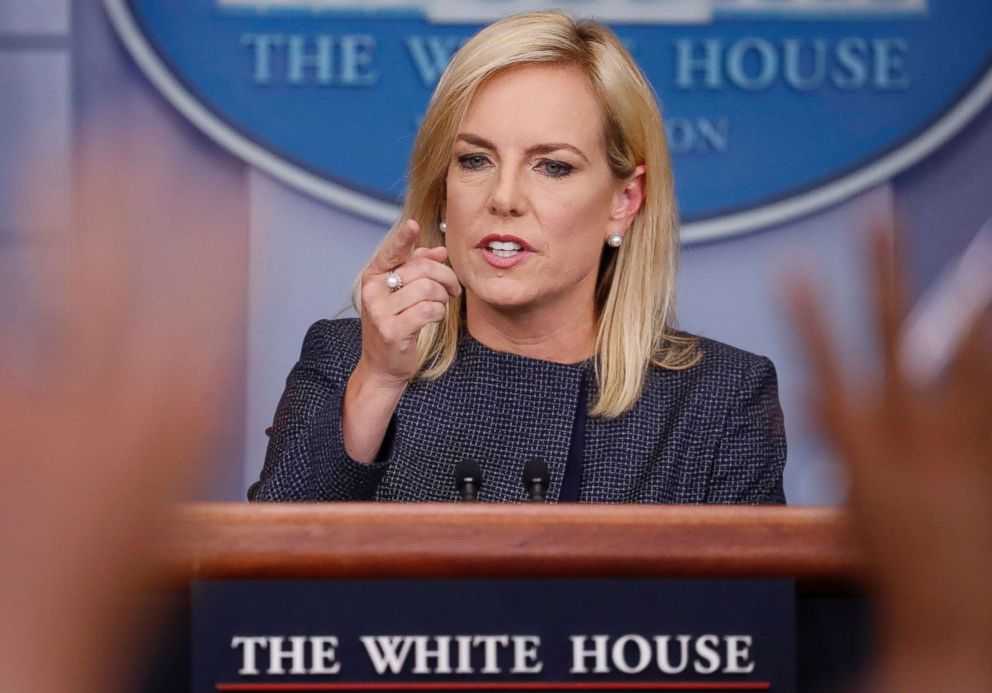 "The danger from weaponized drones is real," Homeland Security Secretary Kirstjen Nielsen tweeted the day after the Maduro attack. "It is time for Congress to give (DHS) the authority to counter this rapidly evolving threat."
Security expert Steve Gomez, the retired chief of counterterrorism at the FBI's Los Angeles office, said American officials have been slow to recognize this new threat.
"Even though we haven't seen terrorists in the U.S. utilizing this method for attack, this has been seen outside the country," said Gomez, an ABC News contributor. "Law enforcement has to be proactive. This is just one more example of terrorists identifying a new technology and this technology is going to be getting better."