— -- A FedEx employee was killed early Thursday morning at the shipper's hub at Tennessee's Memphis International Airport while loading and unloading cargo from a Boeing 777, the company has confirmed to ABC News.
Police were called to the airport shortly after 12:30 a.m. about an accidental injury, and found the dead female employee under a motorized conveyer belt system, ABC affiliate WATN reported. The employee's identity has not been released.
"Words cannot convey the sadness we feel over the loss of our team member in an accident at the Memphis hub," FedEx said in a statement. "Our prayers are with our colleague's family, friends, and co-workers. We are cooperating with authorities in their investigation."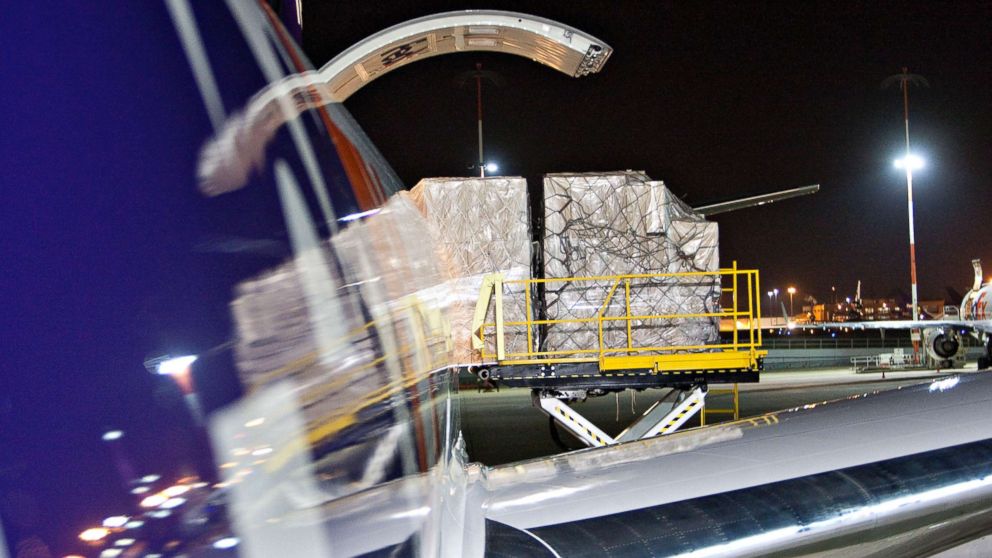 The NTSB is investigating, as are state labor officials. According to WATN, the state investigation will take eight to ten weeks to complete and likely include interviews with other FedEx employees and a review of company protocol and procedures.
This incident marks the third time in less than four years that a FedEx worker has been killed on the job.
Scott Brockman, president and CEO of the airport, said in a statement, according to WATN, "We at the Memphis International Airport are deeply saddened by the news of the fatal accident that occurred at the FedEx hub early this morning. Our hearts go out to this employee's family, friends and co-workers."