'It just felt right': Woman adopts baby after sitting next to pregnant woman on a plane
Samantha Snipes was already contemplating adoption when she met Temple Phipps.
A North Carolina woman became a mother in the most unexpected way -- by adopting the baby of a pregnant woman she met on a plane.
The chance encounter placed Samantha Snipes -- who was expecting a baby boy -- in the seat next to Clayton, North Carolina, resident Temple Phipps about a year and a half ago, ABC Raleigh-Durham station WTVD reported.
Snipes said she had just left an abusive relationship at the time and was on her way to North Carolina from Arkansas to visit a friend.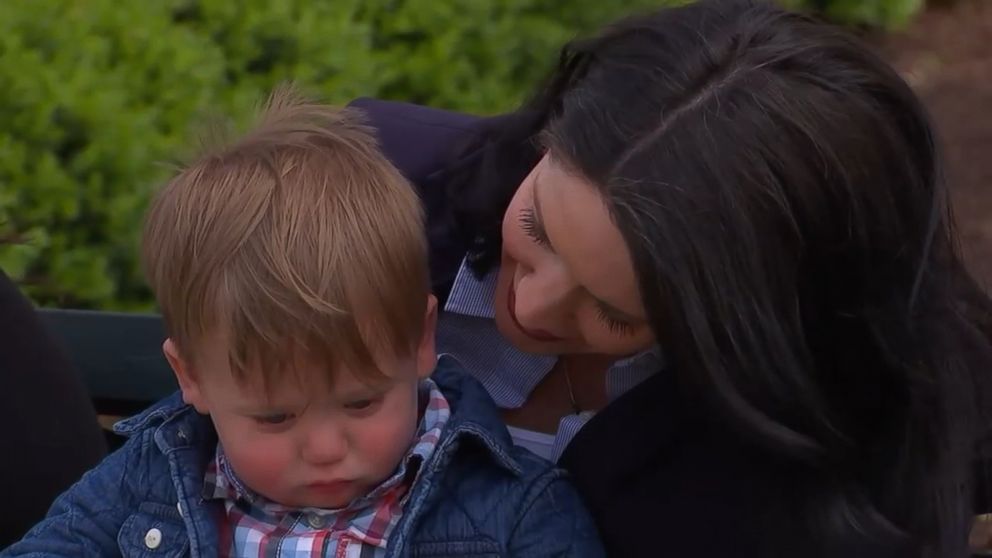 "I was scared and insecure and I wasn't even sure how to live on my own at that point," Snipes said.
Phipps, on the other hand, was 42 years old and determined to fulfill her dream of becoming a mother. She had already met with adoption agencies and considered becoming a foster parent, but she was running into problems because she was a single woman, she said.
A few days after the pair exchanged phone numbers, Snipes went into early labor. After the baby was born, she called the woman she had just met.
Snipes said that after talking to Phipps on the flight, "It just felt right."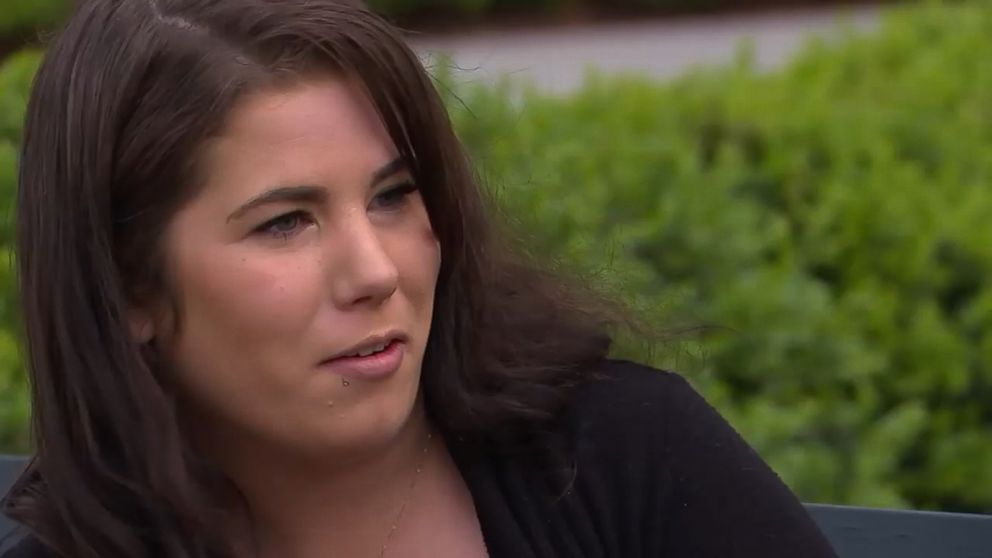 "She looked like she would be a great mother for him," Snipes said.
Phipps took to the newborn baby boy right away. He only weighed 5 pounds when he was born, Snipes said.
"She already looked like she loved him after holding him for an hour," Snipes said of the first time her biological son met his adoptive mother. "The stuff that I wasn't feeling, she was feeling, and I was watching that. And that's what made me decide this was the right thing to do."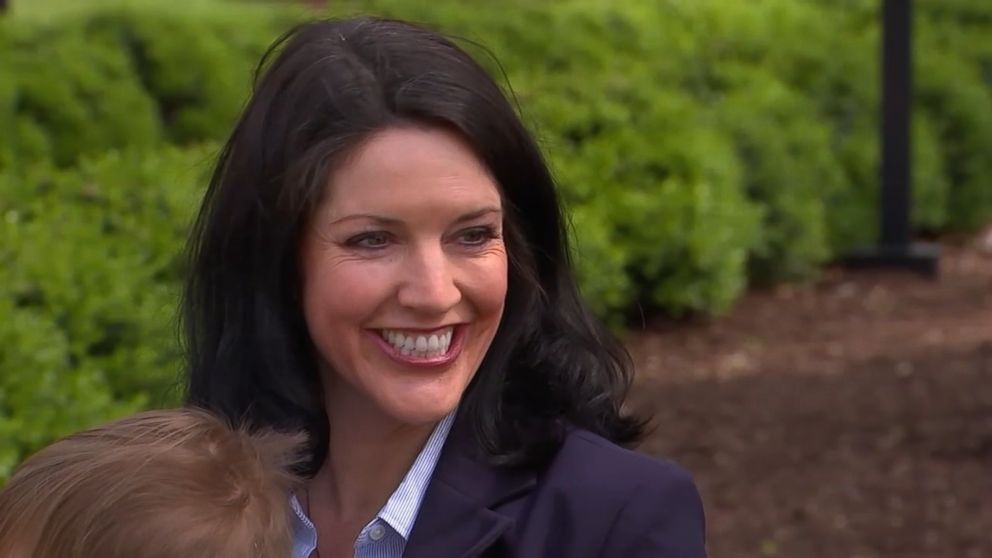 Phipps named the newborn Vaughn, and Snipes has never second-guessed her decision, she said.
More than a year later, Snipes and Phipps have stayed in touch. Snipes decided to move to the area and now works with Phipps. The two even celebrated Vaughn's first birthday together.
Phipps encouraged hopeful mothers to never give up hope.
"I won the baby lottery for sure," she said. "Miracles do happen, and I think you can manifest those things. And this is what manifested."