Two fire stations in Florida have some unusual new recruits.
These aren't typical firefighters who haul heavy equipment to the scene of a dangerous blaze. Clover and Ruby are dogs who have survived fires, and are helping fire stations educate the public about fire safety and advocate for burn victims.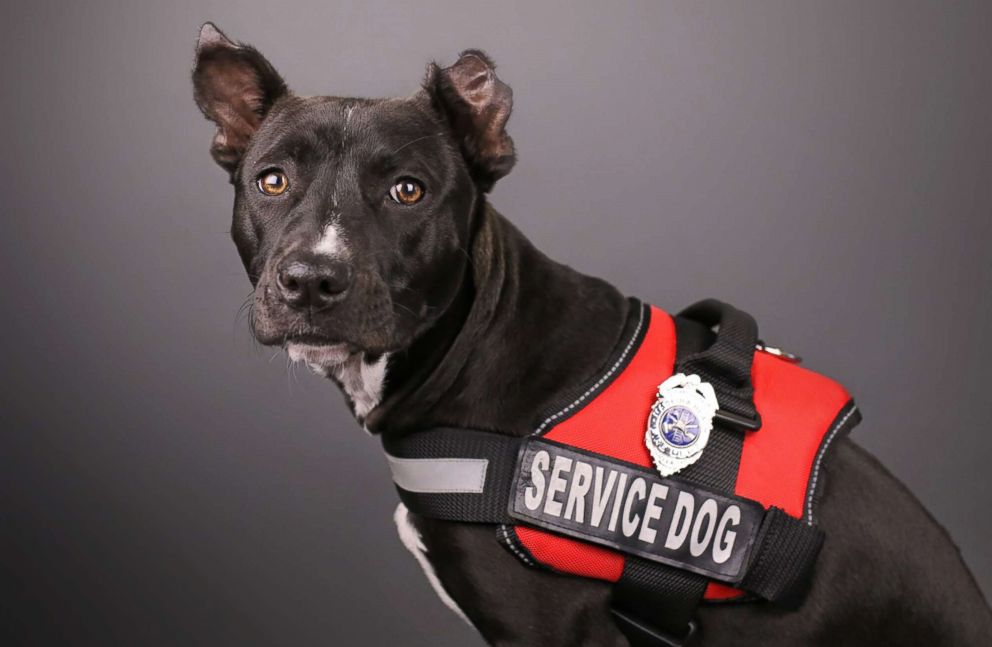 Clover is serving at Madeira Beach Fire Station #25 while Ruby was recently inducted as a member of Palm Harbor Fire Rescue Station #65.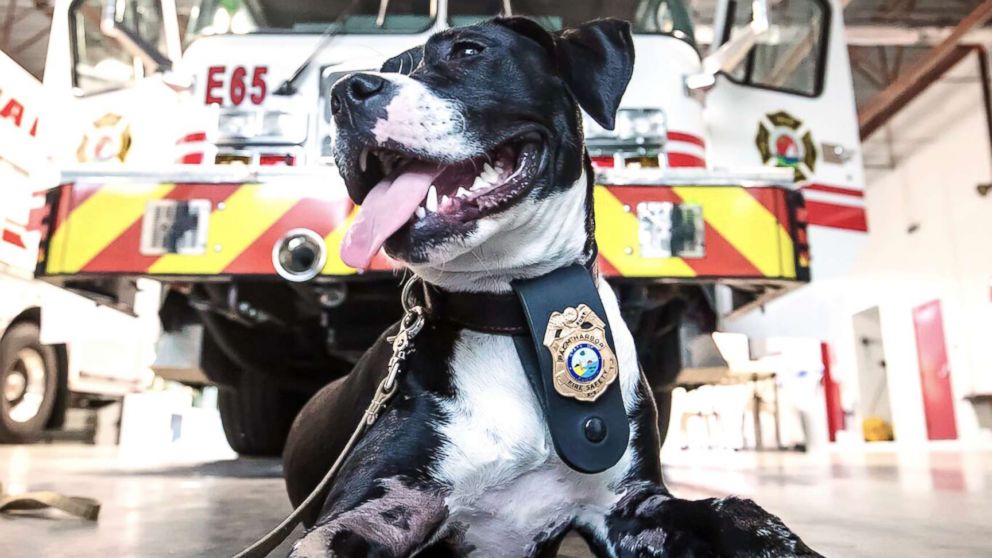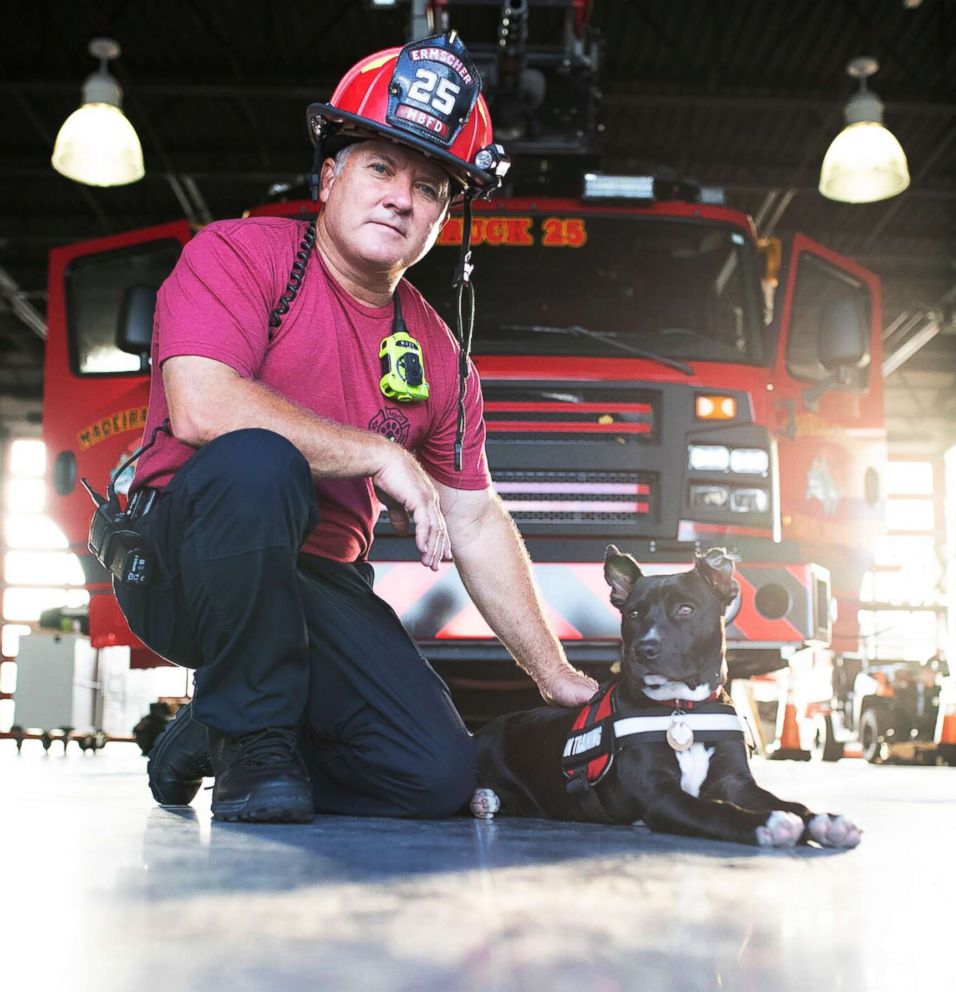 Although both pups are happy in their new roles and look dashing in their service gear, they both have a painful past -- they narrowly survived fires that left them scarred.
Clover, her mother and litter mates were trapped in a shed fire in Alabama. Clover suffered significant burn wounds when piece of wood fell on top of her. She was treated at a local rescue and later transported to Suncoast Animal League in Florida for possible adoption.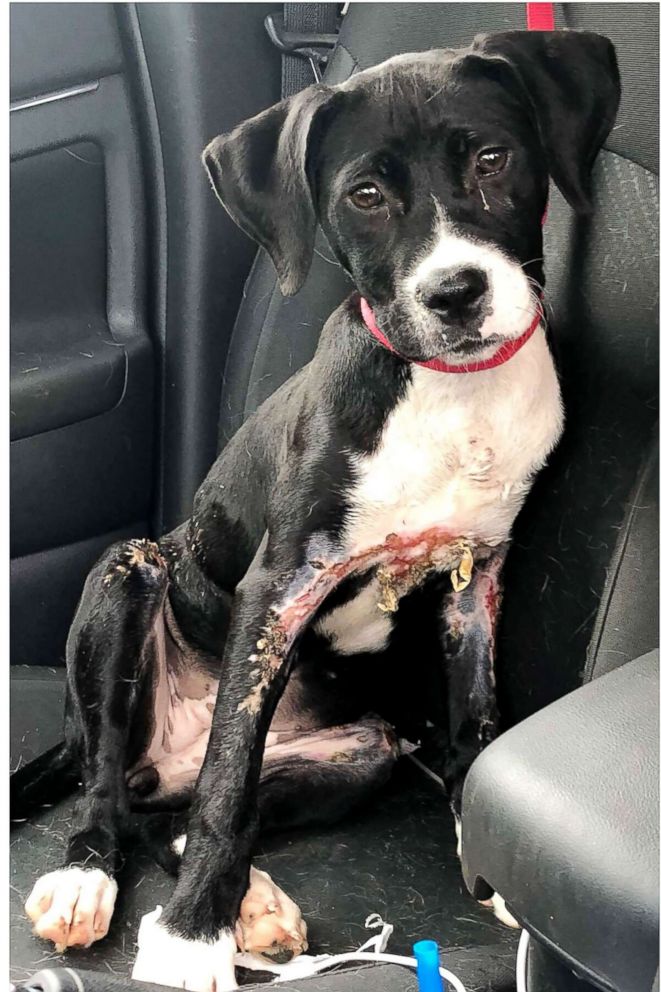 Madeira Beach Fire Station, which had actively been searching for a station dog, was delighted when they saw Clover's adoption appeal on Facebook, and took her in.
Meanwhile, Palm Harbor Fire Rescue Station, which was also in search for a station dog, contacted the animal shelter to express interest in a burn survivor dog like Clover.
As chance would have it, the shelter had recently placed Ruby in foster care following her transfer from Georgia where she had been in a fire that claimed her owner's life. Ruby ran through the fire to escape and suffered third degree burns on her chest and legs.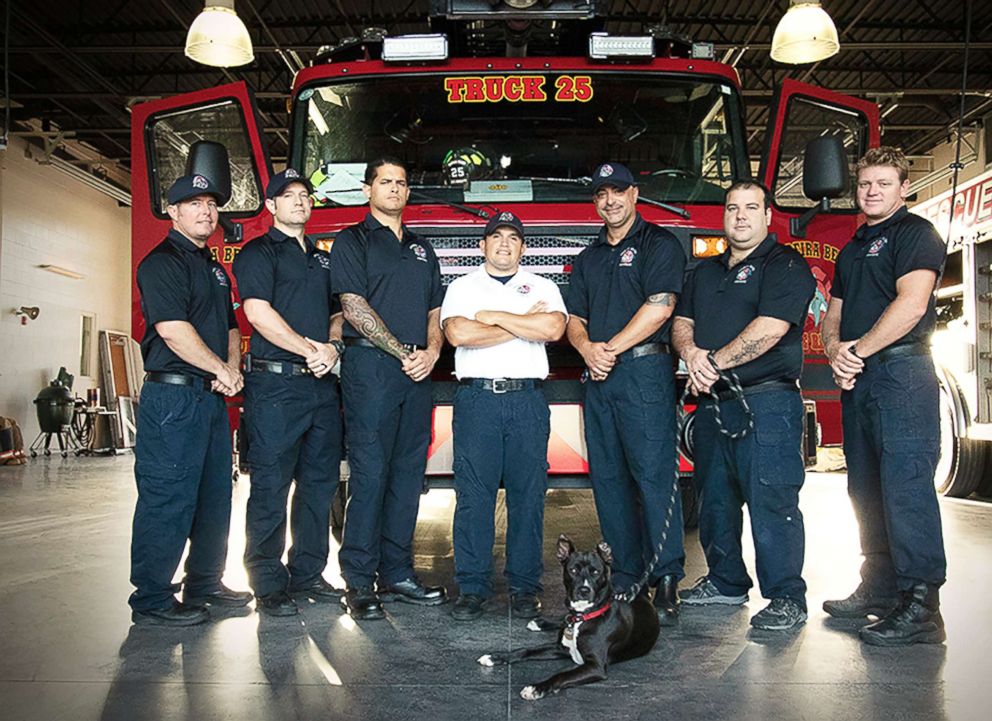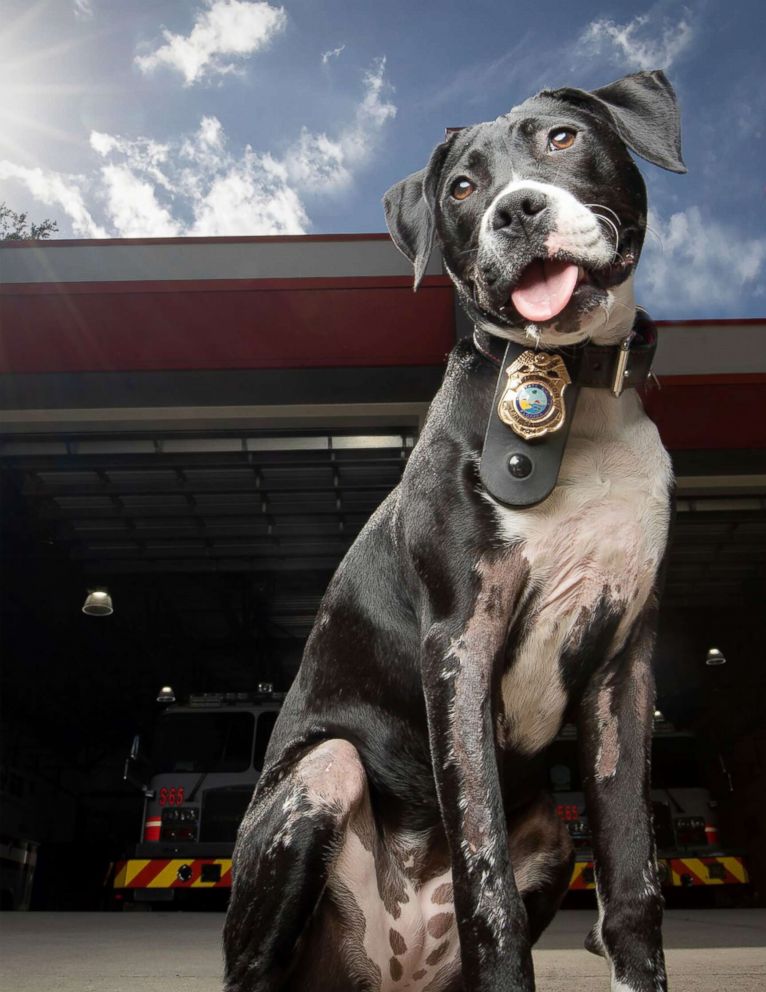 Now both dogs are settled in their new roles.
"Many of us attend burn camp with children that have been burnt," said Elizabeth Graham, public information officer for Palm Harbor Fire Rescue, told ABC News. "To have [Ruby] and show everybody that she is a survivor and that she can make it through, it's amazing."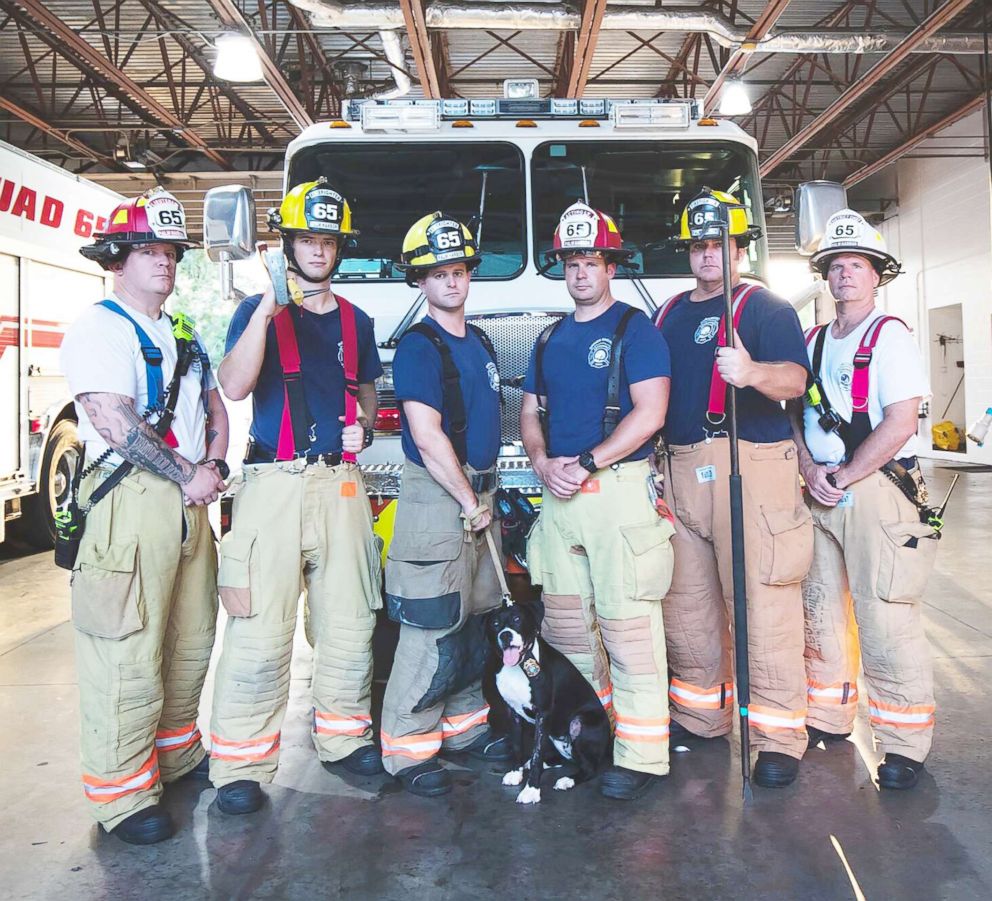 Graham recommends other fire stations adopt dogs like Clover and Ruby as they are also great companions for the firefighters.
"We don't always see the best things that happen to people," said Graham. "When they get to come back to the fire station and see this dog that loves them and had a great day and wants to play, it helps out."