Five people are dead in Kentucky after severe weather brought thunderstorms and wind gusts which reached up to 75 miles per hour in the state, according to Gov. Andy Beshear.
The biggest damage is to trees and power lines in the state with more than 396,000 customers without power in Kentucky, Beshear said.
"Very significant widespread damage and is going to take days to get power back up in some places," he said at a press conference Saturday.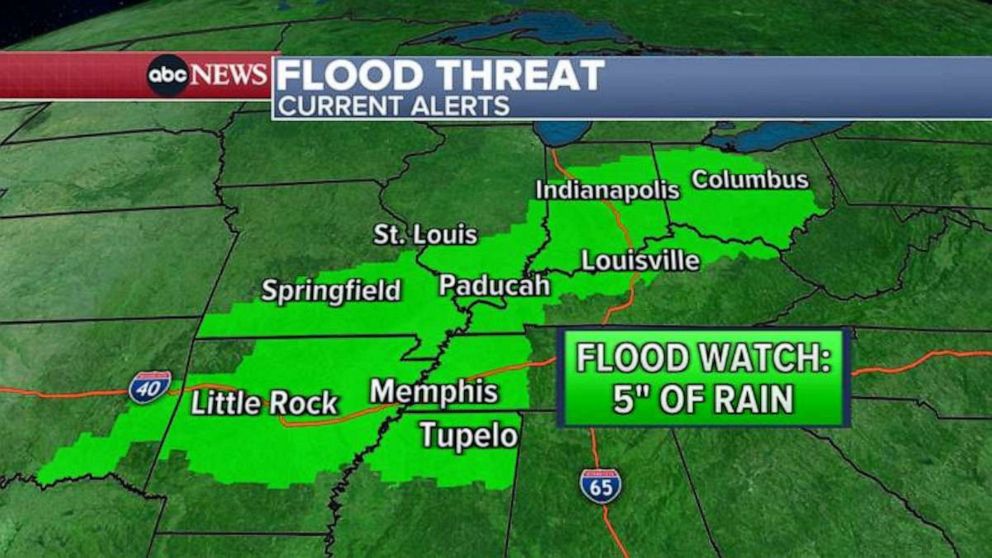 The governor said that the winds were so strong he could "feel the walls moving" in Franklin County.
The severe weather threat from thunderstorms and tornadoes is over, with no severe storms expected this weekend. But, wind and snow alerts will continue.
More than 60 million Americans across 31 states are on alert Saturday for damaging winds, heavy snow and flooding.
The severe weather moved across Tennessee, Kentucky, Alabama, Georgia and the Carolinas on Friday, with damaging wind gusts nearing 75 mph.
Cities in the path of the storm include Knoxville and Chattanooga, Tennessee; Louisville, Kentucky; and Atlanta.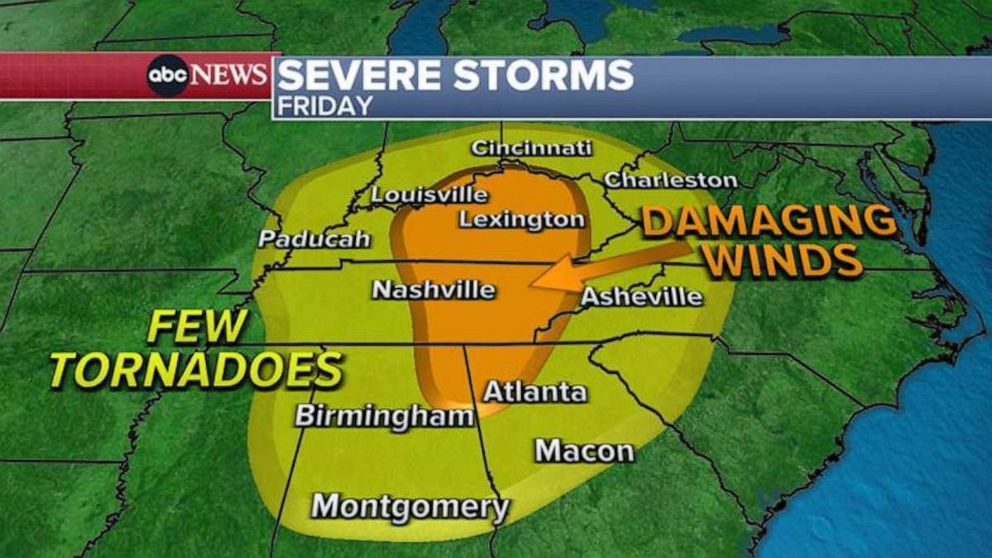 Since Thursday, at least seven tornadoes have been reported across Kentucky, Texas, Louisiana and Arkansas.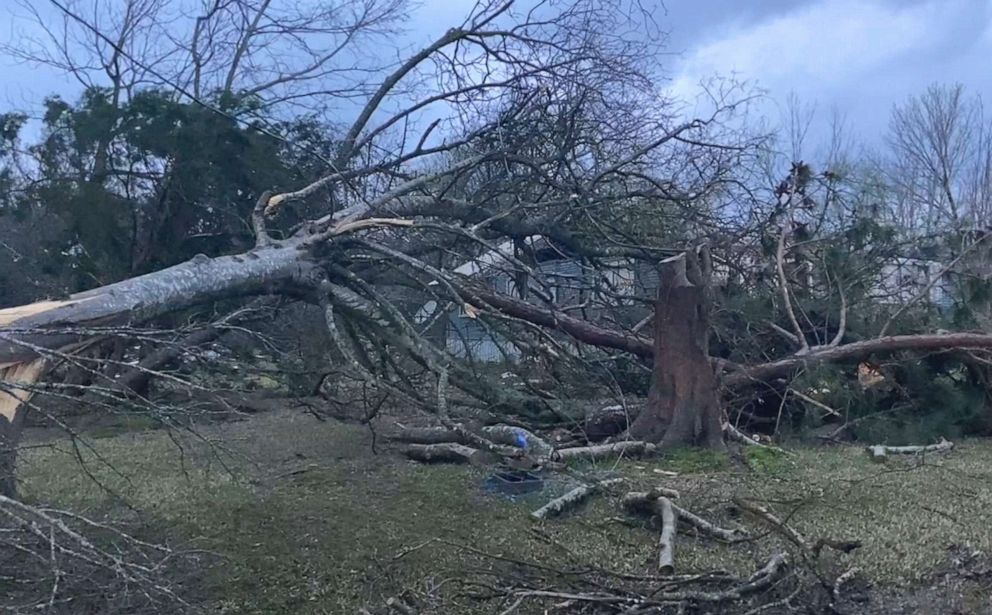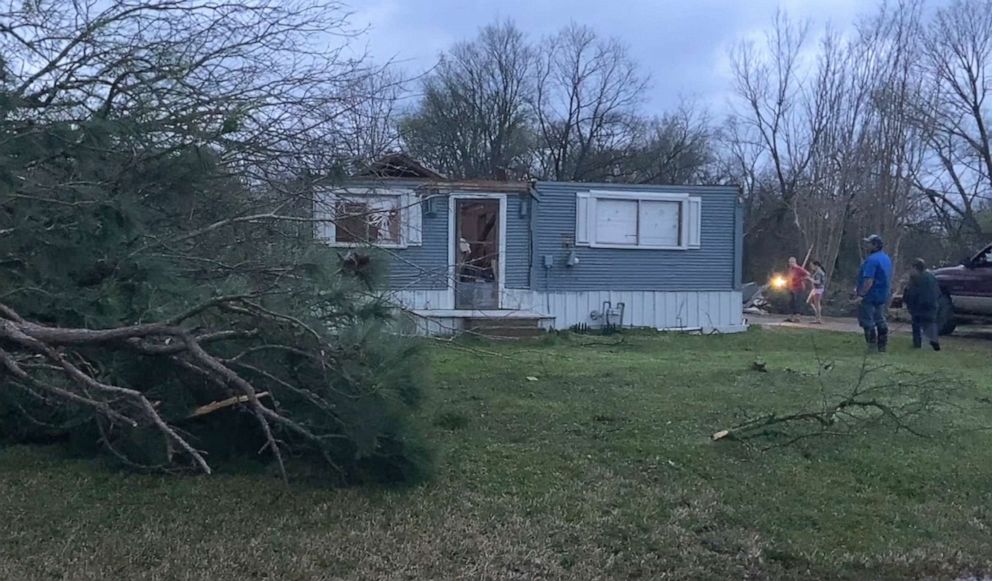 Very heavy rain is also expected in this region.
Some areas in Arkansas got up to 7 inches of rain, and several states from Oklahoma to Ohio were on alert for flooding Friday.