— -- Two police helicopter pilots in Pasco County, Florida landed in a community center parking lot and chased down a suspect this week after he allegedly aimed a red laser at them from the ground, blinding them temporarily, police said Wednesday.
Pasco County Sheriff's Office pilots Stephen Bowman and Tim Bullis were assisting deputies on the ground with a barricaded suspect call on Tuesday evening when the man began to flash the bright laser at them, the Pasco County Sheriff's Office said in a statement.
"The suspect aiming the laser at the aircraft was blinding the pilot and causing a hazard while interfering with the mission of the aircraft," the statement said. "The pilot was forced to disengage from the primary mission and address the laser suspect."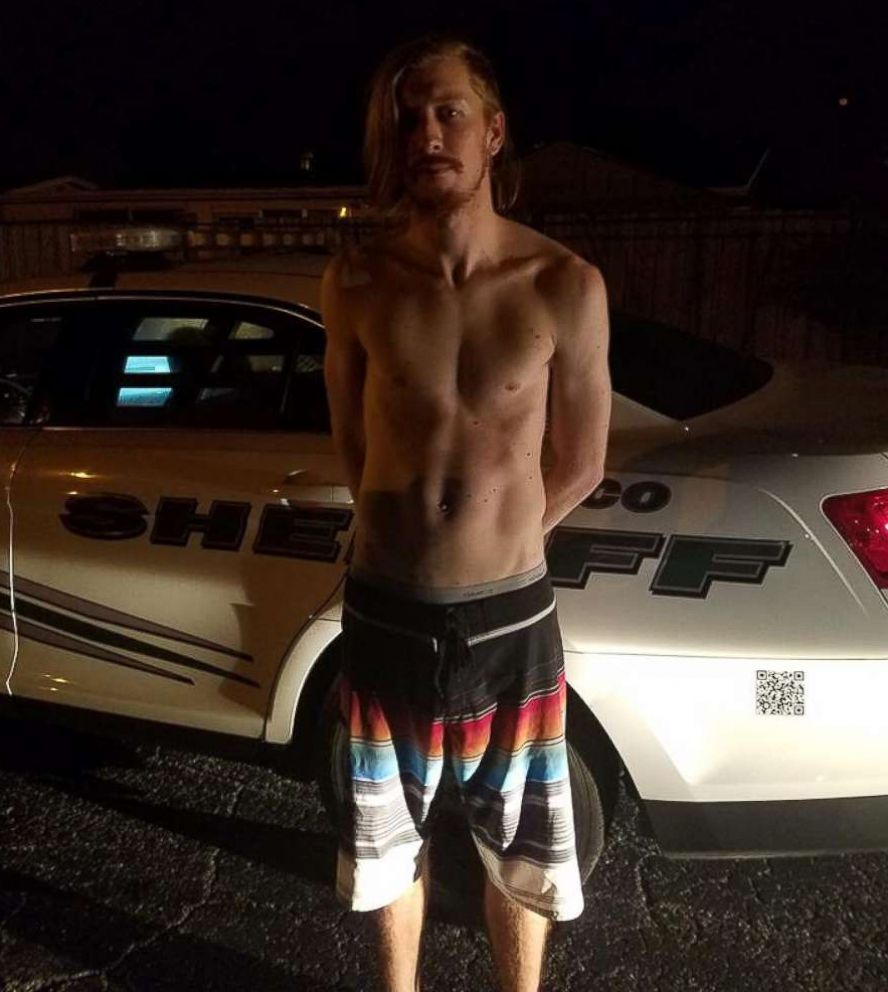 In a cockpit video released by the sheriff's office, the pilots said they counted a total of 10 laser beam flashes.
"It blinded us for a couple of seconds. Extremely painful," Bowman added in an on-camera interview with ABC affiliate WFTS. "At night, low and making turns and you get struck by a laser, couple seconds and you can fall a couple hundred feet."
Bowman, a five-year veteran of the sheriff's air unit, said there were no officers available on the ground to investigate the incident, so he landed the plane in the Portuguese American Cultural Association parking lot and did it himself.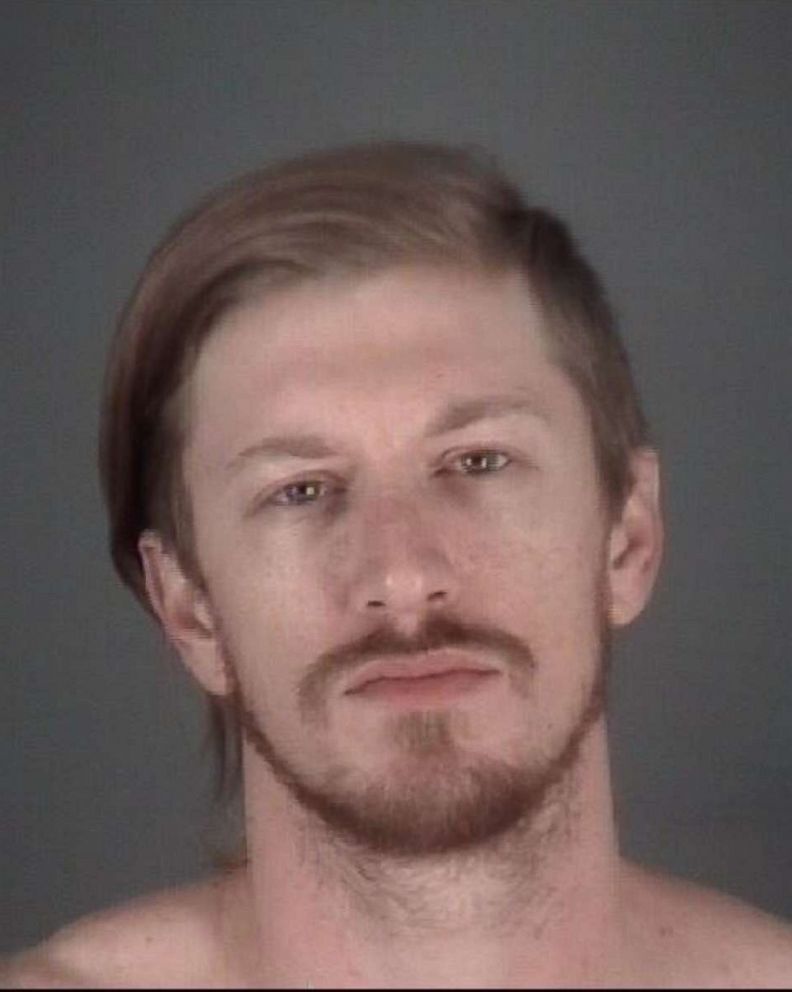 It wasn't long before he had arrested a suspect, Ryan Fluke, 27, for misuse of laser lighting devices.
Police said Fluke initially denied any wrongdoing, but he later confessed to the crime. He was released from the Pasco County Jail Wednesday on a $5,000 bail, according to court documents. It was not clear if he had obtained an attorney.
"He said that it was 'for fun.' He said that he didn't realize that a laser can travel a long distance even though we were only about 800 feet away from him," Bowman said.
Pointing a laser at an aircraft is a felony punishable by five years in jail, according to the FBI.
The FBI and the Federal Aviation Administration have been tracking laser strikes since 2005 and they even launched an initiative to crack down on "lasing."
In 2014, the bureau said it would offer up to $10,000 for information leading to the arrest of anyone who intentionally aims a laser at an aircraft.