— -- A Florida man has been charged in connection with a plot to bomb Target stores along the East Coast, with hopes that such an attack would force the retailer's stock to plunge and allow him to cheaply buy its stock, federal investigators announced Thursday.
Mark Charles Barnett of Ocala has been charged with "possession of a firearm (destructive device) affecting commerce by a previously convicted felon," according to a news release issued by the U.S. Attorney's Office for the Middle District of Florida.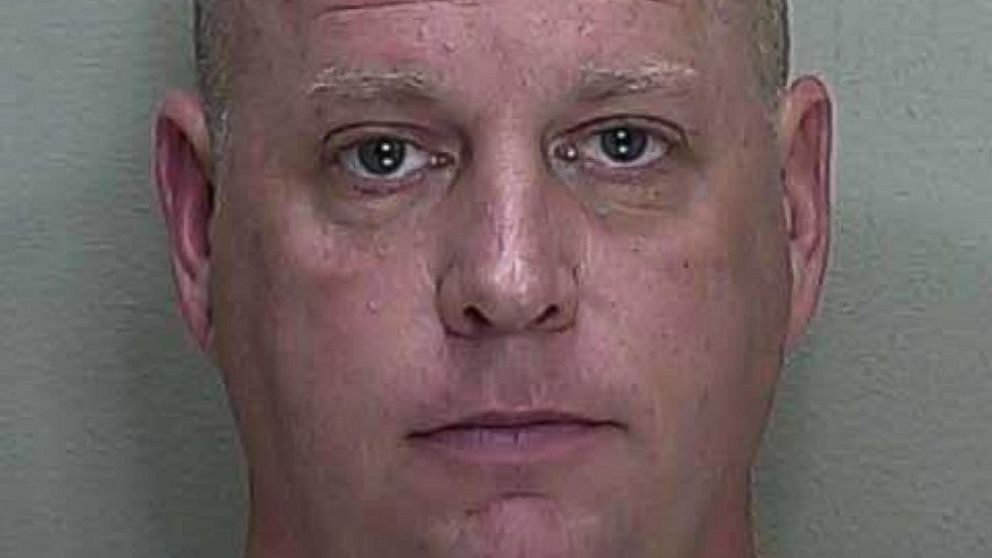 Barnett "theorized that the company's stock value would plunge after the explosions, allowing him to cheaply acquire shares of Target stock before an eventual rebound in prices," reads the press release.
A Target spokeswoman told ABC News, "Target commends the law enforcement agencies responsible for apprehending this individual. As this is an active investigation, please contact the Public Affairs Office for the U.S. Attorney's Office for the Middle District of Florida with any additional questions."
Barnett offered an unnamed individual -- referred to as a "confidential source" (CS) in the documents -- $10,000 to plant bombs in stores in several states, according to the affidavit supporting the criminal complaint cited in the press release.
"Barnett created at least 10 of the explosive devices, disguised in food-item packaging, which Barnett delivered to the CS on February 9, 2017," reads the press release, citing the affidavit supporting the criminal complaint. "Barnett then asked the CS to place the explosive devices on store shelves from New York to Florida. He also provided the CS with a bag of gloves, a mask, and a license plate cover to disguise the CS's identity from law enforcement."
But the individual contacted law enforcement officials instead instead of planting the devices in the stores. "Once FDLE received the information we initiated an investigation. Upon determining the nature of the threat we notified and began working jointly with our local, state and federal partners. The arrest in this case demonstrates the importance of collaboration in keeping our communities safe," said Florida Department of Law Enforcement commissioner Rick Swearingen.
"An explosives expert determined that they were capable of causing property damage, serious injury, or death to nearby persons upon detonation," according to the press release.
Federal agents subsequently searched Barnett's house and "components consistent with those used to create the explosive devices" were discovered, the U.S. Attorney's Office said. These items included rocket igniters, M-5000 explosives and battery sources.
"The swift work of ATF Special Agents, Explosives Enforcement Officers, and other specialized violent crime resources foiled this individual's plot that could have caused great harm to the public," said Special Agent in Charge Daryl McCrary, ATF Tampa Field Division. "Our Federal and State law enforcement partners played a vital role in supporting this investigation, and ATF will continue to work alongside the U.S. Attorney's Office to bring this case to a successful resolution."
If convicted, Barnett faces a maximum penalty of 10 years in federal prison. Barnett is currently in custody at the Marion County Jail on state charges for violating his terms of probation
The U.S. Attorney's Office cautioned, though, "a criminal complaint is merely an allegation that a defendant has committed one or more violations of federal criminal law, and every defendant is presumed innocent unless, and until, proven guilty."
According to ABC affiliate WFTV in Orlando, Barrett was already on probation and wearing a court-ordered GPS monitor for a number of felony offenses, including kidnapping, multiple counts of sexual battery with a weapon or force and grand theft.
It is unclear if Barrett has a lawyer.