— -- Surveillance video captured a dramatic scene inside a Florida convenience store where a man allegedly attempted to kidnap a 13-year-old girl, according to police.
Suspect Craig Bonello entered the store Tuesday and grabbed the teen, who was shopping with her mother, the Citrus County Sheriff's Office said.
Bonello, 30, can be seen on a surveillance video pulling the girl by her arms and dragging her to the front door, police said of the midday incident, which happened about 80 miles west of Orlando.
Sheriff Jeff Dawsy said Bonello was "intentionally shopping around the girl and seen stretching on the video."
"He searched out his victim. He went after that child," Dawsy said today at a press conference.
But the teen's mother jumped into action, grabbing her daughter's arm while fighting off Bonello.
"He got his butt kicked by the mom. That was the great thing about that video," Dawsy said.
Bonello eventually let go and ran out the front door just as off-duty Citrus County Sheriff's Deputy Jonathan Behnen was getting out of his patrol car to enter the store.
That's when the store manager yelled to Behnen for help.
"I saw a commotion inside and knew something wasn't right," Behnen said at the press conference today.
He jumped back into his patrol car and blocked Bonello from driving out of the parking lot.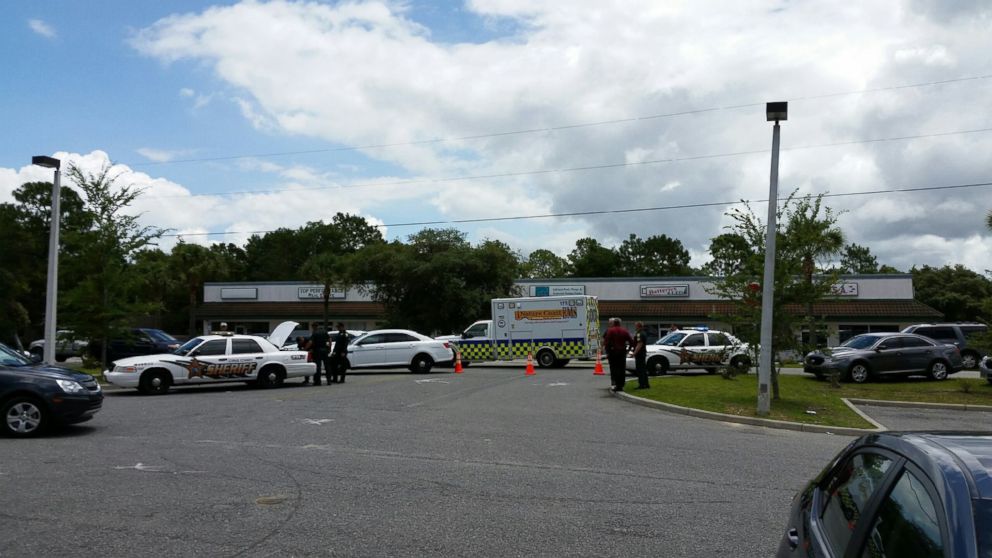 Behnen grabbed his gun and ordered Bonello out of his car, arrested him and took him into custody. Bonello has not yet entered a plea.
"In my 10 years on the road, I have never seen anything like this," Citrus County Sheriff's Sgt. Craig Callahan said. "He truly intended to abduct this child right in front of everyone in the store."
The mother and teen were upset but uninjured, police said
Investigators are working to learn Bonello's intentions.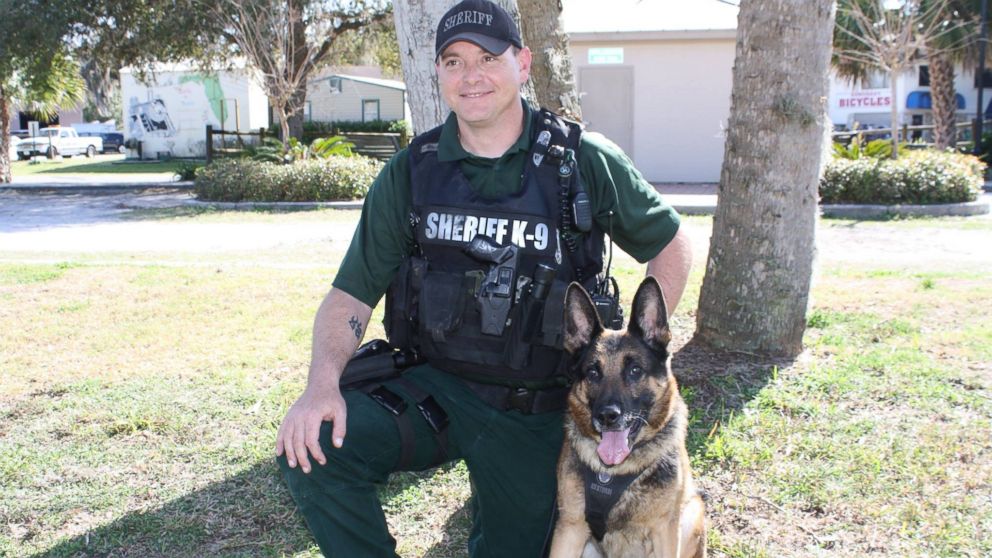 "Thank goodness, the girl's mother jumped into action to prevent this man from kidnapping her daughter," said Citrus County Sheriff's Capt. Ricky Grant. "And thank goodness, Deputy Behnen used his training and experience to stop this man from escaping."