— -- A Florida man was arrested Wednesday after the plane he was piloting struck a shed, authorities said.
Christopher John Hall, 57, was arrested and booked in jail Wednesday, charged with reckless operation of a vessel – operation of an aircraft while under the influence – as well as child abuse, according to the Brevard County Sheriff's Office.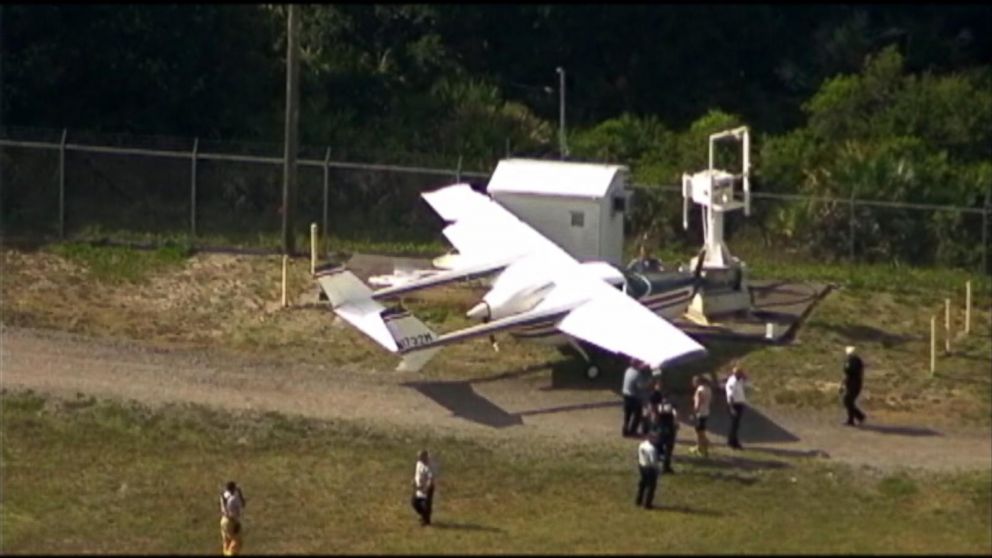 The plane struck a shed containing communications equipment at Melbourne International Airport, according to ABC affiliate WFTV in Orlando. The shed and the plane, a Cessna Skymaster 337, were not seriously damaged.
No one was injured in the incident.
Tower crews were communicating with the pilot in preparation for takeoff, according to air traffic control audio from the incident.
"Hold your position," the air traffic controller warned.
Hall is scheduled to appear before a judge today.