Two Florida middle school students were arrested on Tuesday after they allegedly planned to murder their classmates as a part of a violent satanic ritual that involved drinking their victims' blood, police said.
Authorities at Bartow Middle School in Bartow, Florida, said two girls -- ages 11 and 12 -- were about to carry out the deadly ritual on Tuesday afternoon. A staff member, however, caught them hiding in a school bathroom with several weapons, according to police.
Investigators said the girls had a goblet, knives and several other weapons. When asked to explain the items, the girls told the school principal they were planning to murder at least 15 classmates who entered the restroom as a part of the ritual, according to Bartow Police Chief Joe Hall.
They were allegedly waiting for "smaller kids" that they could easily overpower and kill, Hall told "Good Morning America."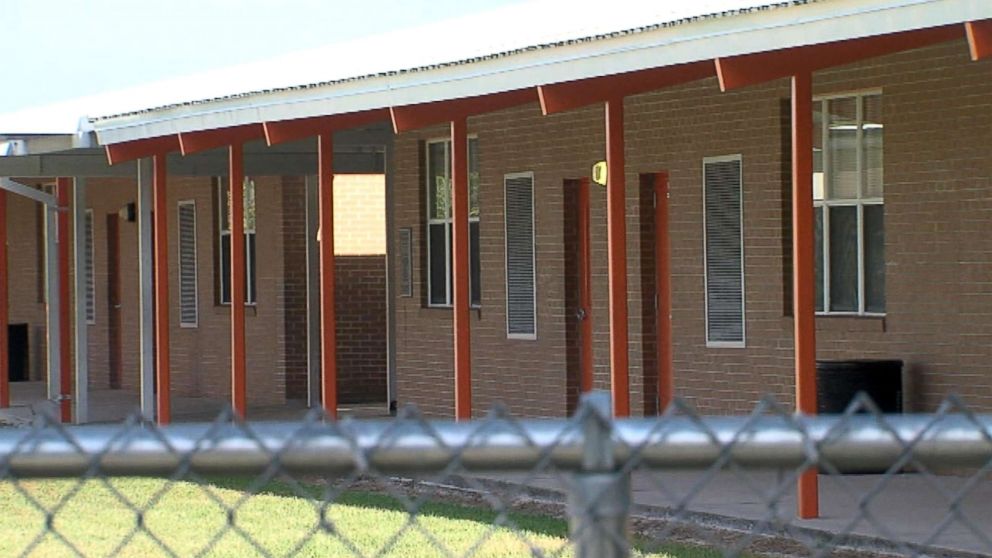 "They had a strong belief in satanism and they believed the more people they killed the faster they would go to hell," Hall said. "They were looking for easy targets that they could attack with little or no resistance."
Authorities did not disclose many details about the juvenile suspects. But police said they'd been planning the ritual since the past weekend. They were both charged with conspiracy to commit murder and it was unclear if they had obtained lawyers.
"There was essentially no reaction from either of these two girls. They were not happy. They were not sad," Hall said. "I would describe them as carefree and nonchalant about the process."
Investigators said they recovered text messages in which the girls allegedly discussed the details of the attack. They intended to eat the victims' flesh, place their body parts by the school's front entrance and kill themselves once it was over, police said.
"I can't say that I've ever seen anything like this," Hall said. "The fact is that we had other students that heard a rumor and reported that information."
The school said it had beefed up security ahead of the horrifying discovery.
As a precautionary measure, extra law enforcement officers would be on campus this week.
There were no injuries reported as a result of the thwarted plot, officials said.
ABC News' Victor Oquendo contributed to this report.