— -- A student who was leaving the Florida State University library just as a shooter opened fire realized later that he had been the gunman's first target.
Jason Derfuss, an FSU student, posted photos online the showed a bullet that went through his backpack and was stopped only by a couple of books that he had just checked out for a research project.
"I didn't know this at the time, but the Shooter targeted me first," Derfuss wrote on his Facebook profile page.
"The shot I heard behind me I did not feel, nor did it hit me at all. He was about 5 feet from me, but he hit my books. Books one minute earlier I had checked out of the library, books that should not have stopped the bullet. But they did."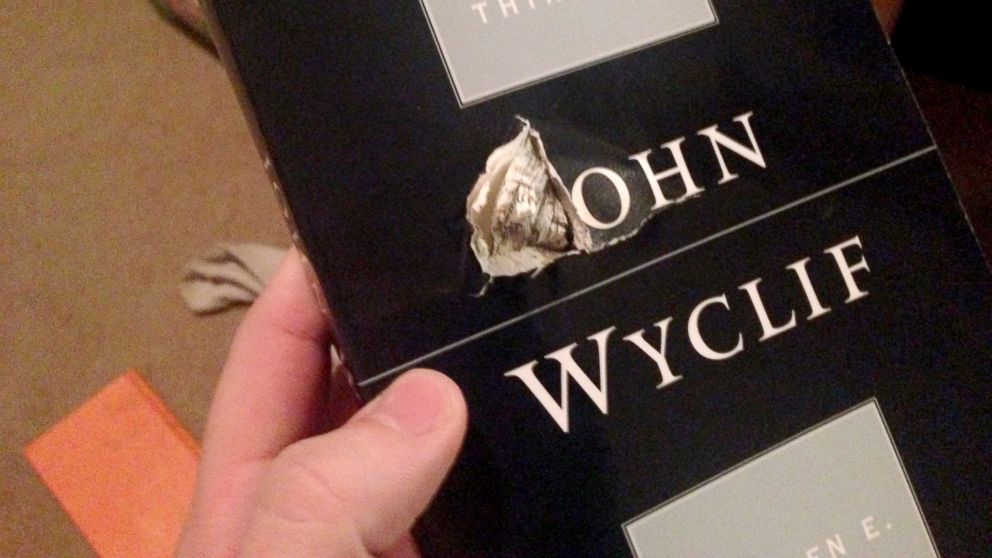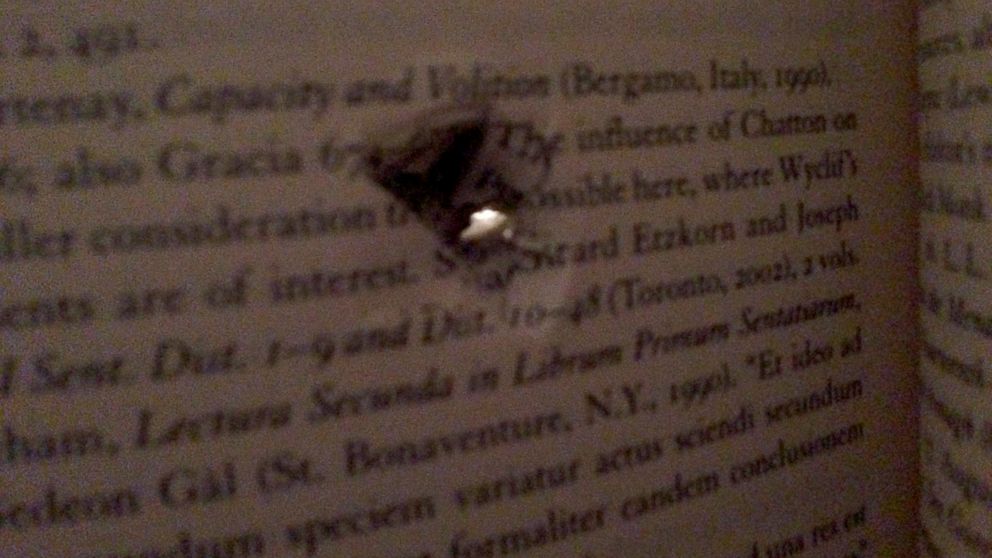 Derfuss, who identifies himself as the vice president of a media production company on his Twitter account, shared a series of photos of the damage that the bullet did to two books -- one titled "Great Medieval Thinkers" and the other with it's title obscured.
"I learned this about 3 hours after it happened, I never thought to check my bag. I assumed I wasn't a target, I assumed I was fine. The truth is I was almost killed tonight and God intervened," he said.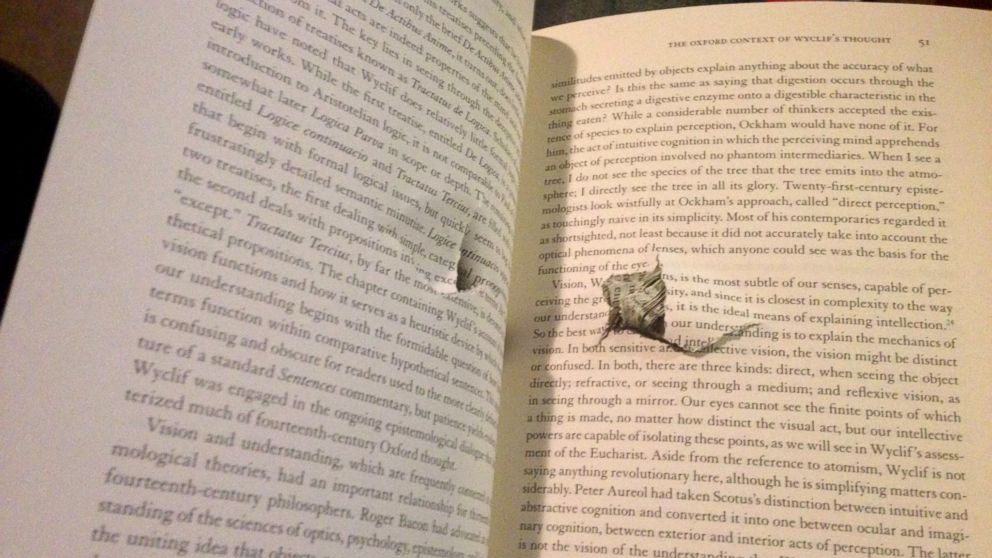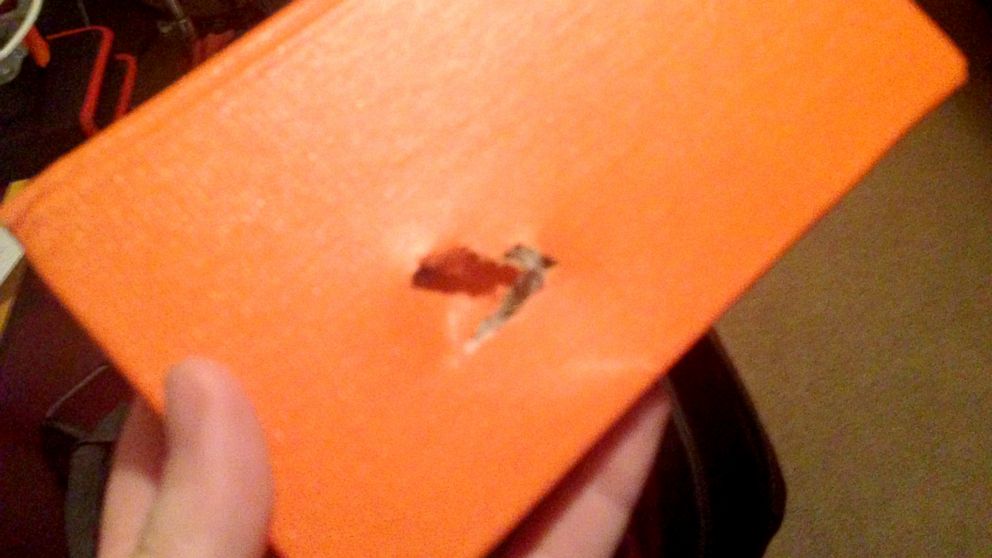 A Reddit user with the handle 'thejasond123' who posted the same photos wrote a similar account of the incident and added that he went to the police station and gave them his statement after discovering the bullet in his bag once he arrived home.
Police who rushed to the library fatally shot the suspect but not until three students were injured. All three of the victims are expected to survive.