— -- A Florida teen who was accused earlier this year of posing as a doctor was arrested at a northern Virginia car dealership Friday, police said.
Malachi Love-Robinson, 19, was charged with identity fraud, false statements to obtain credit and obtaining money by false pretenses after trying to purchase a luxury car at Kargar Motors in Stafford with an elderly woman as his co-signer on a loan, the Stafford County Sheriff's Department said.
The teen, who police said told the car dealership he is a 19-year-old doctor, is being held at Rappahannock Regional Jail on no bond, Donald Lenhart, spokesman for the Stafford County Sheriff's Department, told ABC News.
Kargar Motors' finance manager, William Park, told ABC News that Love-Robinson initially submitted an online inquiry about a Jaguar that was for sale at the dealership and said he was seeking credit approval. The car had already been sold by the time he showed up in person on Friday, so Park says a salesperson showed him a 2013 Lexus instead.
Love-Robinson was with an elderly woman who he said was going to be a co-signer, Park said, adding that when the young man said he was a doctor making $120,000 a year, it raised a red flag.
Park told ABC News he immediately recalled a story earlier this year about a 19-year-old accused of practicing medicine without a license in Florida. When he did an online search, Park said, the purported doctor's name matched that of the customer who was at the dealership. The dealership called police and the Stafford County Sheriff's Office arrested Love-Robinson at the site around 6 p.m. local time, Park said.
The elderly woman accompanying Love-Robinson, who was not identified, later told police that she had not given the teen permission to be listed as a co-signer on the car loan, according to a statement from the sheriff's office. She also said she was unaware of recent charges on her credit card for two iPads. The Stafford County Sheriff's Office seized the iPads when they took Love-Robinson into custody Friday, the statement said.
Love-Robinson's attorney, Andrew Stein, did not immediately respond to ABC News' request for comment Saturday.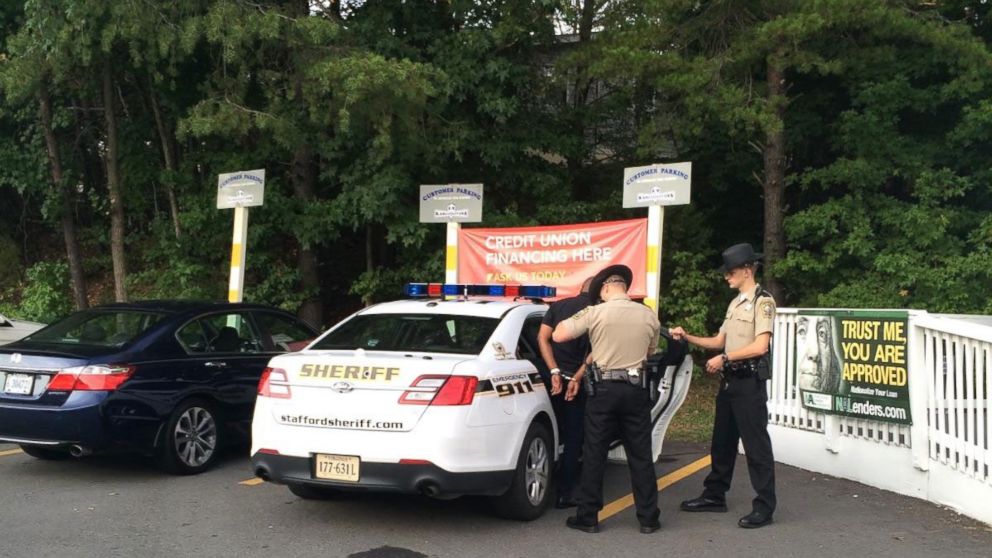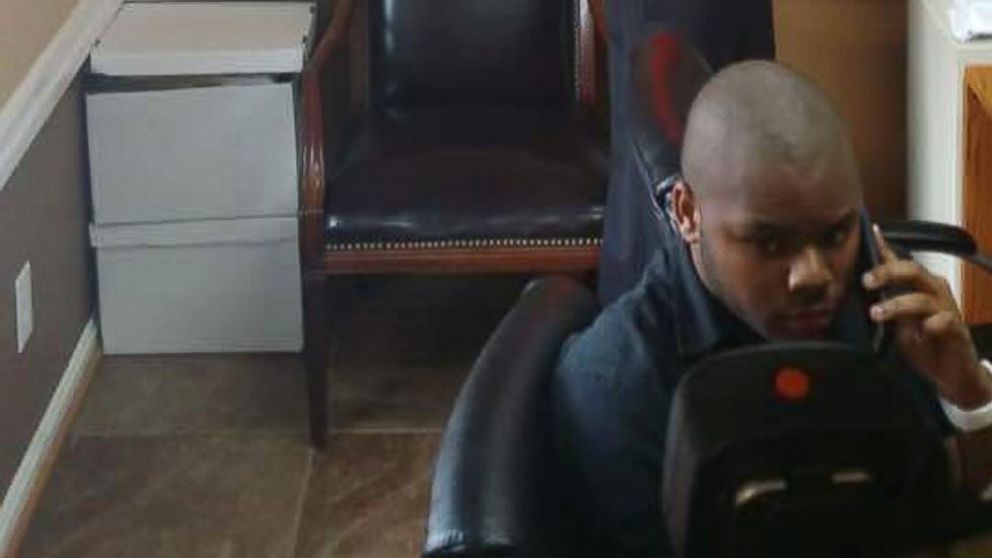 Love-Robinson, who Florida officials say was known to some unsuspecting clients as "Dr. Love," was arrested in mid-February after he allegedly gave a medical examination to an undercover sheriff's office agent posing as a patient.
Florida authorities say the teenager, then 18, fooled his victims with an elaborate website and biography in which he called himself a "well-rounded professional" who uses psychotherapy, electrotherapy and other techniques to treat patients, according to ABC affiliate WPBF in West Palm Beach.
Love-Robinson was at the time charged with two counts of practicing medicine without a license, one count of grand theft larceny and four counts of fraud. He was also ordered by the Department of Health to cease and desist practicing medicine without a license, officials told WPBF.
Love-Robinson spoke to ABC News following that initial arrest, defending his actions, saying that all he faced at the moment were "accusations."
Love-Robinson is awaiting trial in that case, The Palm Beach Post reported in August.
ABC News' Ben Stein, Lucien Bruggeman and Meghan Keneally contributed to this report. The Associated Press also contributed to this report.