A foot believed to belong to a missing Indiana mother was found in a lake over 100 miles from her home, according to authorities. Police are now searching for answers.
Najah Ferrell, 30, lived in Avon, Indiana, and had been missing since March 15 according to The Indianapolis Star.
Ferrell, who worked at a Panera Bread, has three foster children and two biological children, Avon Police Department Deputy Chief Brian Nugent said.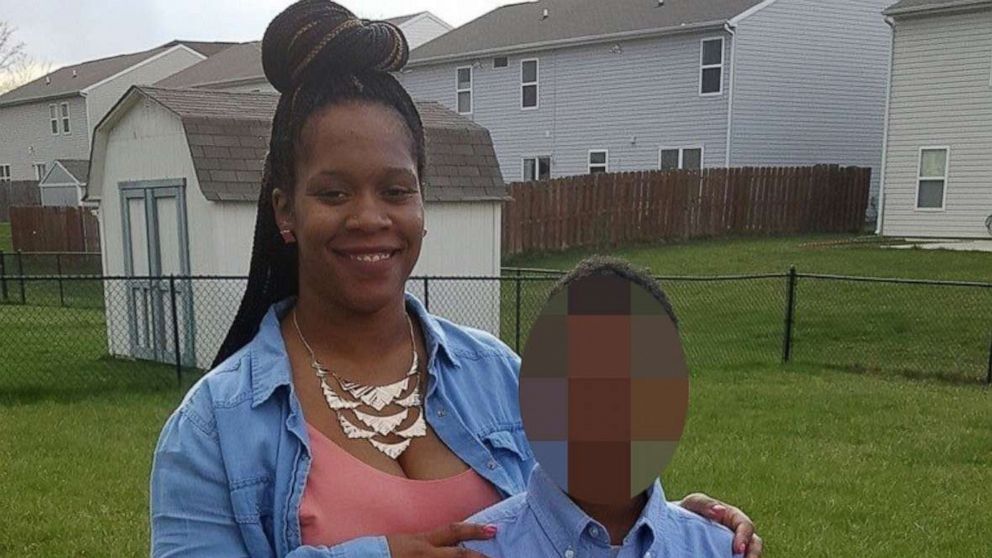 Ferrell's mother, who called her daughter her best friend, was overcome with emotion at a March 28 news conference as she pleaded with the public for help in the search.
On Monday, weeks after she went missing, two people were fishing on an embankment of a lake in Crown Point, Indiana, when they found a human foot, Avon police said.