A fridge malfunction at a hospital in Cleveland has left over 700 patients wondering if the eggs and embryos they froze at a fertility clinic are still usable.
University Hospitals said they were "incredibly sorry" about the mistake and are still investigating whether the partially thawed eggs and embryos can be used for in vitro fertilization.
"We are investigating a recent incident at our Fertility Clinic involving an unexpected temperature fluctuation with the tissue storage bank where eggs and embryos are stored in liquid nitrogen," the hospital said in a statement. "At this time, we don't yet know the viability of these eggs and embryos."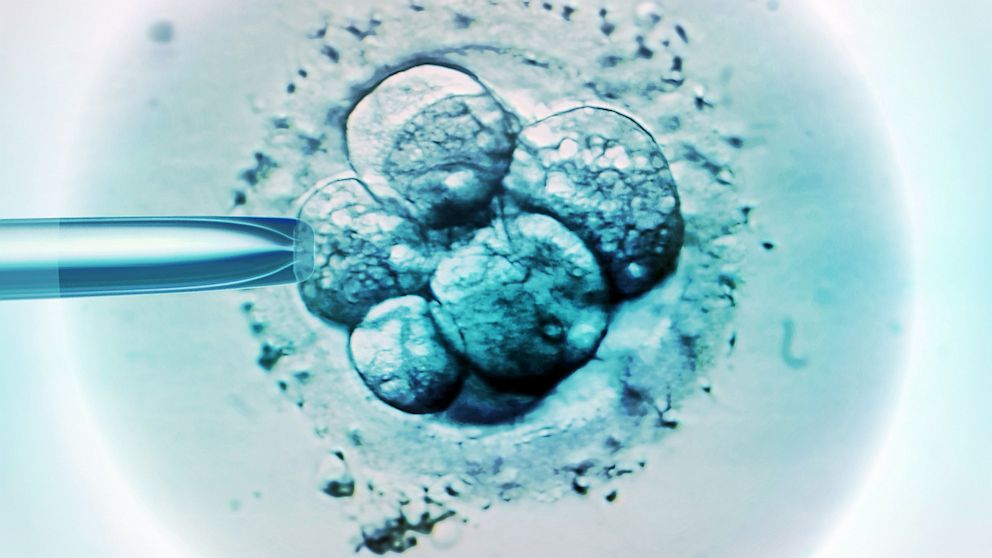 According to Cleveland ABC affiliate WEWS, the thaw affects over 2,000 eggs and embryos and more than 700 patients. The accident occurred sometime late Saturday or early Sunday, WEWS reported.
The hospital said in its statement that "independent experts" will look into how the mistake occurred and how it can be prevented in the future.
The problem lies in trying to figure out whether the eggs or embryos are still viable. The hospital said in order to tell if they can still be used, they must be completely thawed. Once thawed, however, they cannot be re-frozen.
The facility said all patients were contacted and will meet with doctors about their options.
Patti DePompei, president of UH Rainbow Babies and Children's Hospital, released a video apology on the hospital's Facebook page.
"Right now, our patients come first. We are incredibly sorry this happened," the statement reads. "We are committed to getting answers and working with patients individually to address their concerns."
Harvesting eggs to be frozen can cost a patient thousands of dollars and storing them can be hundreds of dollars more per year. The hospital told WEWS future costs for procedures for the affected patients could be waived.