The fund established to compensate sick survivors of Sept. 11, 2001, terror attacks may run out of money before all the claims are paid, according to a warning from a woman who oversees the fund in a report to be published Wednesday.
Interested in
September 11th?
Add September 11th as an interest to stay up to date on the latest September 11th news, video, and analysis from ABC News.
The $7 billion the federal government set aside for those sickened at Ground Zero "may be insufficient to compensate all claims," Rupa Bhattacharyya, special master of the 9/11 Victims Compensation Fund, said.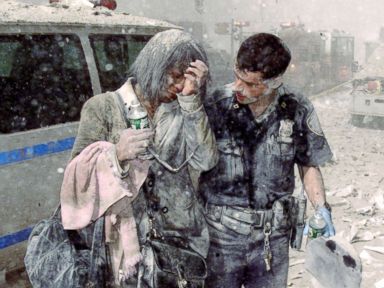 Bhattacharyya's warning is in a report to be published in the Federal Register that seeks public input on how the remaining money should be spent with an estimated 5,500 new claims expected to be filed before the fund stops taking claims in December 2020.
Priority is still given to those with the most debilitating conditions. The special master wants to know whether certain non-cancer conditions should no longer be considered severe.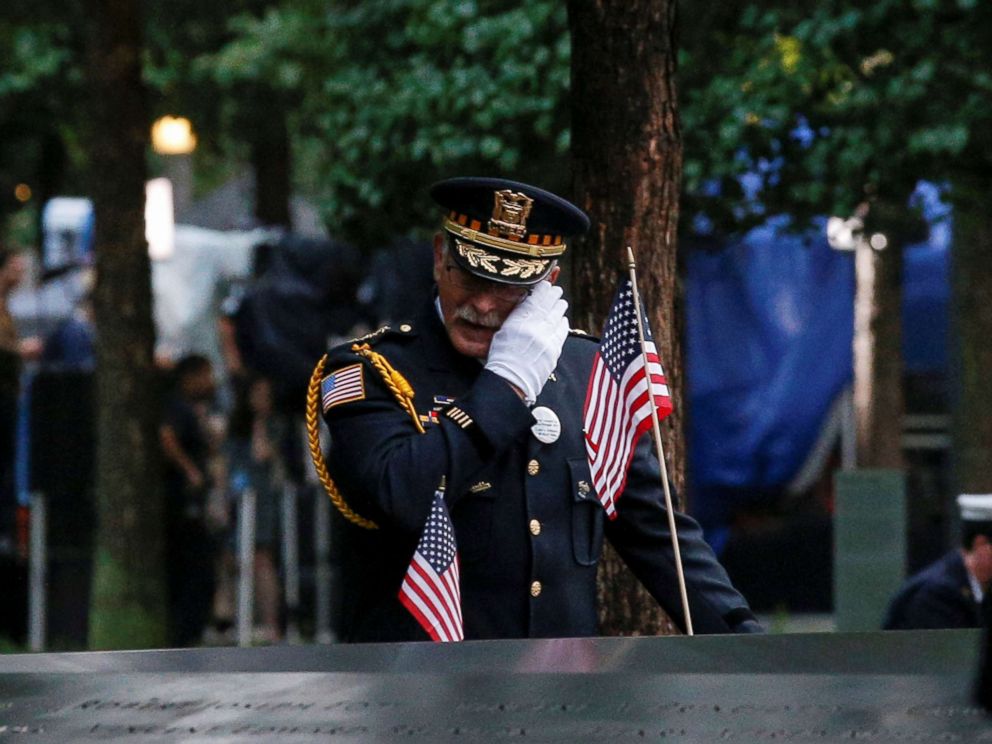 "Are there certain non-cancer conditions that should no longer be considered as presumptively severe and debilitating (and therefore no longer presumed to receive the maximum $90,000 non-economic loss award), at least without any further documentation of ongoing severity," Bhattacharyya said.
Since the 2011 Zadroga Act reauthorized the victims' compensation fund, Congress has dedicated $7.3 billion to compensate relatives of the dead and those who suffered physical harm in the attacks or in the debris removal that took place in the subsequent months.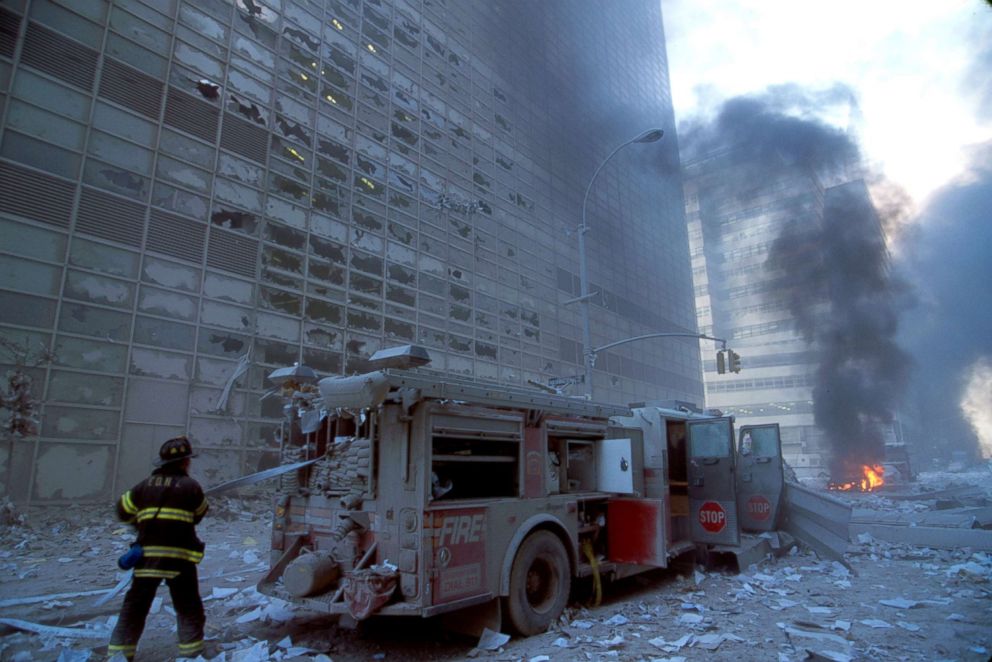 The special master determines monetary awards based on the harm to the claimant, the facts and the circumstances.
"The projections suggest the possibility that the $7.375 billion in total funding that has been appropriated to compensate claimants may be insufficient to compensate all claims (including those already filed and those anticipated to be filed) under the current policies and procedures guiding the calculation of awards," the special master's report said.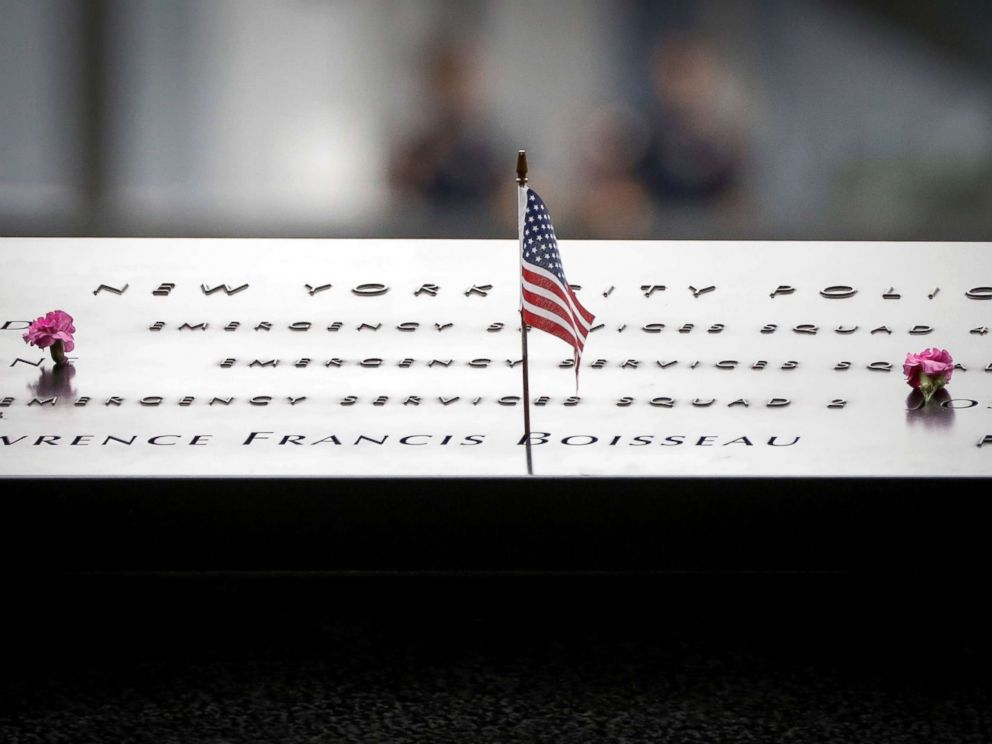 "I am seeking public input on how the remaining funds might be allocated in a fair and equitable manner to claims and amendments that have not yet been decided," Bhattacharyya said.