4 more funerals held today for teens gunned down at Florida high school
Seventeen people were slain in the Valentine's Day massacre.
February 20, 2018, 3:33 PM
— -- More funerals were held today for Florida teenagers who were gunned down at their high school six days ago.
Cara Loughran, Gina Montalto, Carmen Schentrup and Peter Wang will be laid to rest. They were among the 17 people killed in the Valentine's Day massacre at Marjory Stoneman Douglas High School. The suspect, a former student, was arrested.
Peter, 15, was a Junior Reserve Officer Training Corps (JROTC) cadet and was killed in his uniform while helping his classmates to safety, witnesses said, according to ABC affiliate WPLG. His friends started a petition for him to be buried with military honors.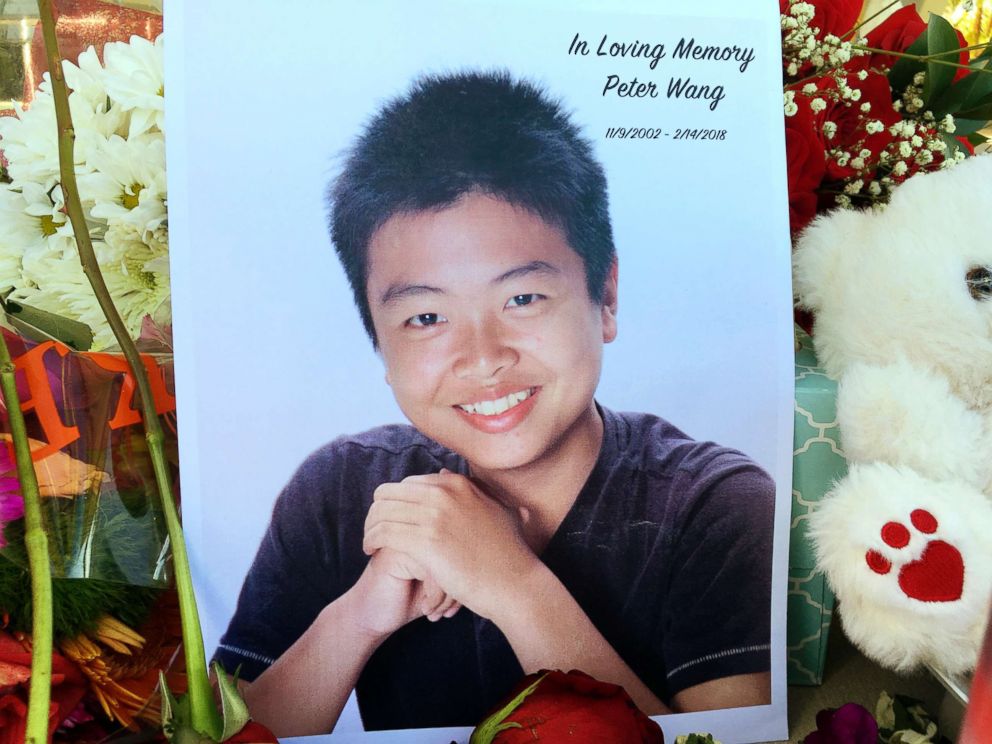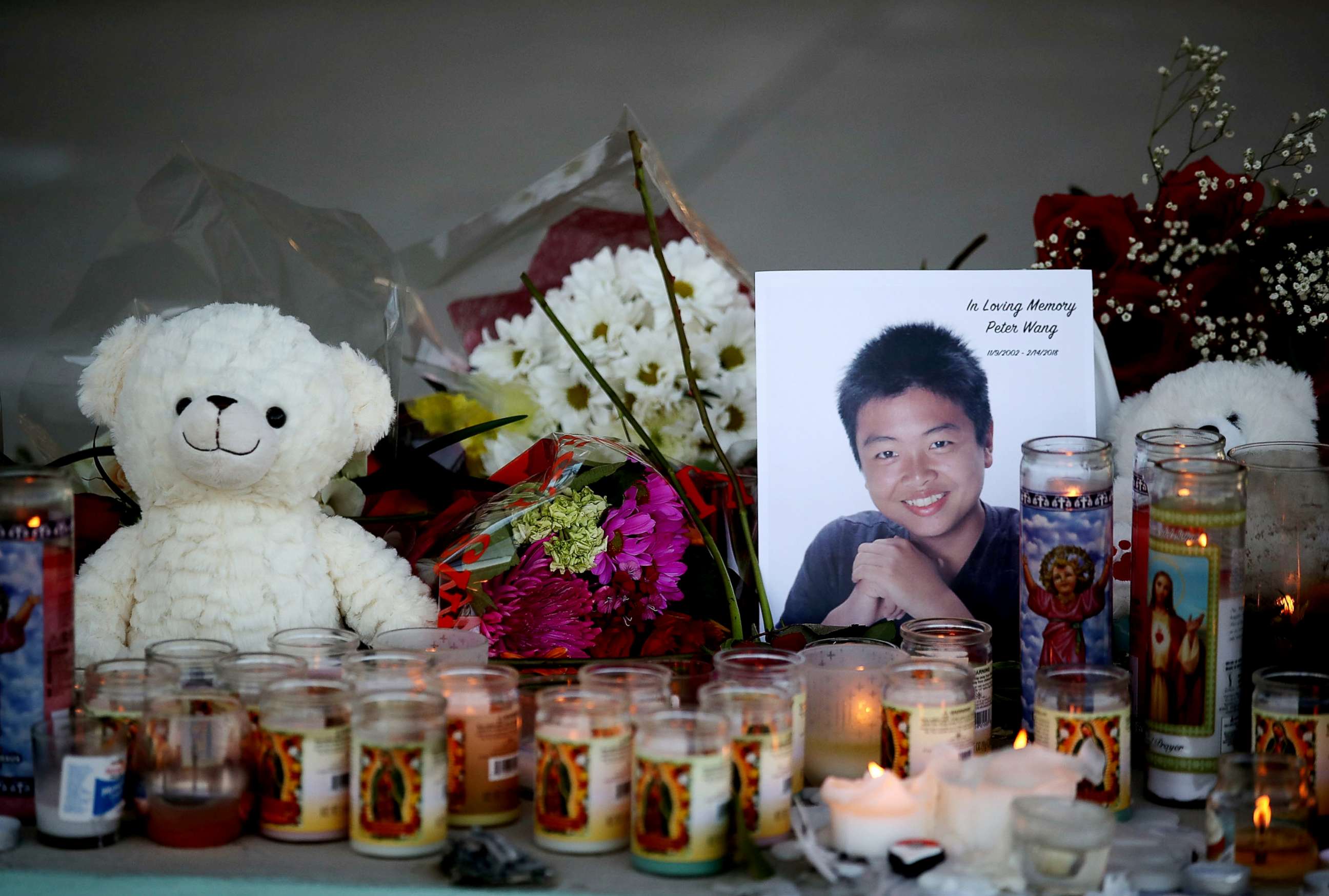 "I want people to know that he died a hero," friend Aiden Ortiz said, according to WPLG. "That he died saving many people."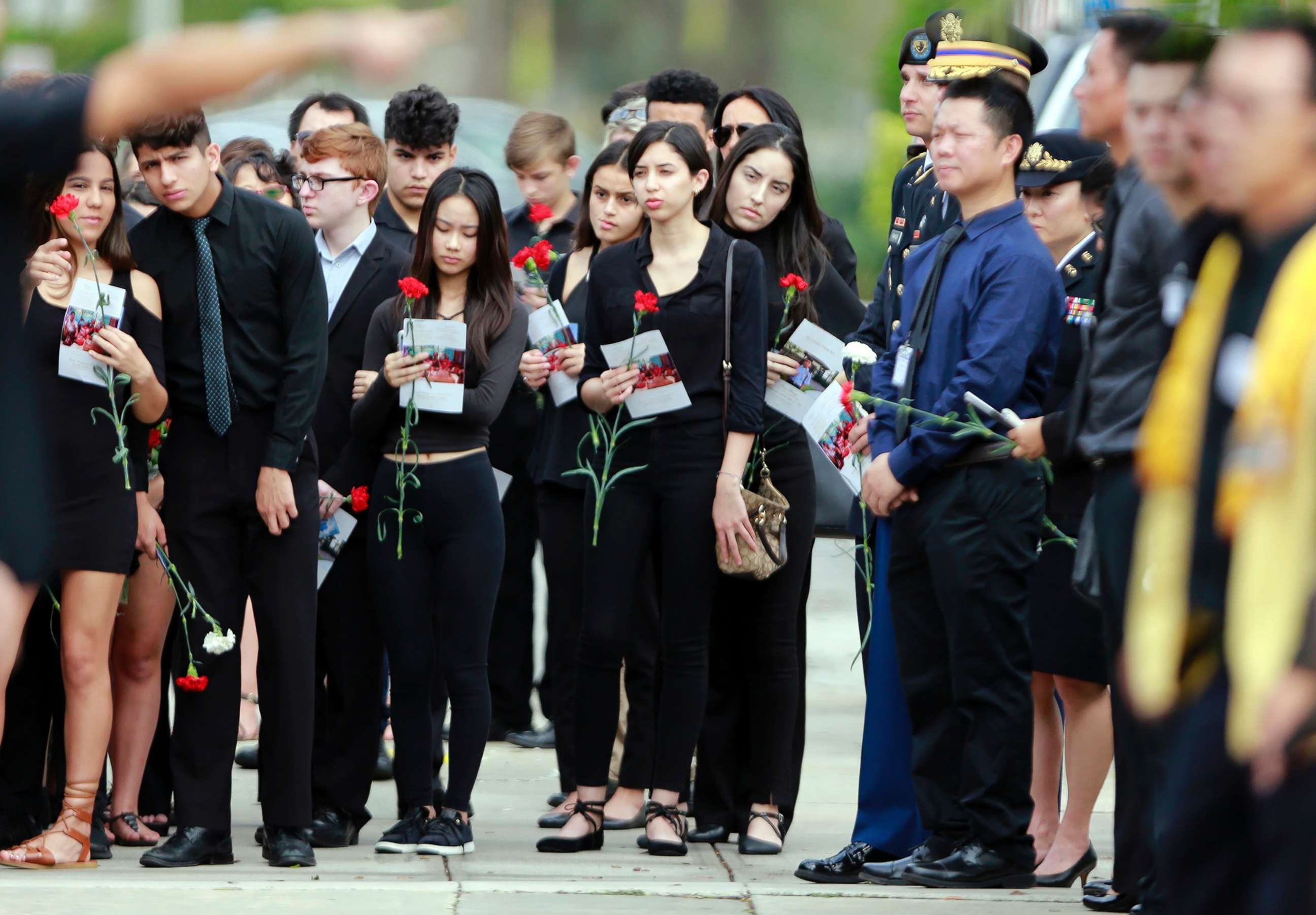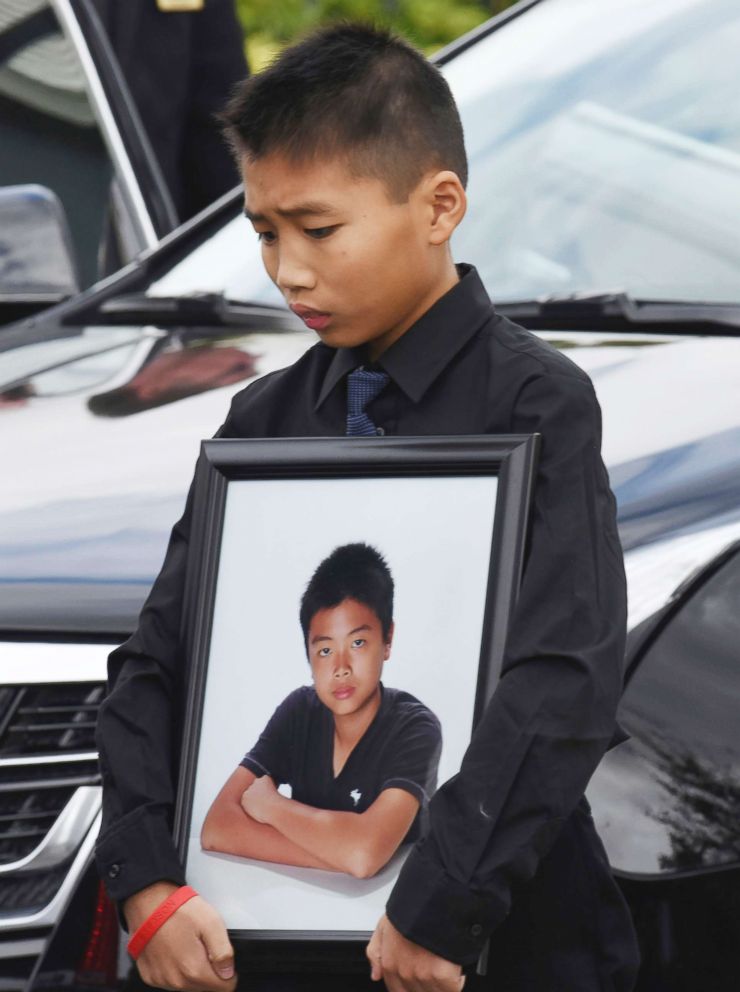 Gina, 14, "was a smart, loving, caring, and strong girl who brightened any room she entered," her mother, Jennifer Montalto, said in a Facebook post.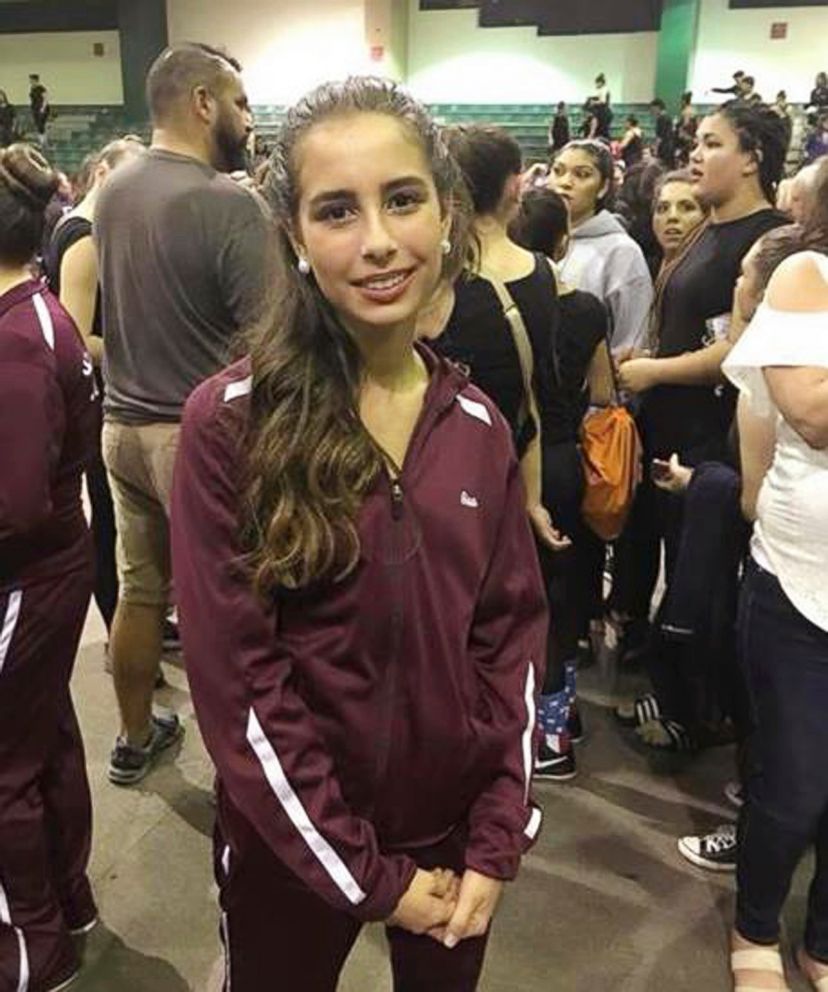 "She will be missed by our family for all eternity," the post said.
Carmen, 16, "was dedicated and accomplished" and "was going to change the world," her parents said in a statement that was posted on her brother's Facebook page.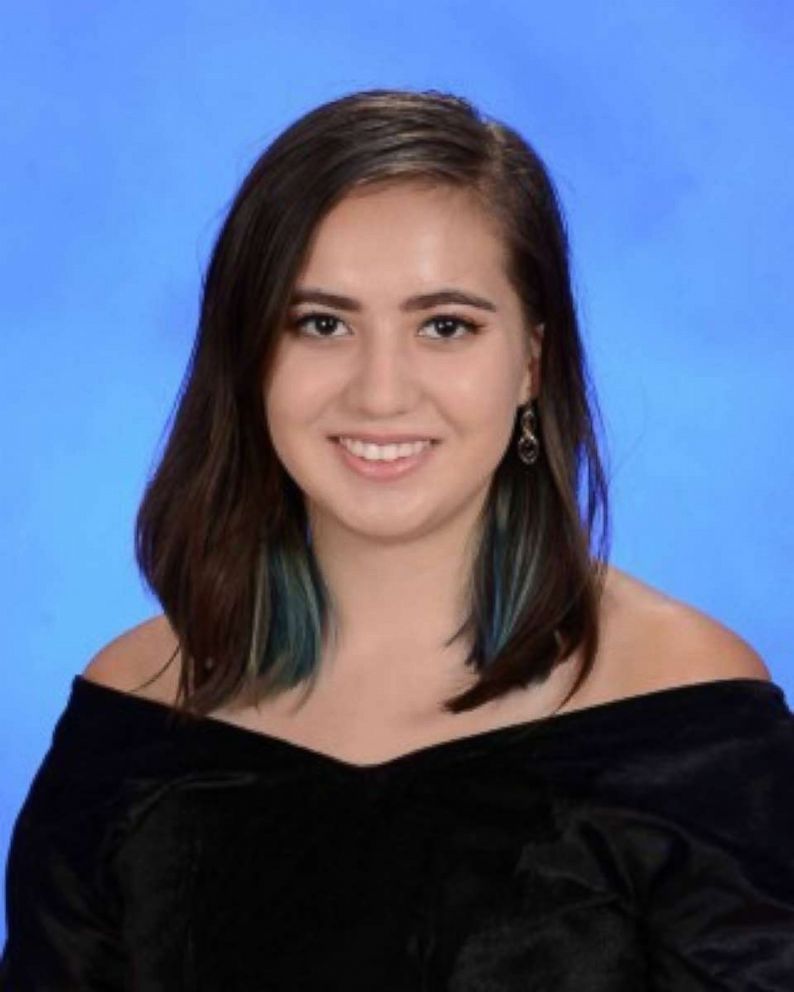 "She was quite literally a 'straight A' student and a National Merit Finalist (Carmen never knew this. Her award letter arrived the day after she died)," the statement said. "Earlier this month, she was accepted into the University of Florida Honors program and was exuberant to begin her college experience. She wanted to become a medical scientist and discover a cure for horrible diseases, like ALS."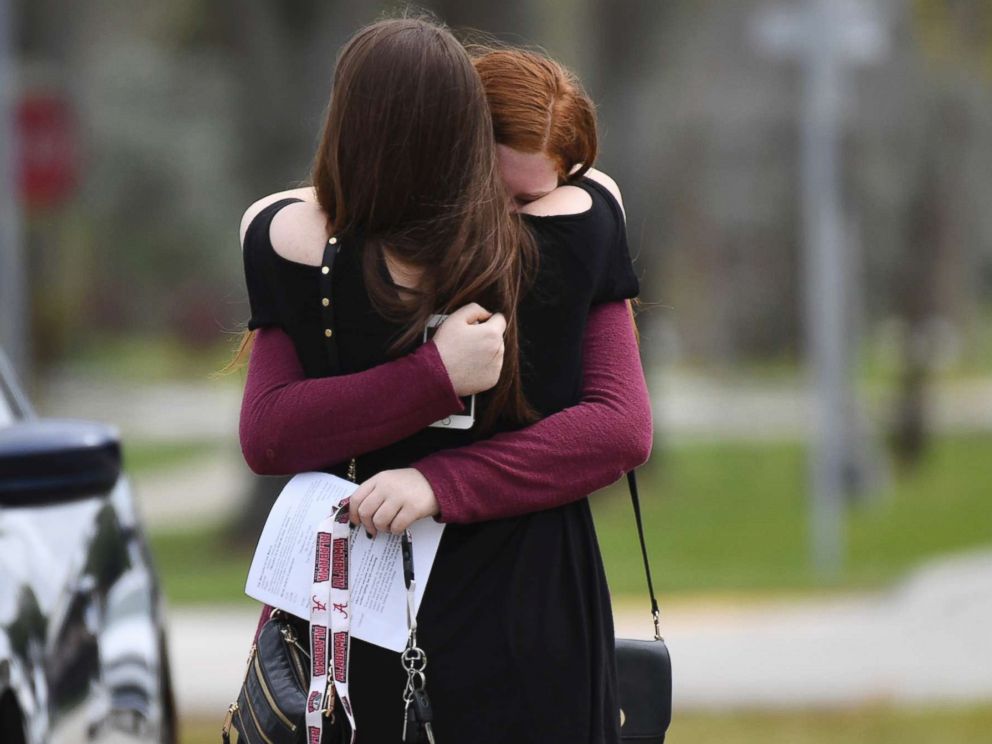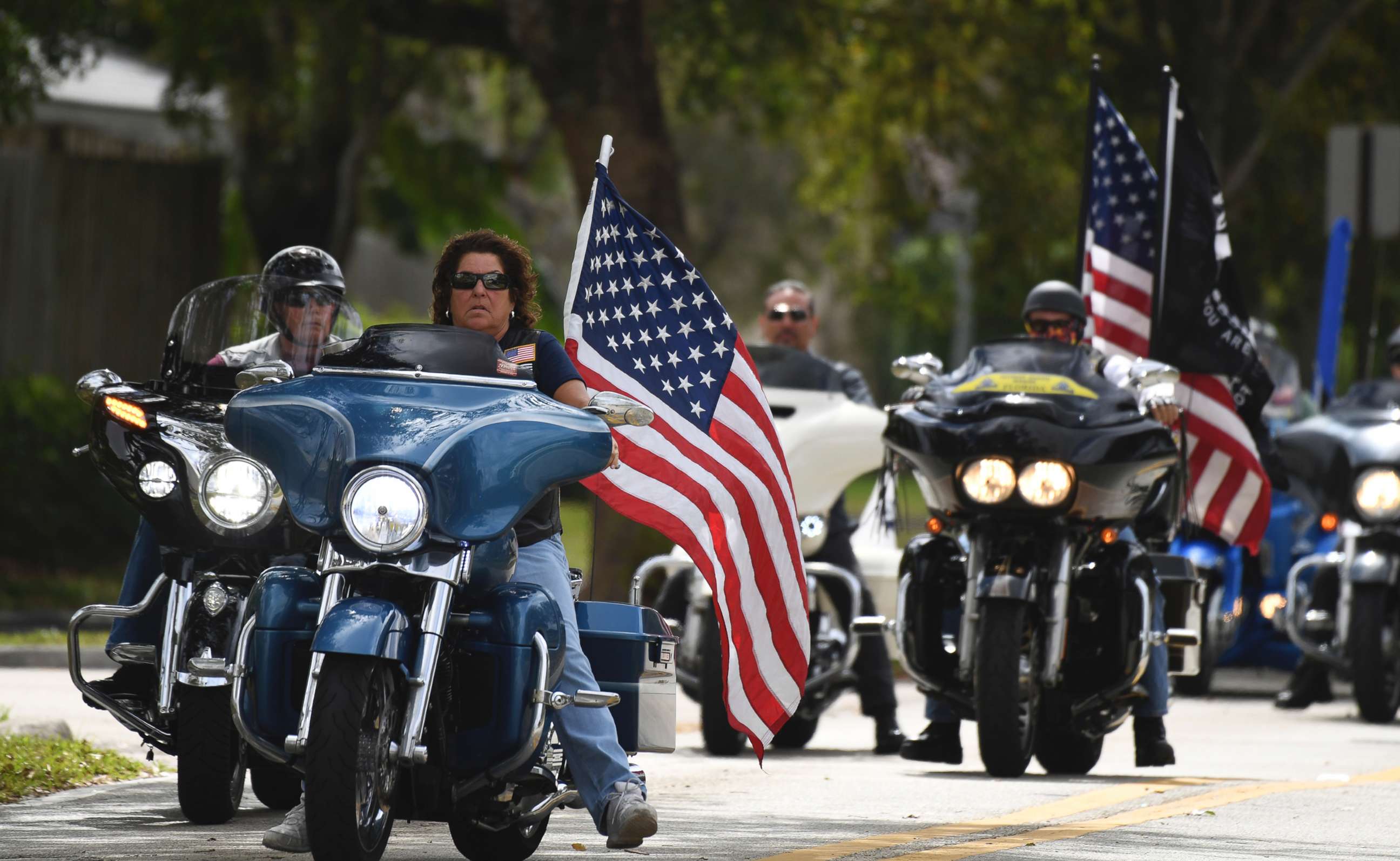 Cara, 14, a freshman, "was an excellent student" who loved the beach and her younger cousins, her aunt, Lindsay Fontana, wrote on Facebook.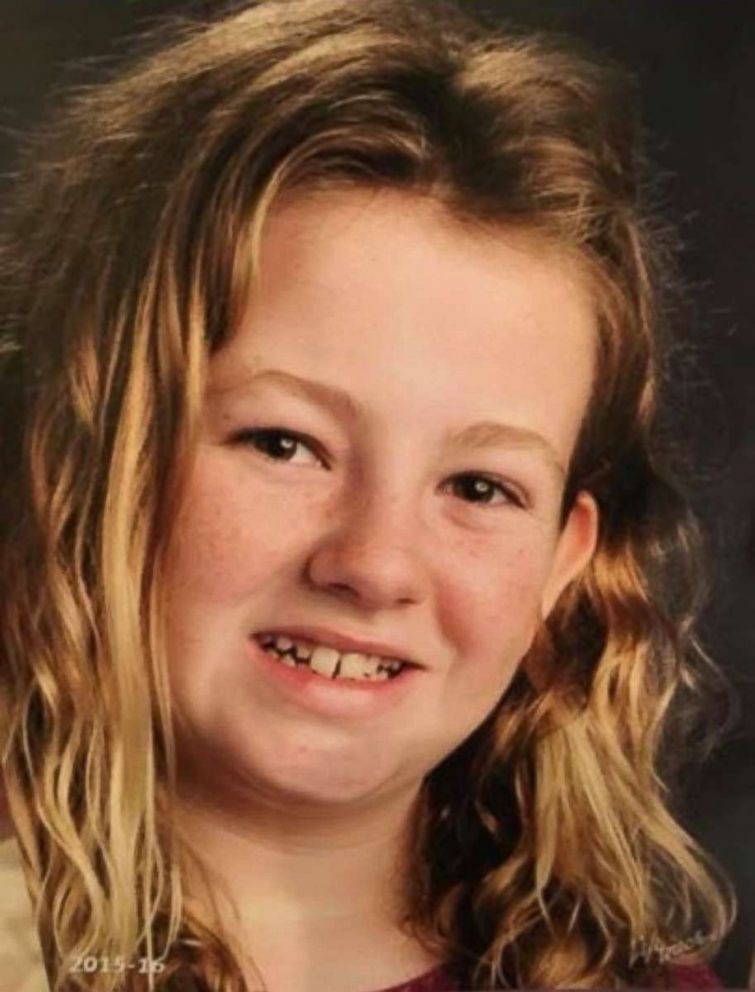 "We are absolutely gutted," Fontana wrote. "While your thoughts are appreciated, I beg you to DO SOMETHING. This should not have happened to our niece Cara and it can not happen to other people's families."