Authorities in California's Bay Area are one step closer to solving a 1973 cold case killing of a 21-year-old woman after genetic genealogy led investigators to an arrest this week.
Deputies from the Santa Clara County Sheriff's Office arrested 74-year-old John Arthur Getreu Tuesday in connection with the murder of 21-year-old Leslie Marie Perlov, authorities announced.
Perlov was last seen at her job in Palo Alto on the afternoon of Feb. 13, 1973, the sheriff's office stated in a press release. Her orange 1972 Chevrolet Nova was discovered later that day, parked at the gate of an old quarry in Los Altos Hills, shortly off the exit from Interstate 280 and about a 5 mile drive from Perlov's place of work, authorities said.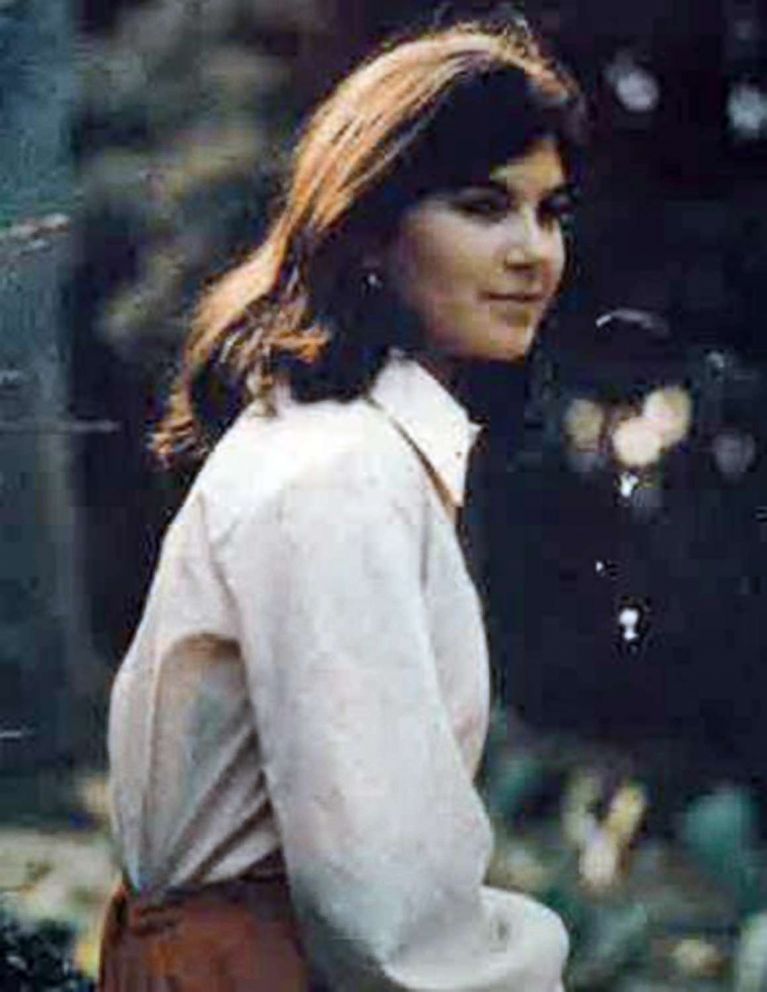 Perlov's body was found three days later, under an oak tree west of where her car was found, according to the sheriff's office.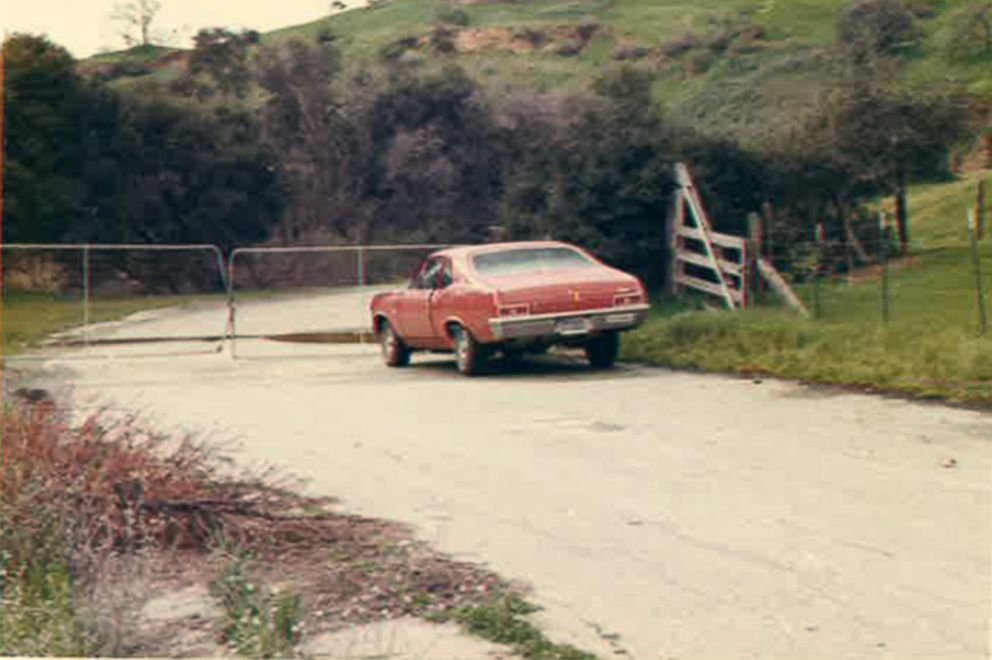 An autopsy ruled Perlov's cause of death as ligature strangulation but her murder remained unsolved for more than 45 years.
Getreu was taken into custody at his home in Hayward, across the San Francisco Bay from where Perlov's body was found, officials said.
He had previously served prison time in Germany for raping and killing a 16-year-old girl in 1964 while his father, a sergeant for the U.S. Army, was stationed there, ABC San Francisco station KGO reported. The victim was the daughter of an Army chaplain, according to the station.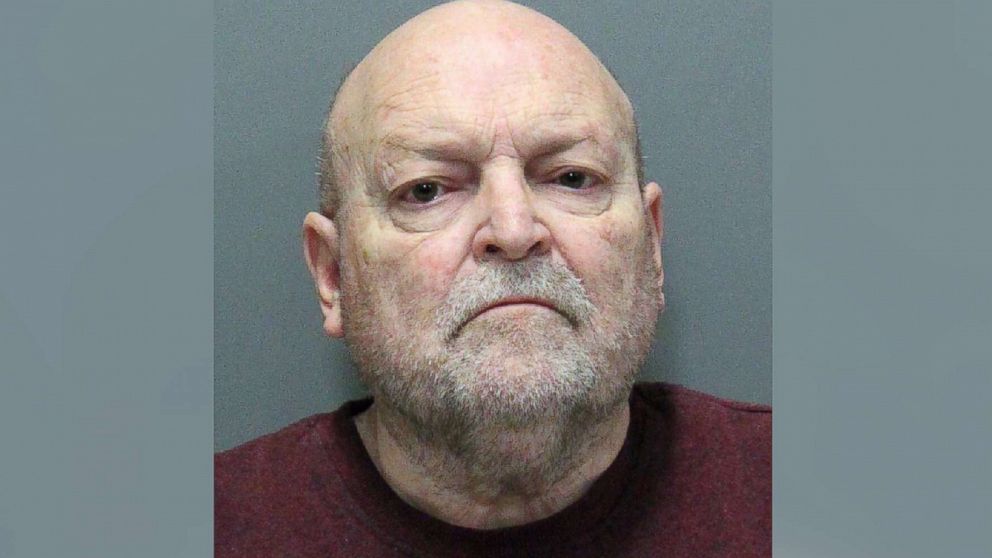 Cold case investigators at the sheriff's office recently took another look at Perlov's murder and submitted "numerous items of evidence for DNA examination," authorities said.
In July, authorities submitted an unknown male DNA profile found on the evidence of Perlov's murder to Parabon NanoLabs, a DNA technology company in Reston, Virginia, for analysis using the lab's Snapshot DNA Analysis Service, the release stated. The service "produces a descriptive profile of the source of any human DNA sample," according to the company's website.
Genetic genealogy helps "to advance investigations when traditional DNA methods fail to produce a match," the sheriff's office said. The DNA is tested using "innovative genetic analysis, sophisticated identification techniques and traditional genealogical methods to establish the relationship between an unknown subject and his/her known ancestors," according to the release.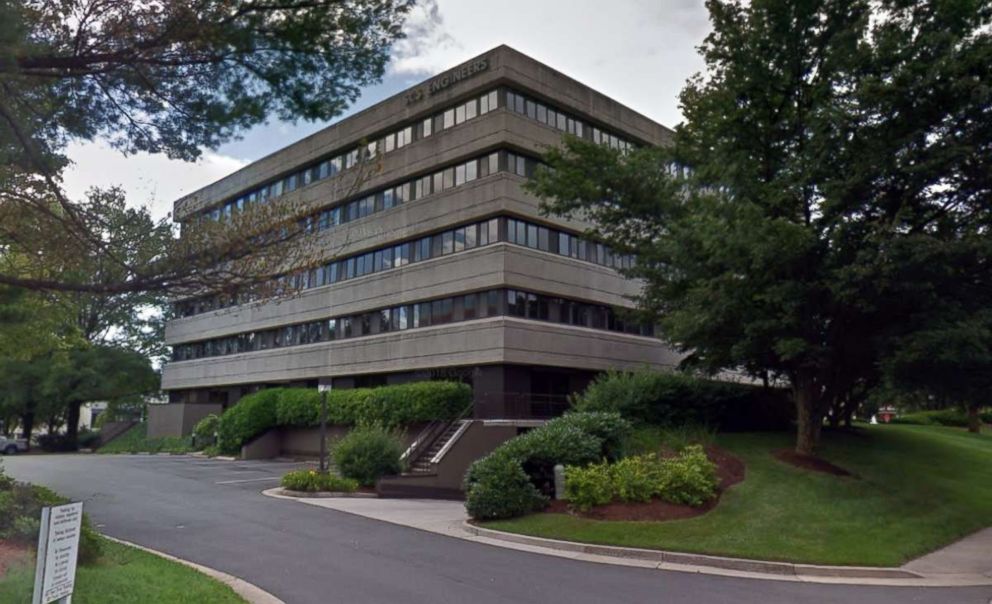 First, family trees of matches are constructed using genealogy databases, newspaper archives, public family trees, obituaries and other public records, and then "descendancy research" is employed to narrow down the possible identities of the suspect, authorities said.
Other information, such as age, location and trait predictions are then used to narrow down a list of leads, which is then presented to law enforcement office.
That analysis led to Getreu being identified as a suspect in Perlov's murder, and DNA samples acquired directly from him will now be submitted for DNA testing, the sheriff's office said. He was booked into the Santa Clara County Jail without bail and has a hearing scheduled for Nov. 26, online jail records showed.
It is unclear if Getreu has retained an attorney.
Investigators will also work to determine whether Getreu is connected to other unsolved crimes, according to the sheriff's office.