Investigators in Washington state have used the same genetic genealogy methods to catch a suspect in a 1987 double murder cold case that was used to catch the "Golden State Killer."
William Earl Talbott II, 55, was arrested in Seattle Thursday and charged with first-degree murder in connection with the death of 18-year-old Tanya Van Cuylenborg.
Van Cuylenborg and her boyfriend, 20-year-old Jay Cook, were found dead in two separate locations in western Washington in November 1987 after they left their home in Victoria, British Columbia, for an overnight trip to Seattle, the Snohomish County Sheriff's Office said in a press release.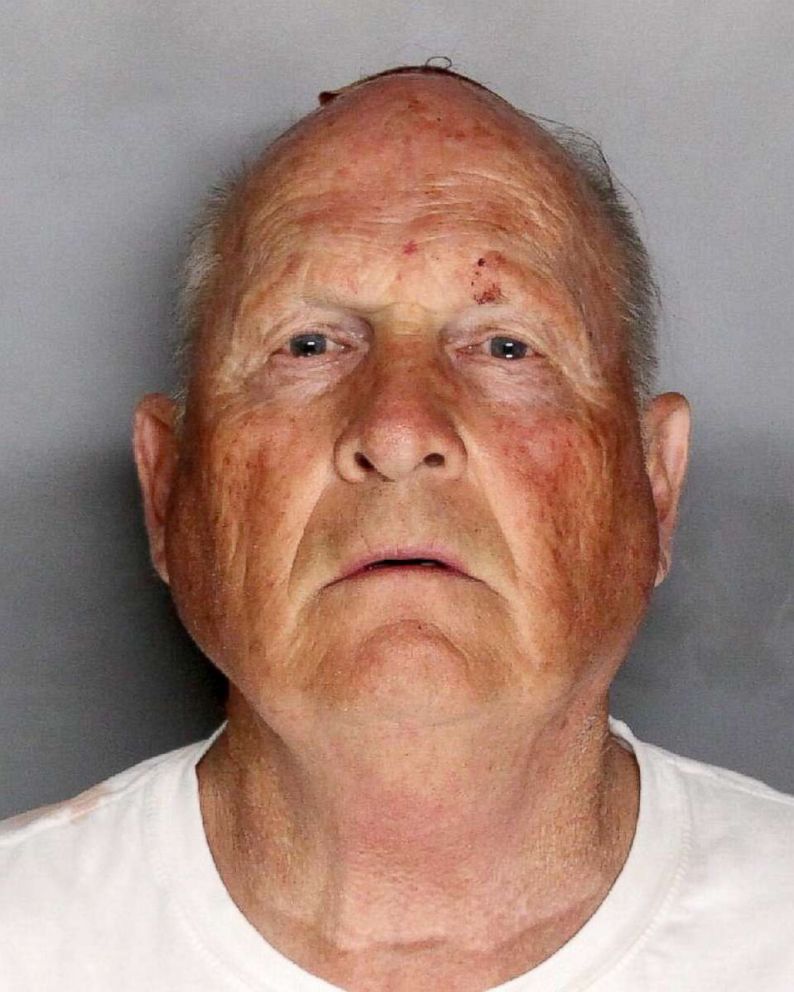 The purpose of the trip was to buy furnace parts for Cook's family business, and the two planned to sleep in their 1977 bronze Ford van in Seattle's SoDo district overnight, ABC Seattle affiliate KOMO reported.
They were last seen alive after taking a ferry to Seattle, authorities said. Their families filed a missing persons report two days later when they did not return home, KOMO reported.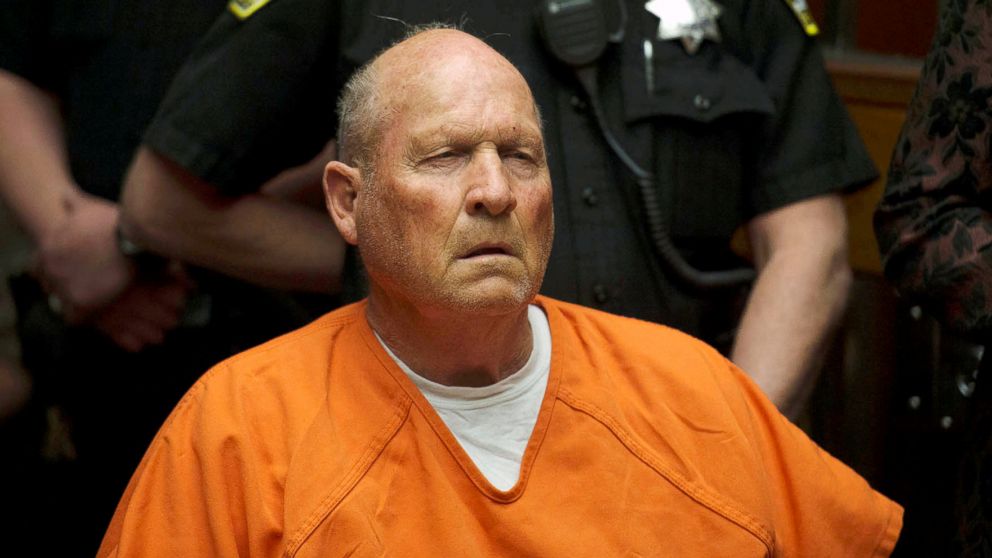 Talbott, who would have been 24 at the time of the murders, was identified through the use of genetic genealogy, which uses DNA testing in combination with traditional genealogical methods to establish the relationship between an individual and their ancestors, according to the sheriff's office.
A successful identification for Talbott was established with the assistance of Virginia-based DNA technology company Parabon NanoLabs, authorities said. A digital file containing DNA data derived from the crime scene was uploaded to public genealogy website GEDMatch, and "promising matches were found for two of the suspect's relatives," according to the sheriff's office.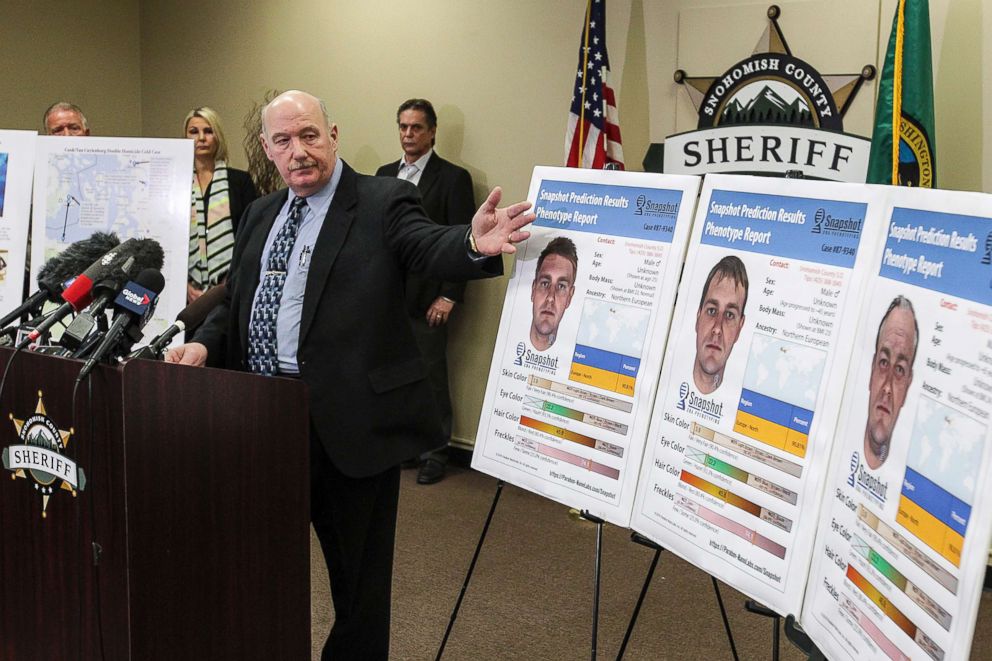 Genealogists then deduced Talbott's identity, and police acquired a DNA sample from a cup he had used, authorities said.
"We never gave up hope that we would find Jay and Tanya's killer," said Snohomish County Sheriff Ty Trenary. "Yesterday's arrest shows how powerful it can be to combine new DNA technology with the relentless determination of detectives."
This is the first time a murder suspect has been arrested using Parabon's genetic genealogy service, which just became available less than two weeks ago, authorities said.
Talbott could be arrested for Cook's murder as well, KOMO reported. Investigators are continuing to gather and process evidence related to Cook's death, authorities said.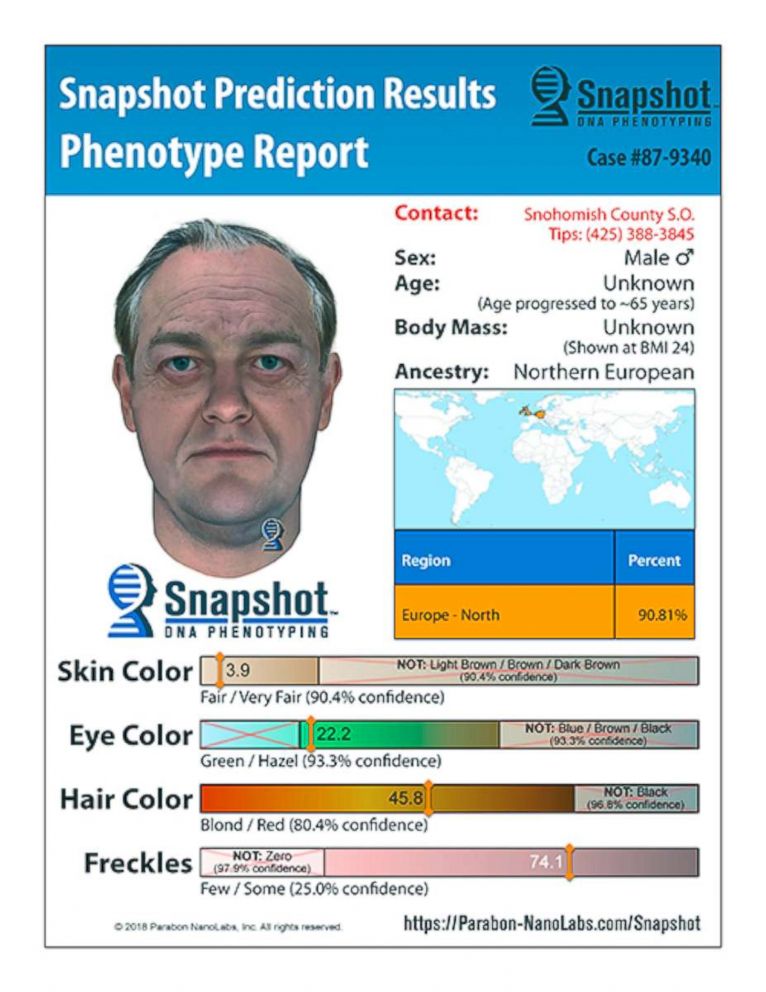 Detectives believe Talbott was living at his parent's residence near Woodinville in 1987, about 7 miles from where Cook's body was found.
The sheriff's office is asking anyone who knew Talbott or knew of his activities in 1987 or 1988 to notify authorities.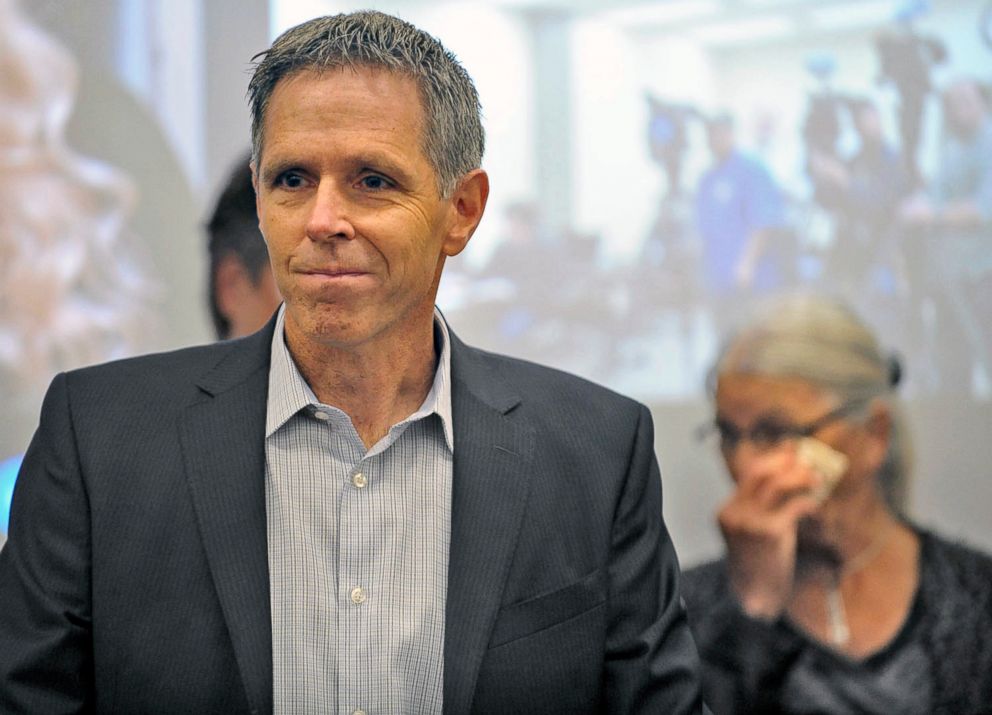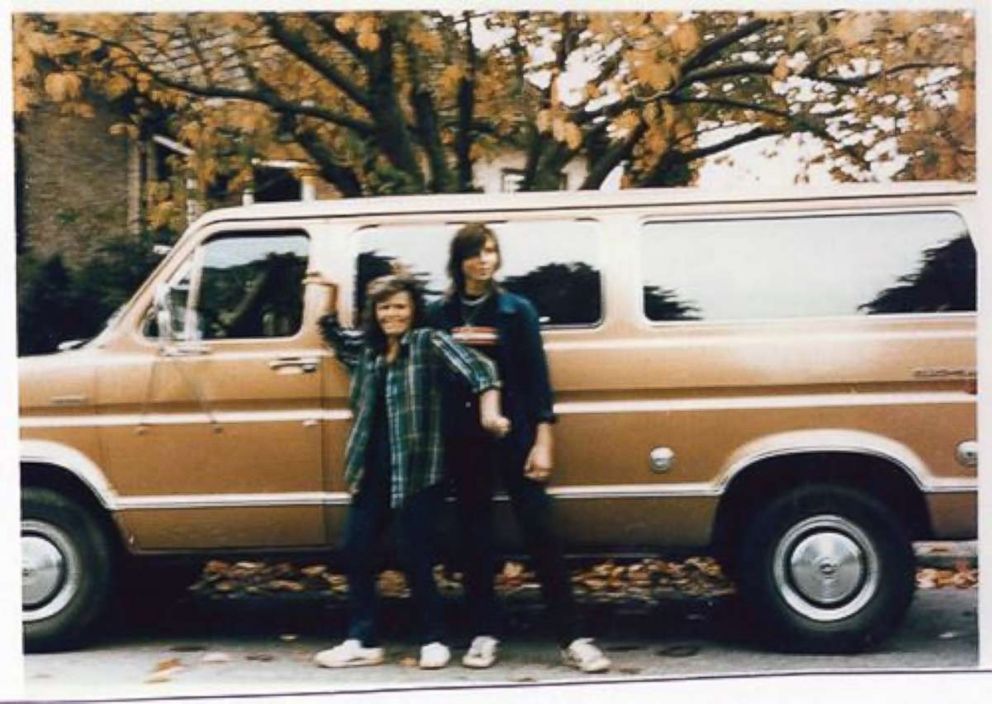 Talbott made his first court appearance on Friday afternoon. He pleaded not guilty and is being held on $2 million bail, KOMO reported.
ABC News could not immediately reach Talbott for comment.