— -- A veteran was arrested after he allegedly smashed a car window believing he was saving a small dog in a hot car parked at an Athens, Georgia, shopping center, police said.
Michael Hammons, 46, used the footrest of his wife's wheelchair to break the driver-side window Saturday, according to the Oconee County Sheriff's Office police report. It said Hammons told police that witnesses on the scene told him about a dog locked in a car that appeared to be very hot.
Witness Diane McGuire-Byard told ABC News affiliate WSB-TV she thought Hammons was a hero because she believed the dog would have died had he not rescued it.
After Hammons freed the dog, witnesses said he took the pet to a shaded area and gave it water, police said.
But the owner of the pooch and car was not pleased, the Oconee County Sheriff's Office wrote on Facebook.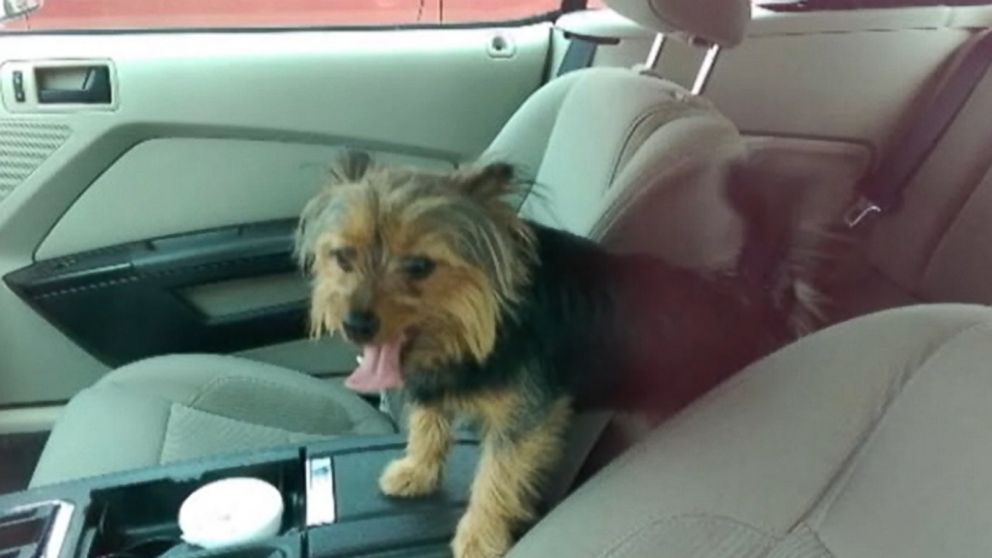 The department said Hammons had called the sheriff's office after seeing the dog inside. But by the time a deputy arrived, he had already broken into the car and was arguing with its owner over how long the dog was left in the car, the sheriff's office said.
The owner of the dog and car pressed charges against Hammons for criminal trespass, police said, adding the owner was also cited by Oconee County Animal Control.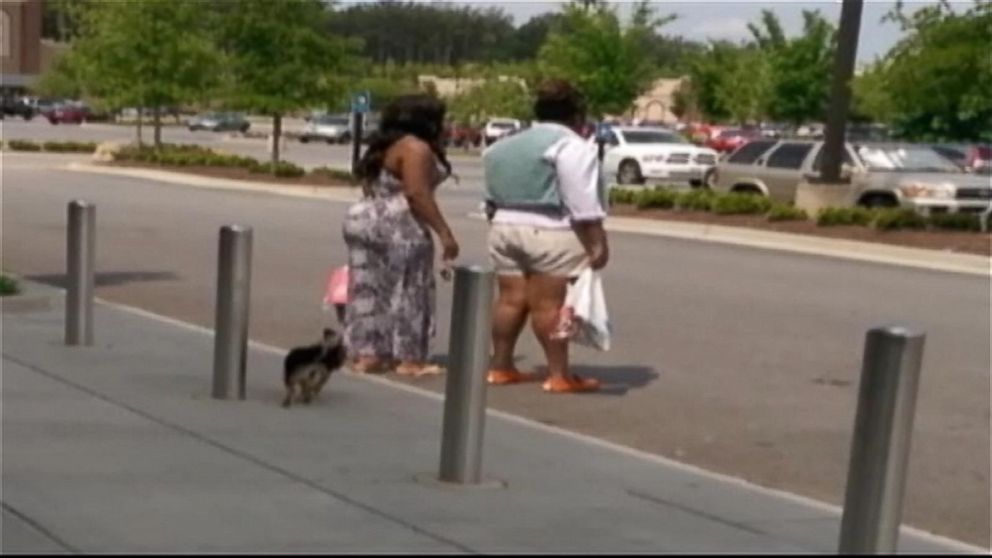 An Oconee County Animal Control spokeswoman said the owner was cited for improper care but still has ownership of the dog.
"It is very important for pet owners to be responsible," animal control spokeswoman Catelyn Vickers told ABC News today. "If it's hot outside, it's hotter in a vehicle; regardless of windows being open. On hot or even warm, sunny days, the inside of a car heats up very quickly."
Hammons was arrested and released on an "OR bond," meaning he was "released on the promise to appear in court and without having to post any money," police said, adding that a preliminary hearing where Hammons can enter a plea is pending.
Hammons and the dog owner did not immediately respond to ABC News' requests for additional comment and information.