— -- A Georgia woman who was shot by her police chief husband on New Year's Day in their bedroom told investigators today that she was asleep when the shooting happened and couldn't provide any information about how it occurred, authorities said.
Georgia Bureau of Investigation agents interviewed Margaret McCollom in her hospital room at the Atlanta Medical Center, where she was taken after she was shot by Peachtree City Police Chief William McCollom in their home -- accidentally, according to the police chief.
Though she could not say how the incident happened, Margaret McCollom told investigators that she believes the shooting was an accident, the GBI said in a statement.
The police chief has been cooperating with agents investigating the incident, according to the GBI.
Peachtree City police spokesman Lt. Mark Brown said during a news conference on New Year's Day that chief of police William McCollom "well-liked, well-loved."
"We are concerned for his wife and are concerned for the chief," Brown said.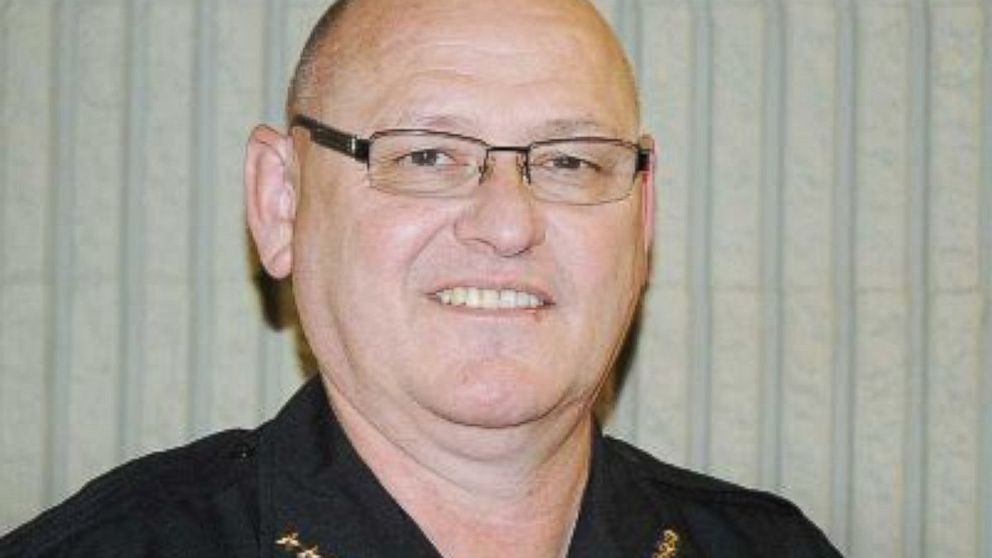 There were no witnesses inside the home and the shooting took place in the couple's bedroom, according to the GBI.
McCollom called 911 at about 4 a.m. on New Year's Day and said he shot his wife in their home by accident, the GBI told ABC affiliate WSB in Atlanta.
McCollom has been placed on administrative leave during the investigation.